Investment Advisory Drive
Investment Advisory Drive
Our Plante Moran Financial Advisors' Drive team offers personalized investment advisory and financial planning services coupled with a sophisticated, yet intuitive, online platform - an exceptional union between technology and relationships.
As part of Plante Moran Financial Advisors, one of the nation's top independent advisory firms*, Drive is specifically designed for emerging affluent and affluent clients who value financial clarity and simplicity amidst their busy lives, and want a dedicated financial advisor who knows their personal situation and can help guide them towards their financial goals.
At the onset of each relationship, time is spent gaining a deep understanding of your balance sheet, current needs, and long-term financial goals. Once the initial financial plan and investment portfolio are in place, our robust technology platform provides easily accessible and up-to date financial information that allows you to monitor progress toward your goals in a visual and dynamic way. To further keep you informed, we offer industry-leading market insights and topical articles on subjects related to overall wealth management and well-being.
*5th on Forbes' list of top 100 wealth management firms by 10 year growth - Forbes, November 2016. Ranked on the list of "Top 100 Independent Financial Advisors of 2016" - Barron's, August 2016.
Up Next
The holistic wealth viewpoint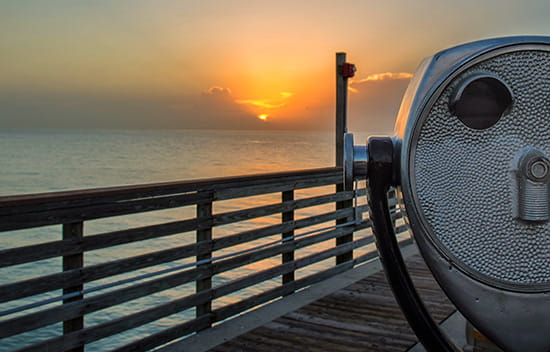 645 Election gives trustees and executors more flexibility.
Upon the passing of a loved one, there are several decisions to make regarding the person's personal and financial lives. While tax considerations can seem overwhelming, the decision of making a §645 election doesn't need to be complicated. Here are some factors to consider when faced with this decision.
Wealth Management news and events
Investment Advisory Drive
Beltway uncertainty and what it means for the economy and investors
While the overall direction of the administration's pro-growth policy remains relatively clear, what's changed is the political reality. It will be hard for the administration to push its proposed reforms through with the sharpening focus on the investigation and its increasingly bipartisan support.

Tax strategies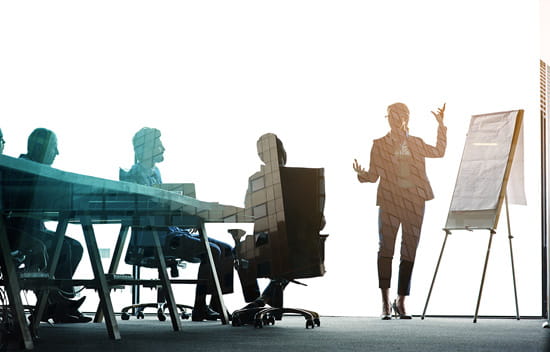 Investment Advisory Emerging Affluent Thought Leadership
Up Next
Our DRIVE Team
Plante Moran Wealth Management's greatest value to clients is our team of over 250 professionals. We enter into each relationship with the intention of serving as a trusted advisor and know that earning that level of trust requires a very personal, customized, and consistent service approach.
With a work environment that attracts and retains top talent, our approach provides a measure of continuity within service teams and helps ensure that clients are served by professionals who know them and their unique situation. Please reach out today to begin a conversation about your financial goals.
Contact Us