Investment Advisory High Net Worth
Investment Advisory High Net Worth
Sophisticated and successful investment advisory and financial planning services for our Wealth Management clients are provided by Plante Moran Financial Advisors, one of the nation's top independent registered investment advisors*.
As one of the largest registered investment advisors in the nation*, we are known for helping high net worth and ultra-high net worth individuals and families manage, grow, and preserve their wealth. Our dedicated team of advisors specialize in providing investment solutions that are designed to help you have peace of mind in your financial future. We have no banking, investment management, or financial products to sell, which allows us to be completely objective and transparent, ensuring our team provides conflict-free, client-first solutions for long-term wealth preservation and growth.
We act as your personal Chief Financial Officer and look at every aspect of your balance sheet. By understanding your priorities, assets, liabilities and tax situations, we are able to deliver an advocacy focused, holistic wealth solution. Working side-by-side with our internal tax, trust, and estate colleagues and/or with your current financial team, we will develop a comprehensive strategy that empowers you to define and achieve your goals and preserve your legacy.
*5th on Forbes' list of top 100 wealth management firms by 10 year growth - Forbes, November 2016. Ranked on the list of "Top 100 Independent Financial Advisors of 2016" - Barron's, August 2016


Up Next
The holistic wealth viewpoint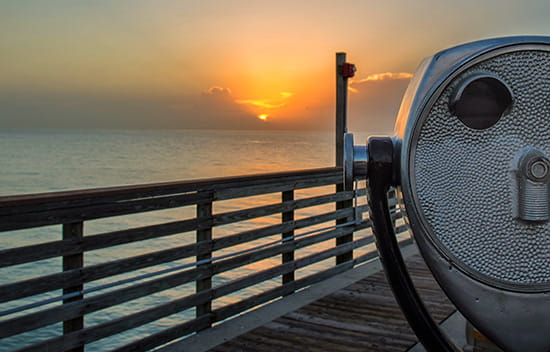 January 2018 Market Perspectives
Our latest Market Perspectives provide timely economic and financial expertise on emerging trends and issues that are top of mind with our clients.
Wealth Management news and events
Investment Advisory High Net Worth
Beltway uncertainty and what it means for the economy and investors
While the overall direction of the administration's pro-growth policy remains relatively clear, what's changed is the political reality. It will be hard for the administration to push its proposed reforms through with the sharpening focus on the investigation and its increasingly bipartisan support.

Tax strategies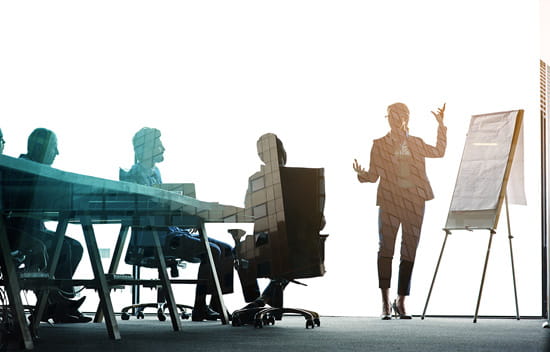 Investment Advisory High Net Worth Thought Leadership
Up Next
Our Investment Advisory Team
Plante Moran Wealth Management's greatest value to clients is our team of over 250 professionals. We enter into each relationship with the intention of serving as a trusted advisor and know that earning that level of trust requires a very personal, customized, and consistent service approach.
With a work environment that attracts and retains top talent, our approach provides a measure of continuity within service teams and helps ensure that clients are served by professionals who know them and their unique situation. Please reach out today to begin a conversation about your financial goals.