Personal Tax Planning
At Plante Moran Wealth Management, we understand that proactive tax planning is an important part of growing and preserving your wealth. With over 90 years of planning, preparing, and providing solutions, our experienced group of tax professionals can help manage your taxes, eliminate surprises, and optimize results.
At Plante Moran Wealth Management, our personal tax practice is solely focused on providing integrated tax solutions to high net worth individuals, families, entrepreneurs, and corporate executives.
Our goal is to help you manage and mitigate your tax obligations and optimize your wealth. This means we can proactively factor income, trust, and transfer tax considerations into your wealth management plan and help to identify and build thorough, informed strategies that make the most of the opportunities available to you.
Our robust tax planning practice is backed by the resources and support of our nationally ranked CPA firm, spanning national, state, local, and international disciplines, which ensures our wealth advisors deliver fresh, innovative insights and inform you of regulatory changes that will impact your plans and portfolio as they emerge.
Up Next
Tax strategies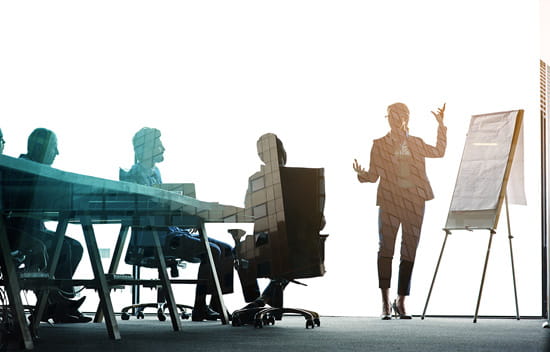 The holistic wealth viewpoint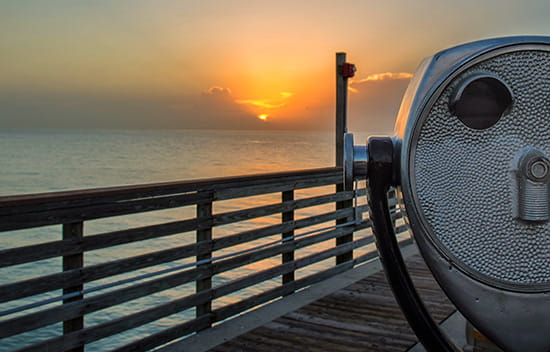 November 2017 Market Perspectives
Our latest Market Perspectives provide timely economic and financial expertise on emerging trends and issues that are top of mind with our clients.
Wealth Management news and events
Personal Tax Planning Thought Leadership
The Trump Agenda after the first 100 days

While it is an arbitrary measuring stick, the first 100 days of a Presidential administration has often been viewed as an early gauge of the potential effectiveness and priorities of that administration.
Areas of Focus
Up Next
Our Personal Tax Planning Team
Plante Moran Wealth Management's greatest value to clients is our team of over 250 professionals. We enter into each relationship with the intention of serving as a trusted advisor and know that earning that level of trust requires a very personal, customized, and consistent service approach.
With a work environment that attracts and retains top talent, our approach provides a measure of continuity within service teams and helps ensure that clients are served by professionals who know them and their unique situation. Please reach out today to begin a conversation about your financial goals.