Personal Wealth Management
At Plante Moran Wealth Management, your success is our priority. With complete objectivity, unwavering loyalty, and service excellence - we treat your wealth as we would our own.
Making your Mark. Each of our lives has its peaks and valleys, its joys and sorrows. One commonality we all share is the desire for peace of mind. To help achieve this goal, Plante Moran Wealth Management offers a community of over 250 professionals who are deeply committed to your financial success and family well-being. We are guided by the Golden Rule and committed to steadfast quality and integrity, consistently placing your interests at the forefront of our practice.
We serve as trusted advisors to individuals, families, nonprofits, and retirement plan sponsors, providing comprehensive financial solutions in the areas of investment advisory, trust, tax, and insurance. Going beyond the scope of financial services, key hallmarks of our holistic offering include interactive, confidential networking opportunities and educational programs and resources.
We are well aware that actions speak louder than words, so we invite you to contact us today and experience Plante Moran.
Up Next
The holistic wealth viewpoint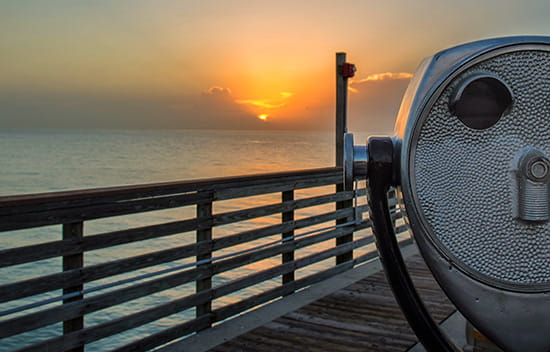 Wealth Management news and events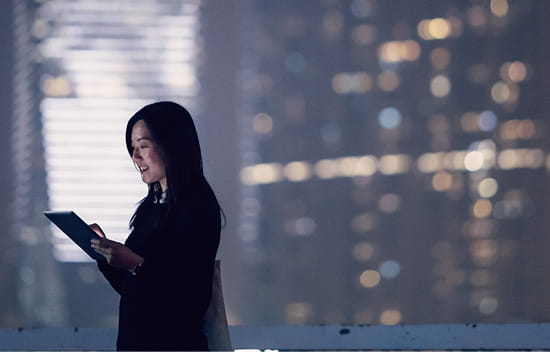 Personal Wealth Management
Tax strategies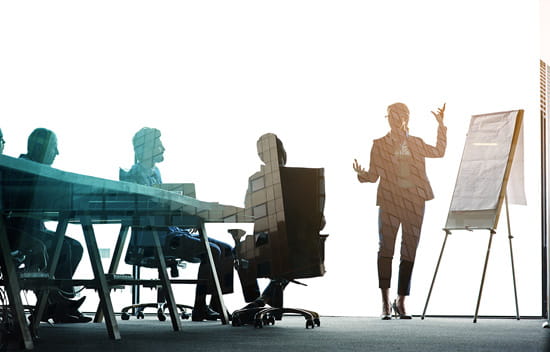 Personal Wealth Management Thought Leadership
Areas of Focus
Up Next
Our Team
Plante Moran Wealth Management's greatest value to clients is our team of over 250 professionals. We enter into each relationship with the intention of serving as a trusted advisor and know that earning that level of trust requires a very personal, customized, and consistent service approach.
With a work environment that attracts and retains top talent, our approach provides a measure of continuity within service teams and helps ensure that clients are served by professionals who know them and their unique situation. Please reach out today to begin a conversation about your financial goals.
Contact Us
John Lesser
President of Plante Moran Financial Advisors