Our culture: Make your mark
You: A bright, motivated professional with strong skills to contribute and a great personality.
Us: A relatively*-jerk-free firm guided by The Golden Rule offering plenty of flexibility, support, and an endless array of perks and opportunities.
What are you waiting for? Launch your career. Define your path. Make your mark.
*C'mon…nobody's perfect!
On-Campus Events
Learn more about events at your school
Related services
Locations
With more than 2,200 staff members in offices throughout Michigan, Ohio, and Illinois — and international offices in Shanghai, China; Monterrey, Mexico; and Mumbai, India — we provide top-notch service to clients across the globe.
Up Next
"Put your time and energy into a career that you can enjoy."
-Frank Moran
From campus to career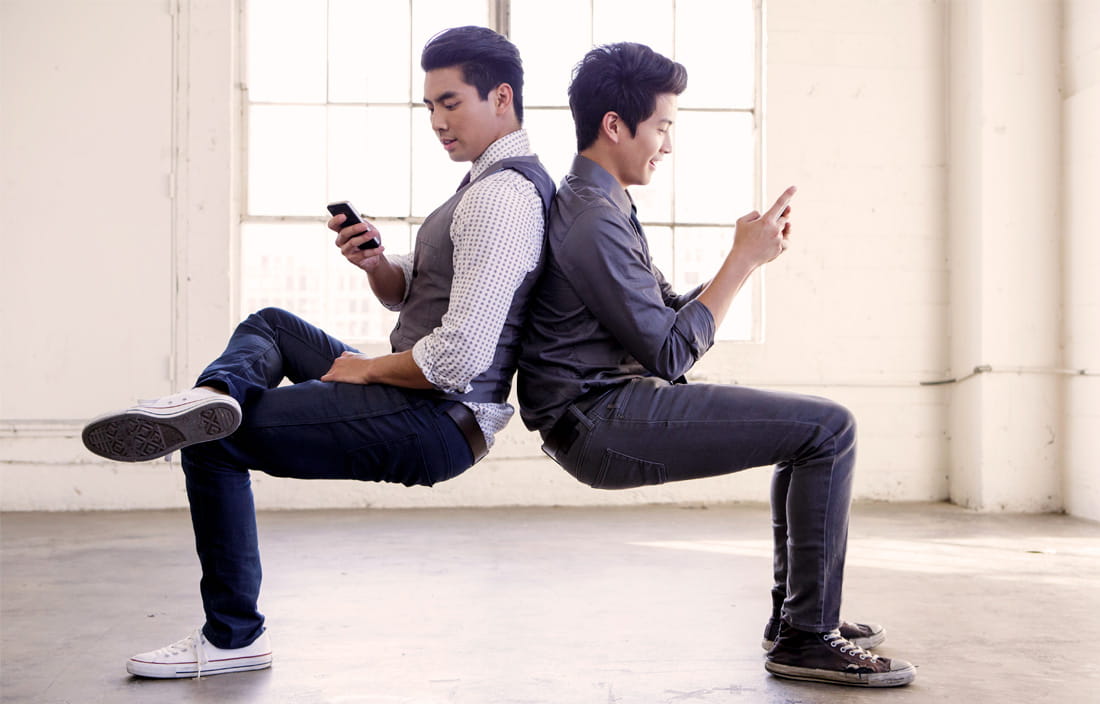 Our benefits
We offer a robust benefits package
Diversity & community
A dash of values and a pinch of camaraderie:
Building a world class culture
Up Next
Campus leadership programs
Are you up to the challenge?
Learn more about this leadership program.
Opportunities at Plante
Whether you're a high school student exploring career paths or a graduating senior, Plante Moran has an opportunity for you.
Our recruitment process
Review the job descriptions and identify the best fit.
Apply to only ONE position and build your profile.
Upload your resume and unofficial transcripts.
Remember you must also apply on your campus' career site (on campuses where we recruit, details on application).