Welcoming a new addition to Plante Moran Living Forward
Please join us in welcoming Eric Dumont to Plante Moran Living Forward.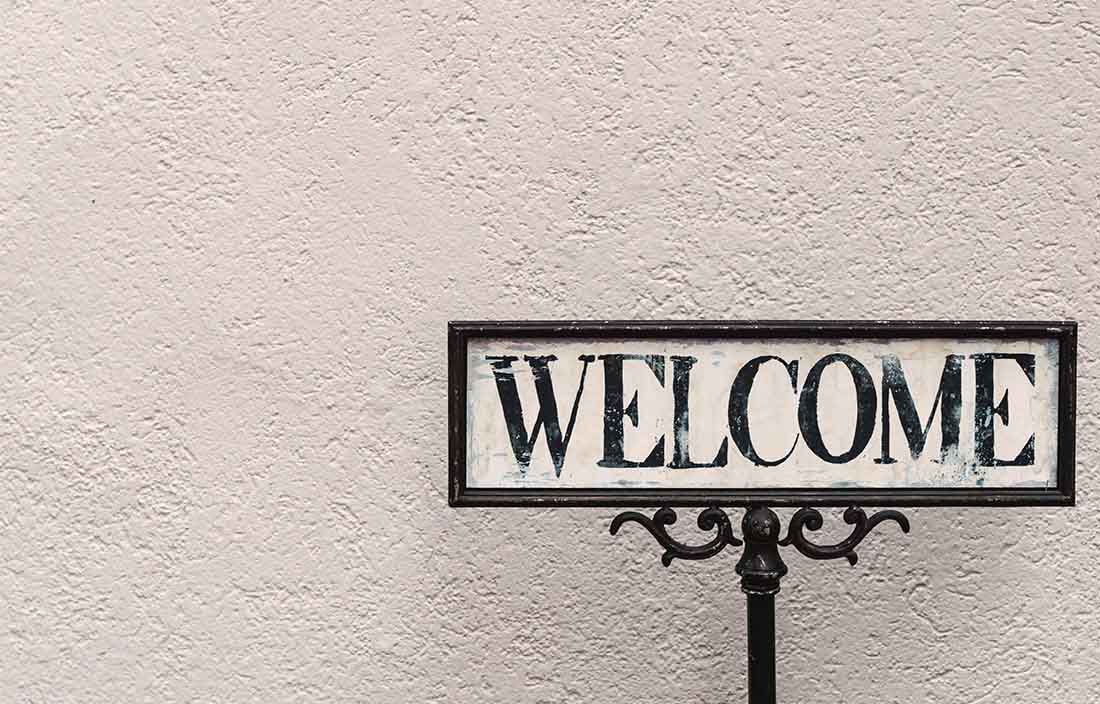 It is with much pleasure that we welcome Eric Dumont to the Plante Moran Living Forward (PMLF) team. While Eric comes to the team with experience as a project manager, his role will be helping champion projects in the Michigan market as PMLF's lead relationship manager.
"His calm demeanor is a real asset to helping clients step back and make the right strategic choice along their development and construction processes," said Patrick McCormick, president of PMLF.
Senior Vice President Dana Wollschlager agrees, citing Eric's reliability and dedication to partnering with others as the secret to his success.
"Eric has the ability to get the very best out of his team, and his 'can do' attitude while maintaining a sense of reality is key to the success he has experienced on his projects," said Dana. "Eric is dedicated to meeting and exceeding our clients' expectations and routinely demonstrates a strong work ethic, outstanding leadership, and exceptional problem-solving skills."
Eric joins PMLF from the independent real estate consulting firm Plante Moran Cresa, an affiliated entity of PMLF, where he was involved with the senior living, healthcare, commercial, industrial, retail, municipal, and education construction industries. Prior to Plante Moran Cresa, Eric managed the Metro Detroit healthcare market for Detroit-based DeMaria.
"I'm extremely excited about the opportunity to be joining the Plante Moran Living Forward team. This highly experienced team brings a tremendous amount of insight and value to their clients and the senior living industry as a whole," said Eric, who will have the title of vice president. "I look forward to contributing my own experience and work ethic as an extension of the firm's constant commitment to exceeding the client's expectations at every turn in the process."
To learn more about Eric and the rest of the Plante Moran Living Forward team, visit the People page.