Knowledge is power, and there's power in having a perspective. Plante Moran brings both when we help our clients survive, thrive, and deal with the myriad of business issues that they face every day.
Tax reform and planning opportunities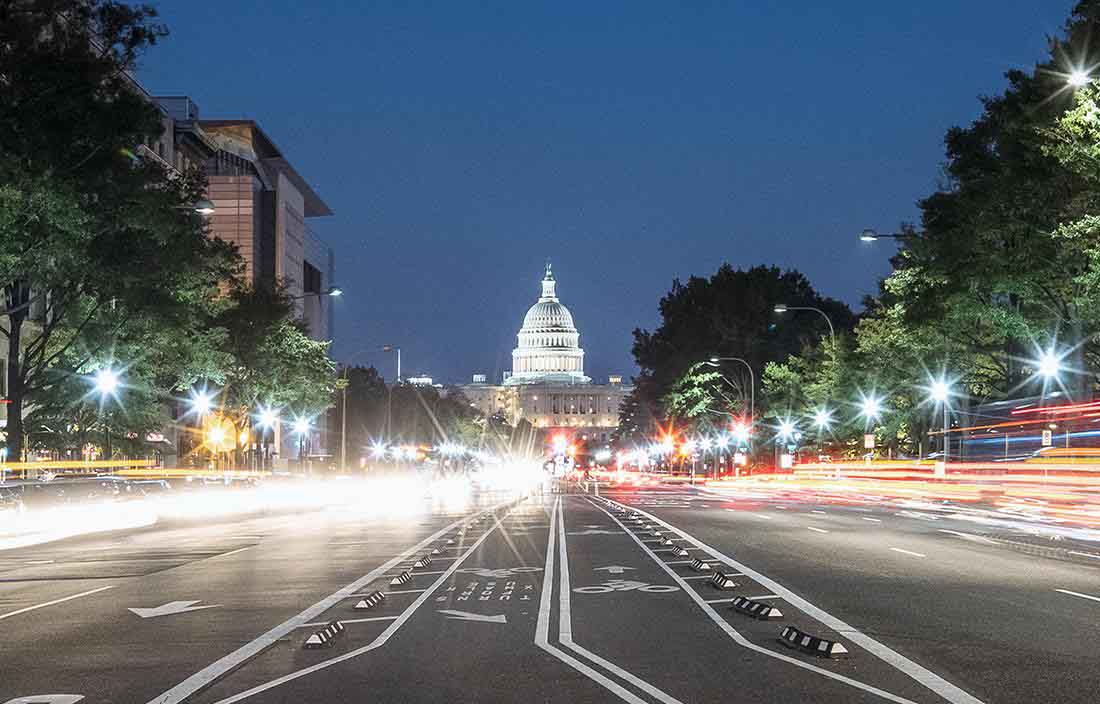 Explore our comprehensive tax reform playbook
Take a detailed look at new opportunities and challenges
Learn from leaders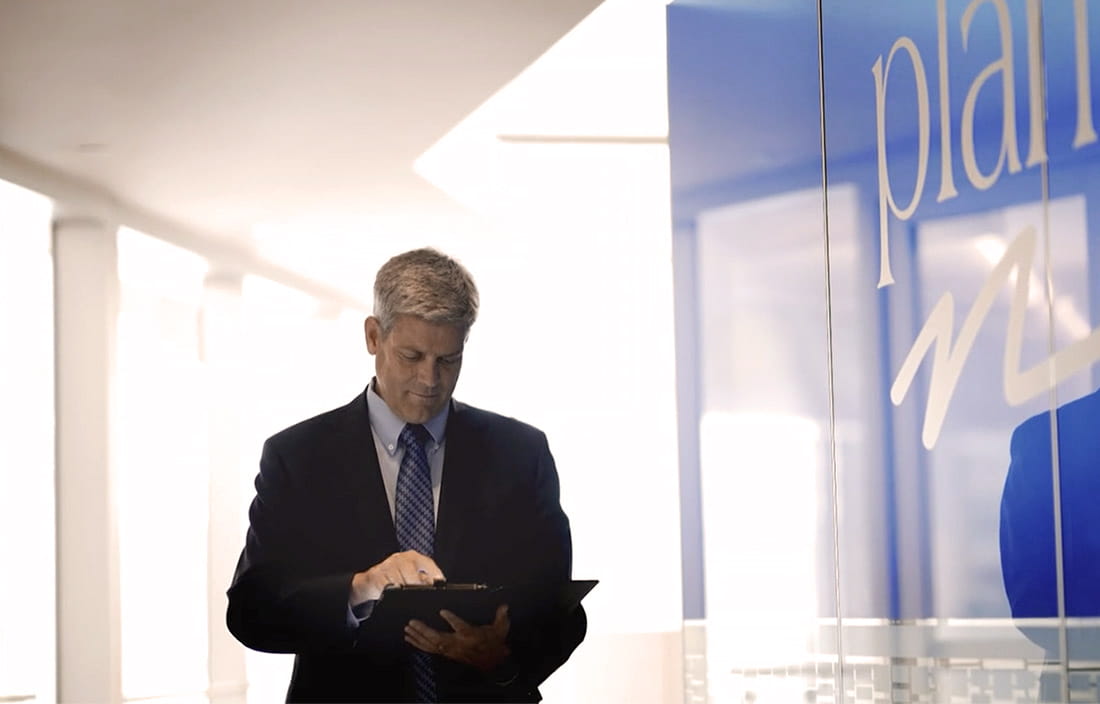 What can investors discern from the current economy and markets?
Explore our Road Ahead.
International strategy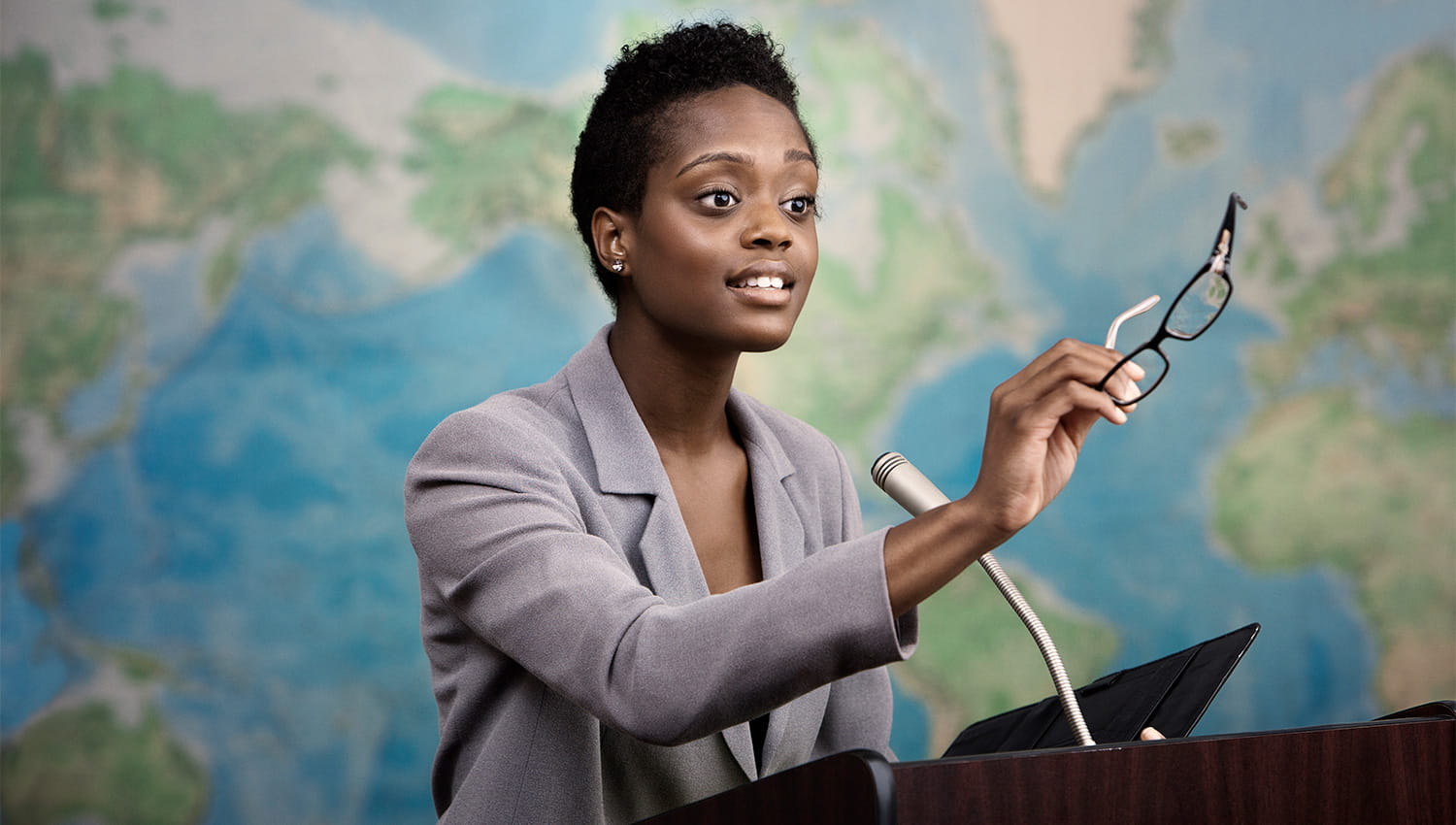 Tax rules change affects foreign nationals working in China
Recent tax reform in China has overhauled its individual income taxation system and ushered in big updates to tax resident status, tax rates adaptation range, and allowable deductions for Chinese and foreign nationals. Here's how it could affect your employees.
Revenue recognition:
Our guide can help you prepare
Revenue recognition roadmap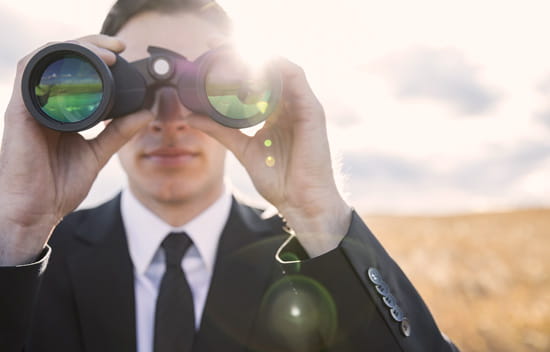 Ready for the new revenue recognition standard?
It's critical to begin planning now for the new revenue recognition standard to ensure compliance and minimize operational impacts. Our industry-specific guides can help you simplify adoption.
Recent Case Studies