Knowledge is power, and there's power in having a perspective. Plante Moran brings both when we help our clients survive, thrive, and deal with the myriad of business issues that they face every day.
International strategy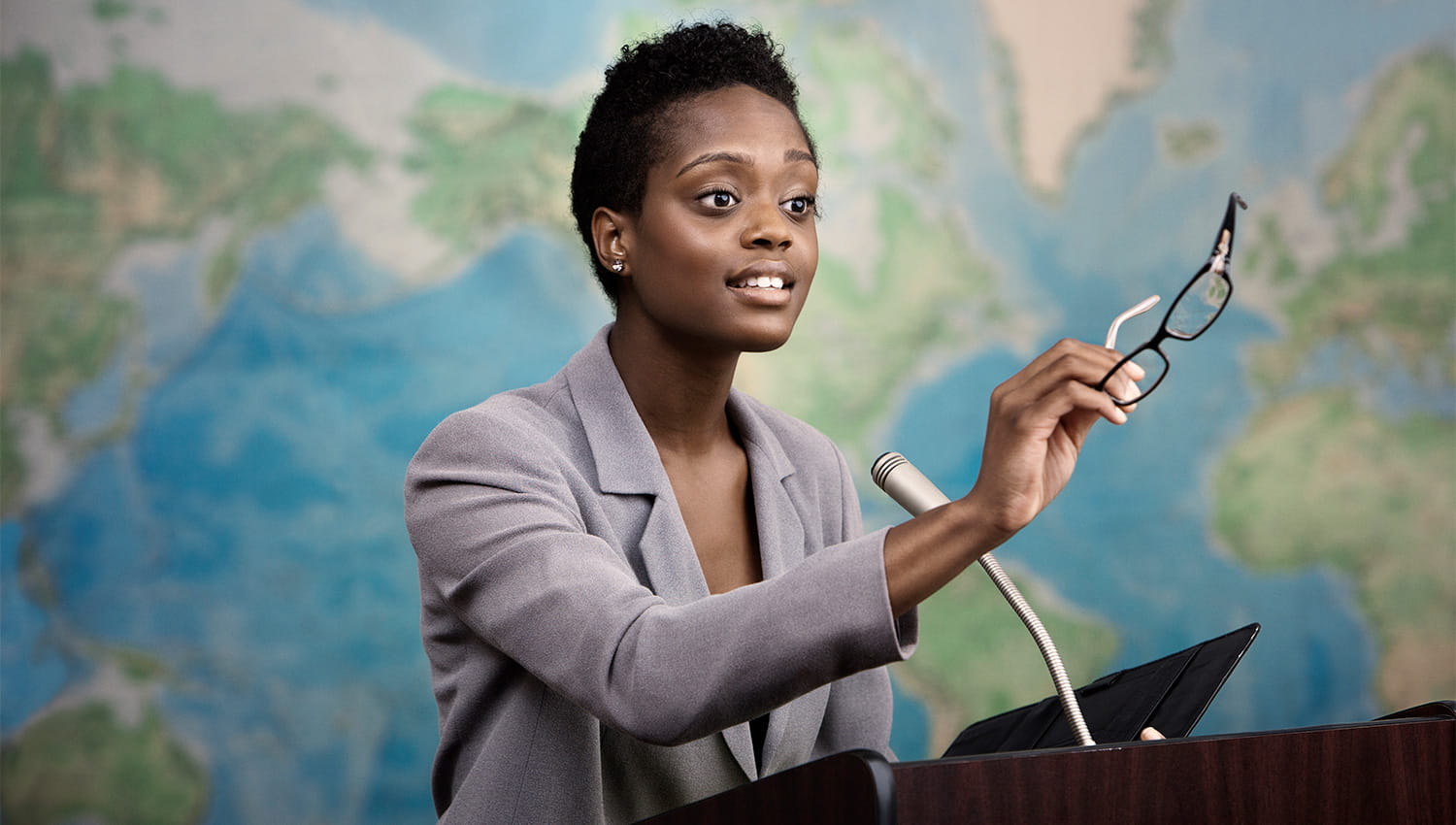 Changes in Brazilian labor system drive investments into Brazil
Brazilian business labor reform laws are changing and this may be of great benefit to you and your growing company. Listen to our short podcast to learn more about the loosening of decade old laws and how they may play a part in your expansion into Brazil.
Revenue recognition:
Our guide can help you prepare
Revenue recognition roadmap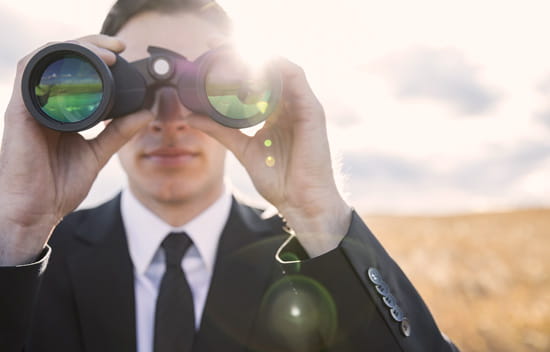 Ready for the new revenue recognition standard?
It's critical to begin planning now for the new revenue recognition standard to ensure compliance and minimize operational impacts. Our industry-specific guides can help you simplify adoption.
Managing risk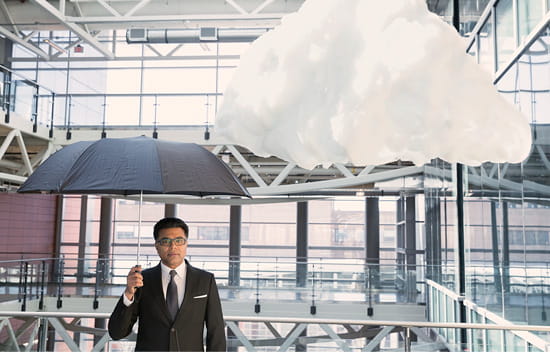 Assess enterprise-wide risk management with SOC for Cybersecurity
SOC for Cybersecurity offers businesses a general-purpose attestation report on the design and effectiveness of cybersecurity risk management programs. Here's what you should know to meet business objectives, satisfy stakeholder expectations, and allay their cybersecurity concerns.
Policy perspectives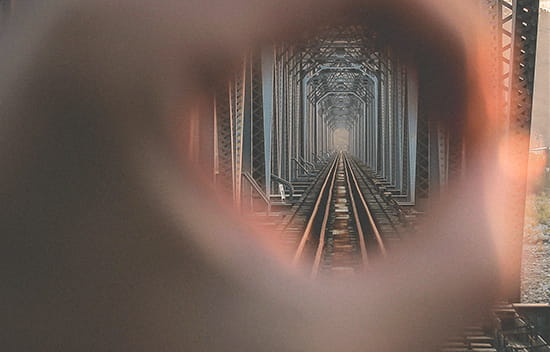 Recent Case Studies