Knowledge is power, and there's power in having a perspective. Plante Moran brings both when we help our clients survive, thrive, and deal with the myriad of business issues that they face every day.
Tax reform and 2018 year-end tax planning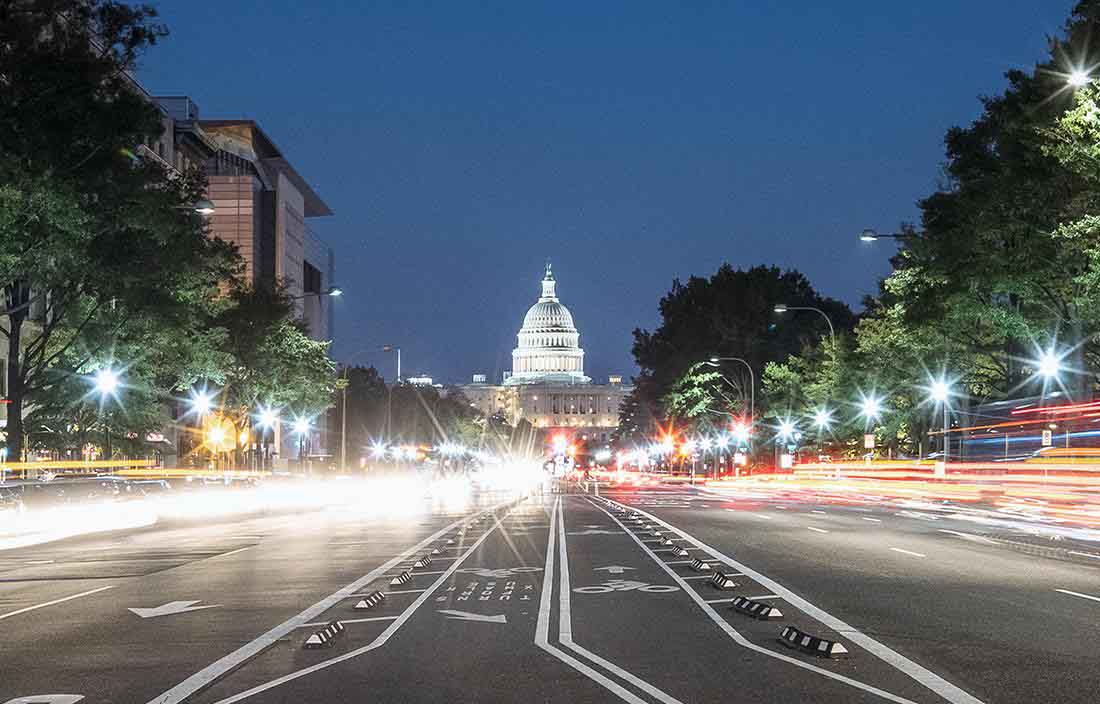 Tax reform playbook
Wondering how the new tax reform legislation impacts your business?
Learn from leaders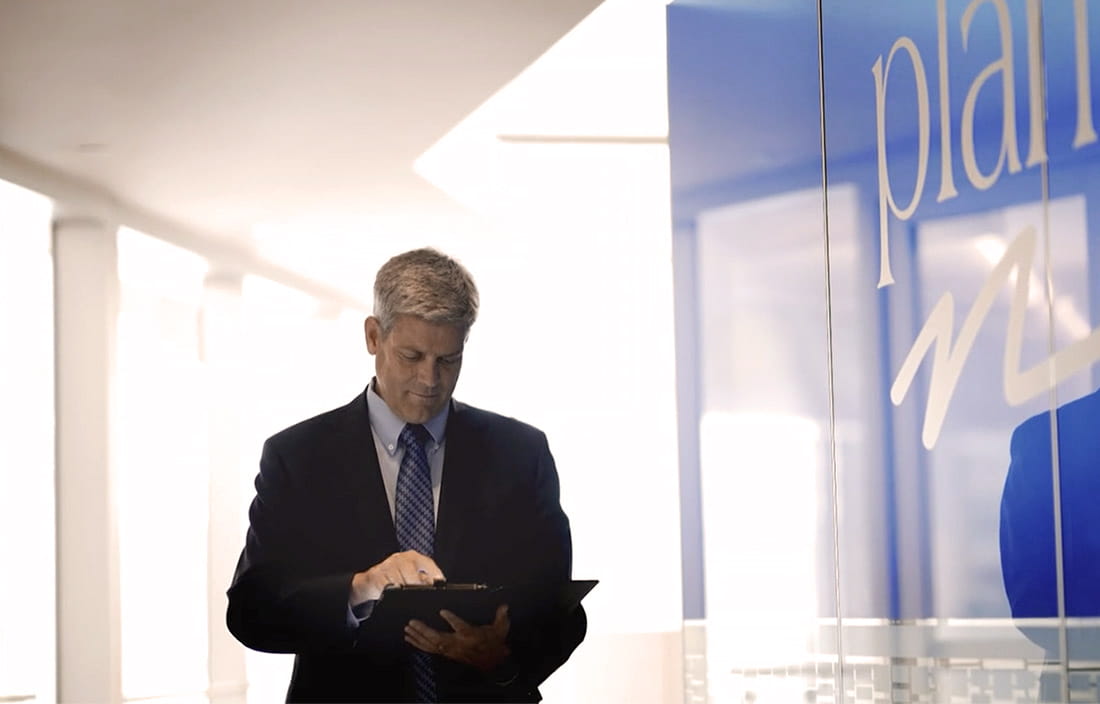 What can investors discern from the current economy and markets?
Explore our Road Ahead.
International strategy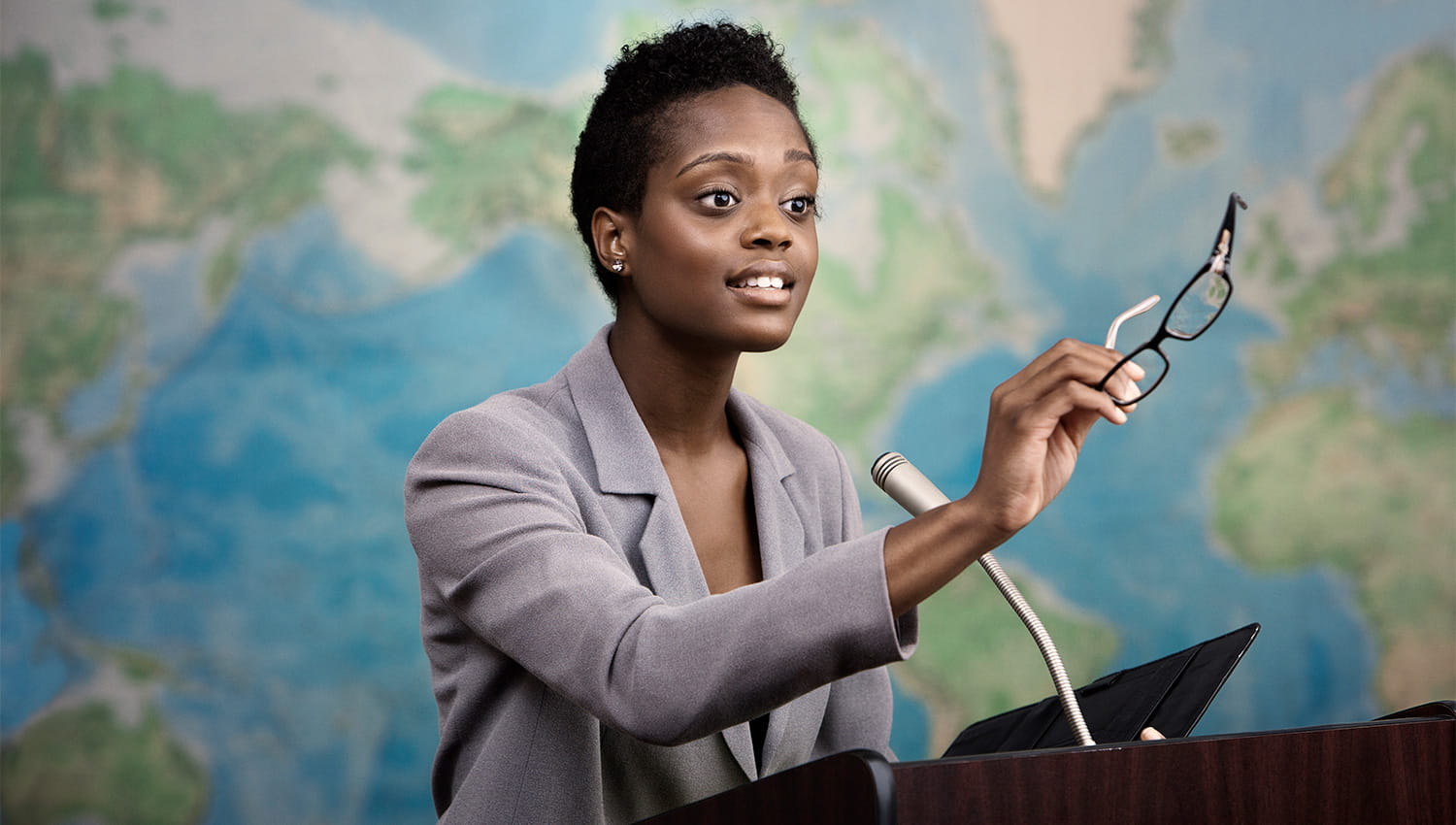 Revenue recognition:
Our guide can help you prepare
Revenue recognition roadmap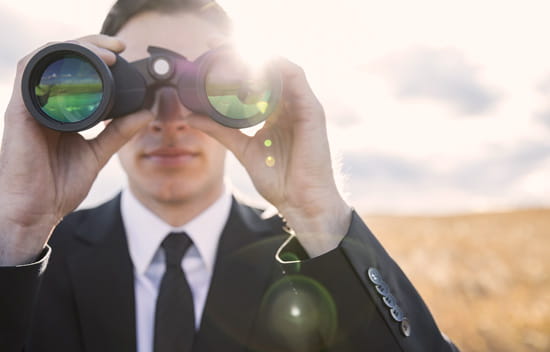 Ready for the new revenue recognition standard?
It's critical to begin planning now for the new revenue recognition standard to ensure compliance and minimize operational impacts. Our industry-specific guides can help you simplify adoption.
Recent Case Studies