COVID-19: Adapt faster, emerge stronger.

Learn from leaders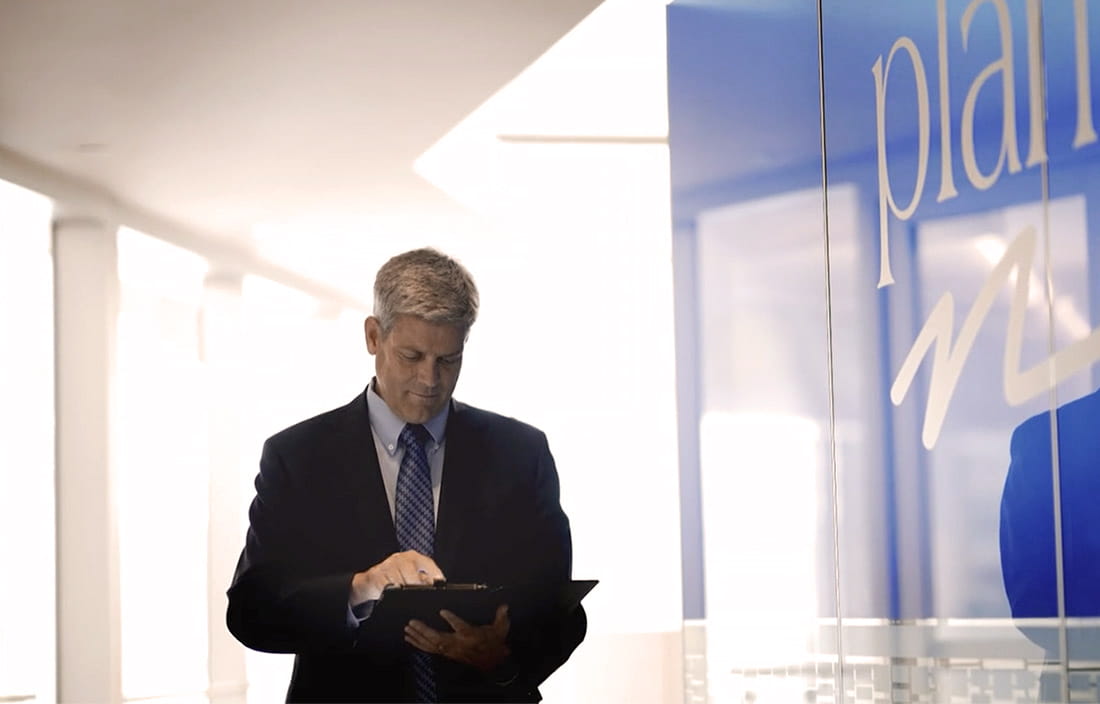 Chilling out: Jeni Britton Bauer leads an ice cream revolution
Jeni Britton Bauer provides a master class for entrepreneurs starting a new business or leaders of organizations in transition. Her message? Try new things, learn from your mistakes, get up and try again, and most importantly — lead with humility.
Get our latest insights on COVID-19 and more

Recent Case Studies