COVID-19: Adapt faster, emerge stronger.

Learn from leaders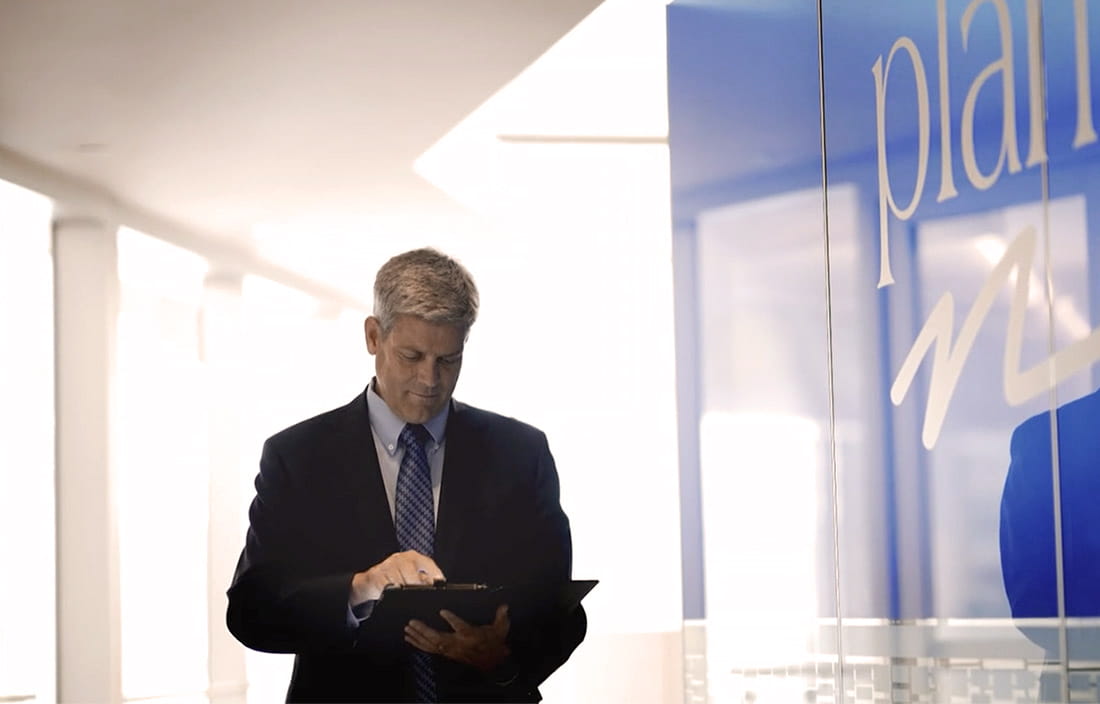 Aterian's Michael Fieldstone "cracks open the coconut"
How does an investor in his early thirties open a private equity firm during the great recession, navigate a pandemic, and not just survive but thrive? Here's how Aterian Co-Founder Michael Fieldstone turns companies in transition into success stories.
Get our latest insights on COVID-19 and more

Recent Case Studies