Our Locations
Always within reach
With more than 3,300 staff members in offices throughout Colorado, Illinois, Michigan, and Ohio — and international offices in Shanghai, China; Mumbai, India; Tokyo, Japan; and Monterrey, Mexico — we bring the world to you. We've served clients in more than 150 countries across South America, Europe, Asia-Pacific, and beyond. We have the resources, experience, bench strength, and local partnerships to take you wherever you need to go.
---
Colorado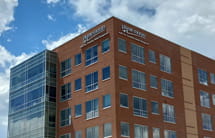 Broomfield
8001 Arista Place
Suite 300
Broomfield, CO 80021
303-740-9400
Map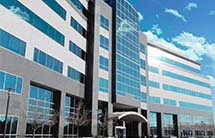 Denver Tech Center
8181 East Tufts Ave. #600
Denver, CO 80237-2521
303-740-9400
Map
Fort Collins
1321 Oakridge Dr.
Fort Collins, CO 80525
970-282-5400
Map
---
Illinois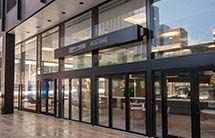 Chicago
10 South Riverside Plaza
9th Floor
Chicago, IL 60606
312-207-1040
Map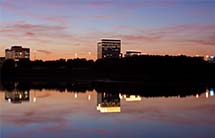 Schaumburg
200 N. Martingale
9th Floor
Schaumburg, IL 60173
847-697-6161
Map
---
Michigan
---
Ohio
---