Plante Moran warns career seekers of employment fraud scheme
It has come to Plante Moran's attention that individuals misrepresenting themselves as agents or representatives of Plante Moran have fraudulently offered employment opportunities to candidates, purportedly on behalf of Plante Moran, in an effort to gain access to a potential candidate's personal information or to solicit money.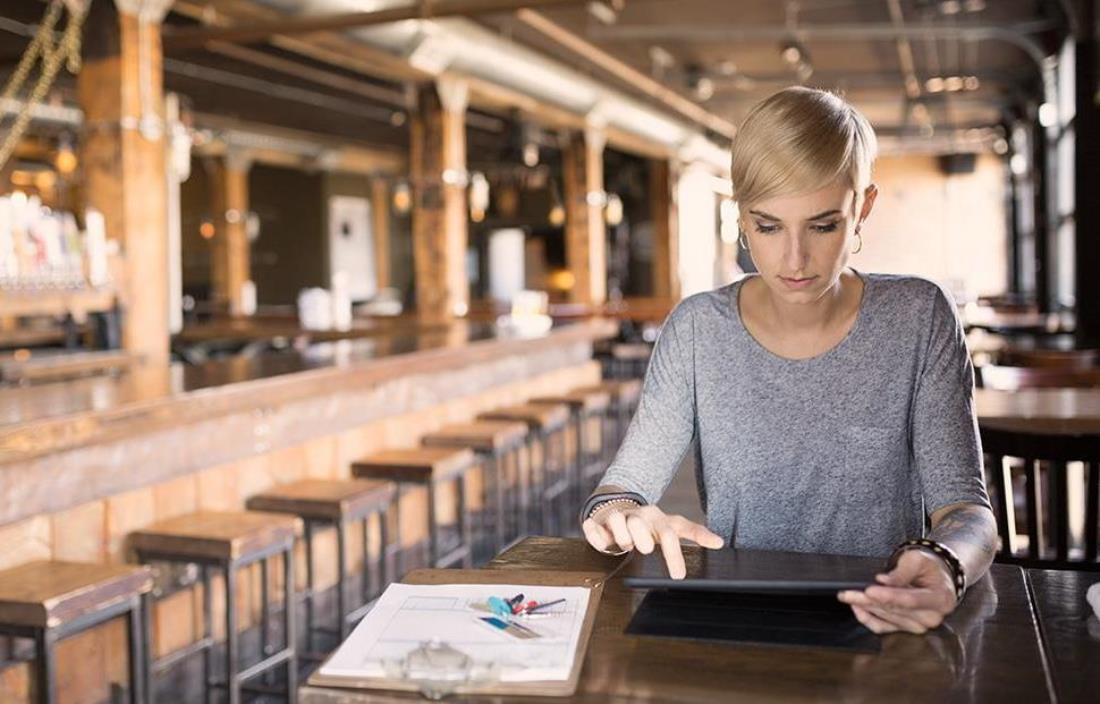 At Plante Moran, we pride ourselves on the candidate experience, and we share and understand the frustration experienced by those who have had contact with such individuals. To help give our candidates confidence in the authenticity of communications relating to employment opportunities, please know that Plante Moran does not charge a fee or request banking information during the recruitment process. Also, Plante Moran does not use free internet services like Gmail, Google Hangout, Flickr accounts, Yahoo Mail, Hot Mail, Facebook, etc., to engage candidates. If you are being asked to pay a fee or provide banking information, you are not interacting with a Plante Moran representative. Candidates can view open positions on Plante Moran's Careers page. If a position is not posted on the firm's Careers page, it is not a legitimate opening.
Plante Moran disclaims any liability for any statements, actions, representations, promise, or offer made by any individual or entity unless such statement, action, representation, promise or offer is made or undertaken by a duly authorized agent or representative of Plante Moran. Plante Moran reserves the right to take legal action against any individual misrepresenting themselves as our agent or representative, and Candidates who receive an employment communication that the candidate reasonably believes to be fraudulent, should contact his or her local law enforcement agency.
###