Plante Moran REIA announces executive promotions
We are pleased to announce that Tori Manix and Zack Otte of Plante Moran REIA, the real estate investment consulting firm affiliated with Plante Moran, have been promoted to senior vice president.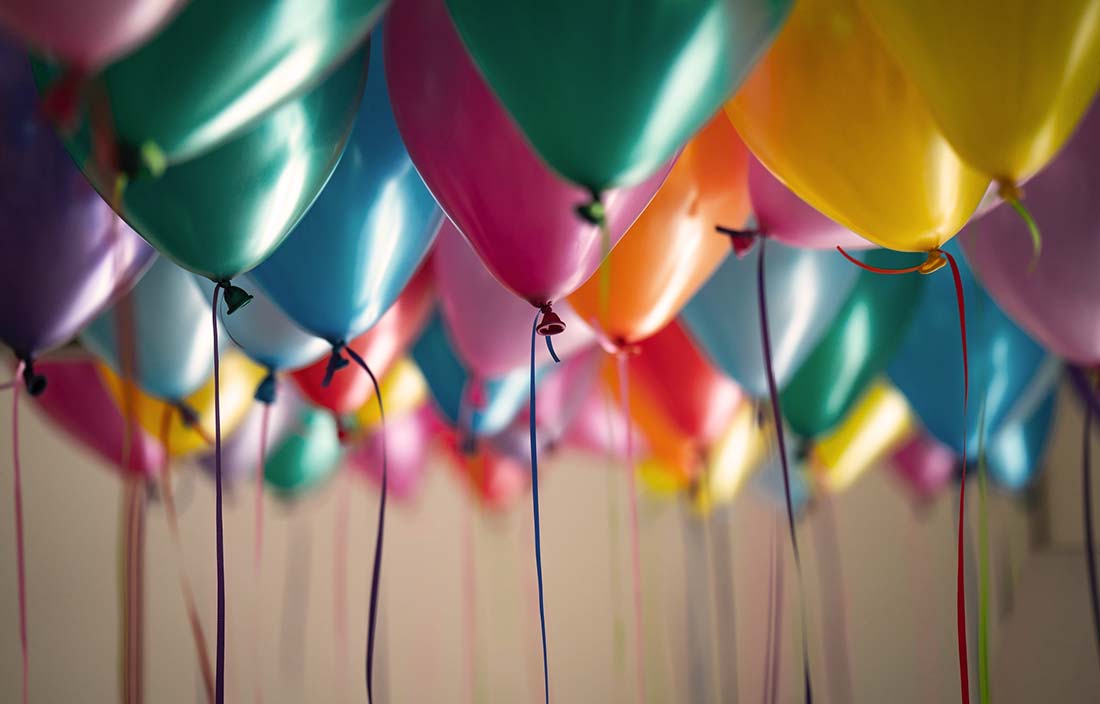 In recognition of their accomplishments, Plante Moran Real Estate Investment Advisors (REIA) is pleased to announce that Victoria "Tori" Manix and Zack Otte have been promoted to senior vice president. Plante Moran REIA, an affiliated entity of Plante Moran, offers real estate investment consulting services to private, family office, and institutional clients.
"We are very fortunate to have these two outstanding individuals on the Plante Moran REIA team," said Marty West, president of Plante Moran REIA. "They both possess deep expertise in real estate investment and strong client service skills that are worthy of recognition."
Tori is a licensed real estate broker in the state of Michigan and received her Bachelors of Science in economics from the University of Pennsylvania's Wharton School of Business. She is currently completing her Masters in Real Estate from Georgetown University. In 2018, she was honored in Crain's list of Twenty in Their 20s, a group of young professionals who are making a difference in the Metro Detroit area.
"With this promotion, Tori will spearhead the real estate consulting practice, which offers clients across all Plante Moran industries a variety of value-added expertise to help them with their evolving real estate, development, construction, and facility needs," said Marty.
Zack brings both a dedication to client service and an institutional mindset to his service delivery, gained from starting his career in Plante Moran's Real Estate and Construction Group as well as his five years spent as a transaction officer at two different public REITs. He has been with Plante Moran REIA for approximately two years, where he assist clients in their search for optimal real estate investment returns and portfolio structure. Zack graduated from Indiana University's Kelley School of Business as a finance major.
"Through his expertise in consulting, acquisitions, and asset management, Zack has had a pivotal role in strengthening Plante Moran REIA's presence in Chicago, throughout the Midwest, and now in Colorado," said Marty.
Please join us in congratulating Tori and Zack for their achievements.
Interested in more news and insights from the of Plante Moran REIA team? Sign up for our blog today!