Plante Moran Cresa and REIA are now Plante Moran Realpoint
Plante Moran Realpoint
Plante Moran Cresa and Plante Moran Real Estate Investment Advisors (REIA) have joined together as Plante Moran Realpoint, creating a trusted real estate advisor that is truly built different. Plante Moran Realpoint brings together 125 multidisciplinary professionals to deliver comprehensive, end-to-end services and deep industry specialization in corporate, public sector, healthcare, religious institutes, and senior living spaces as well as in development and mixed-use projects.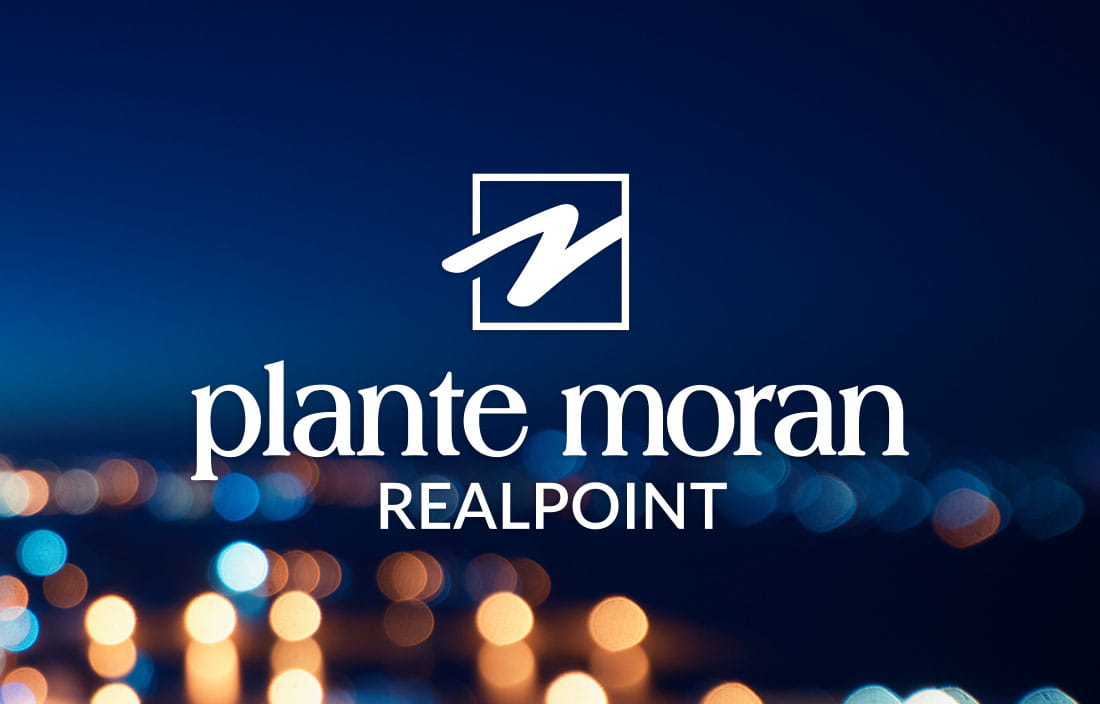 ---
Plante Moran Realpoint combines the expertise of our two great real estate advisory teams and allows clients across the country to experience our full range of services through one entity.
"
Bill Lichwalla
President & CEO, Plante Moran Realpoint
---
See what it means to be built different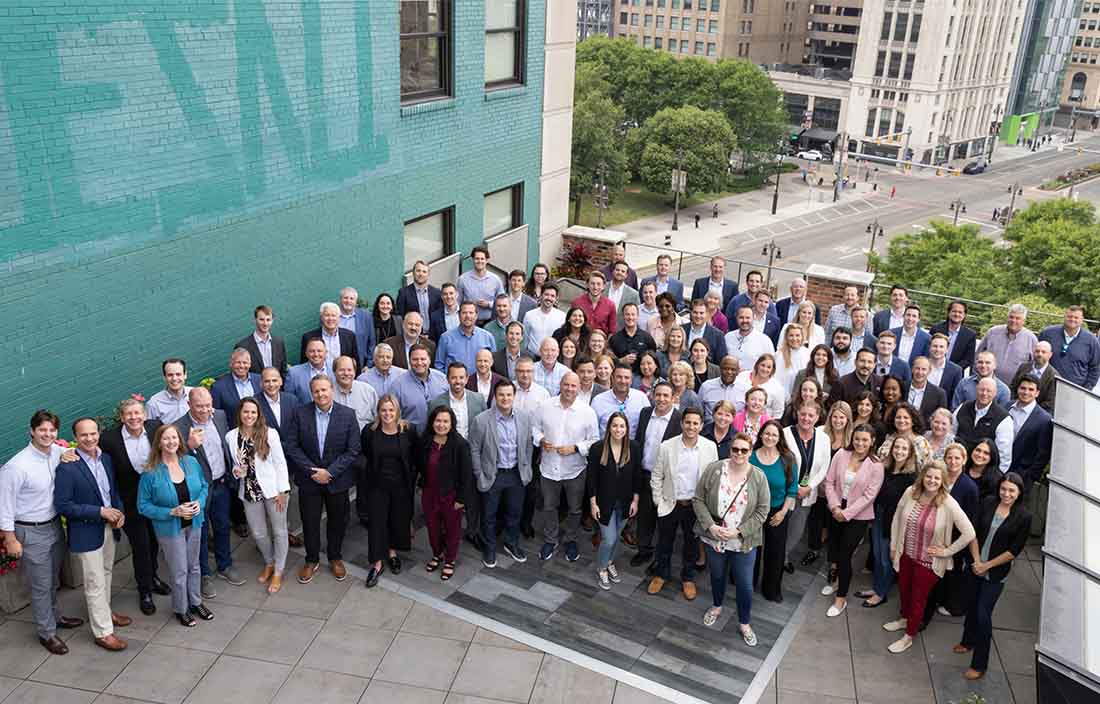 Full Service
Comprehensive, end-to-end real estate solutions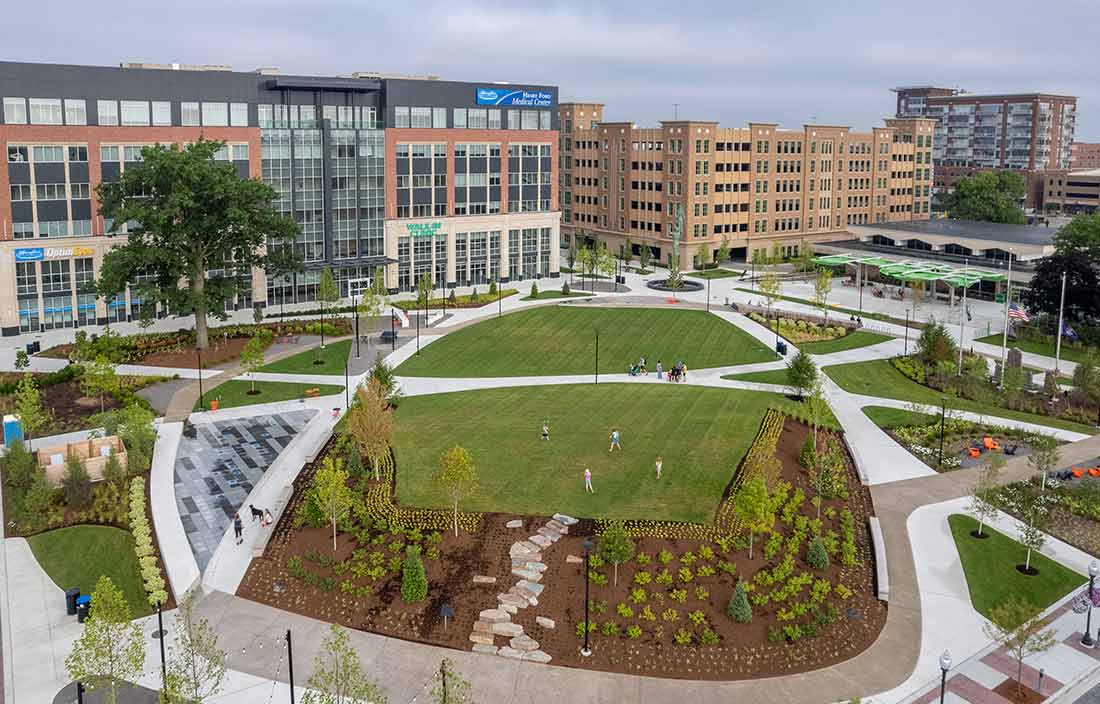 Purpose Built
Deep, industry-specific solutions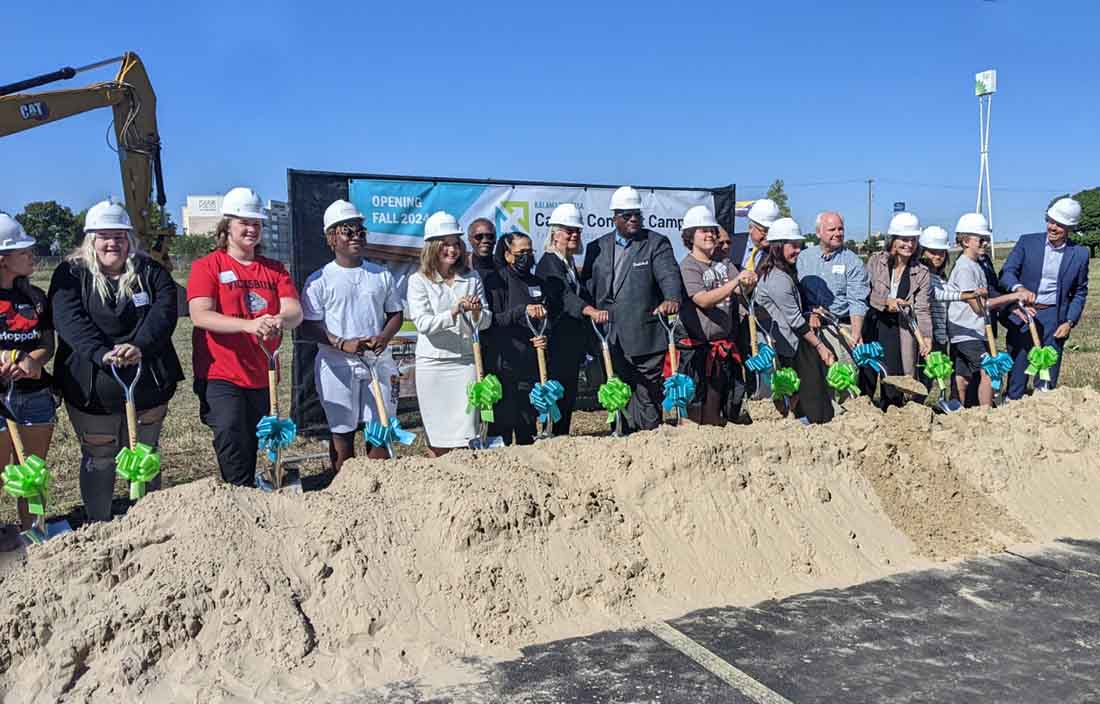 Trusted Advisors
Seamlessly integrated with Plante Moran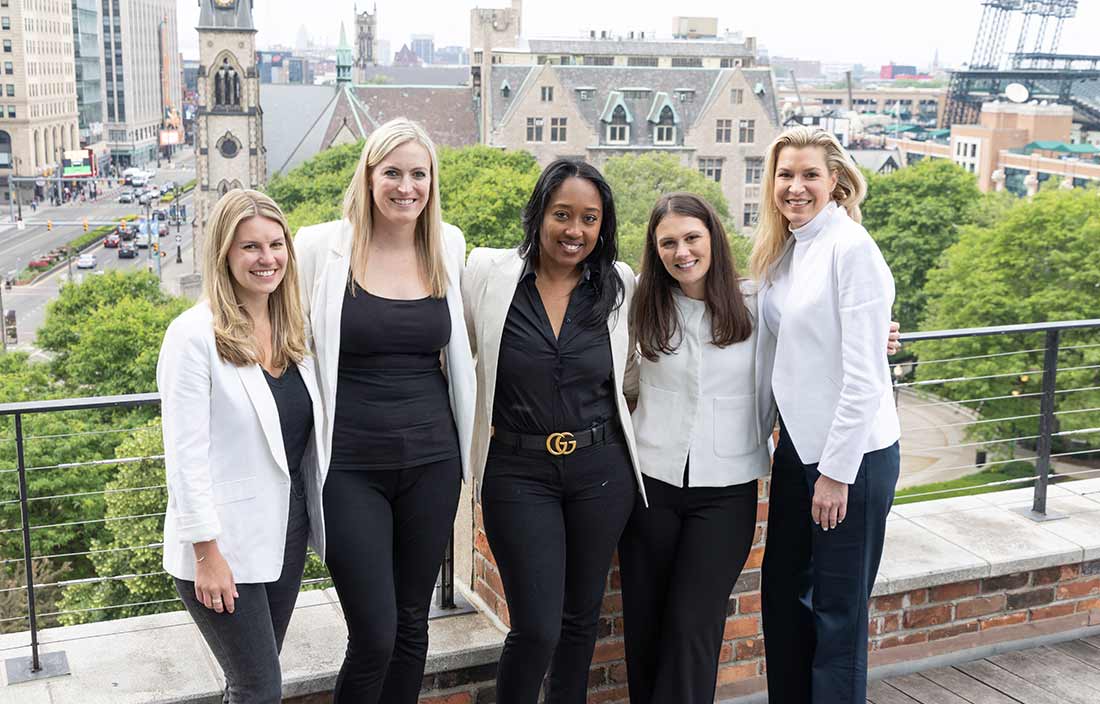 Multidisciplinary
Broad range of in-house experience and skills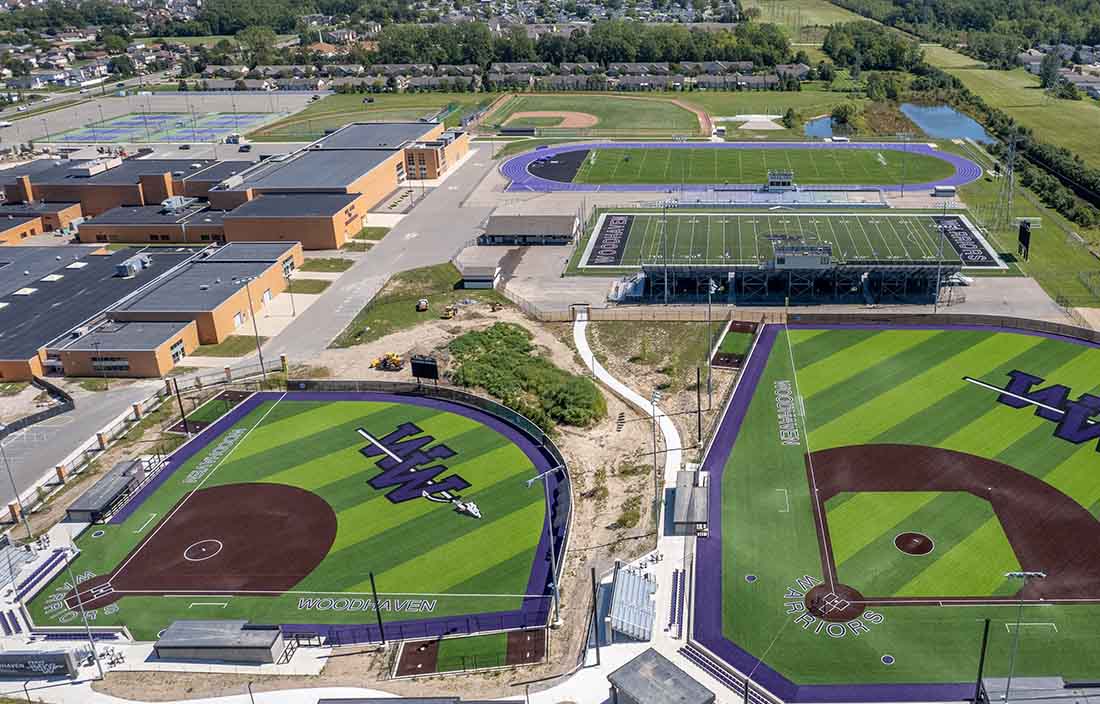 Invested in You
Invested in building long-term relationships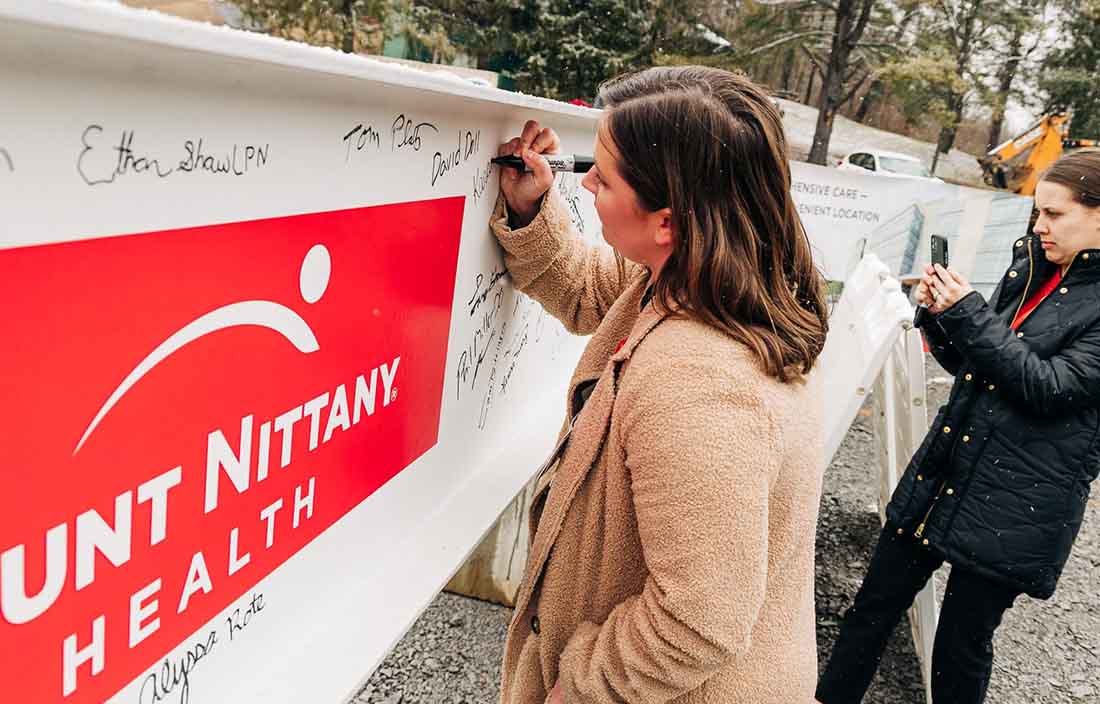 Reliable Results
Unexpected solutions creating strategic advantage
---
Our story
We're built different to help you realize the most with your real estate.
As full-service real estate advisors, we're purpose-built to apply our deep, industry-specific expertise across your real estate needs, whether consulting, transactions, capital projects, or development advisory. We're invested in your success, creating unexpected solutions that ensure your real estate is a strategic advantage.
Industry by industry, we help clients create great space. Space that clarifies your mission and accelerates your progress. That tells your story and reflects your uniqueness. That powers you to outperform on the metrics you define.
With Plante Moran Realpoint, you make better real estate decisions, achieve your milestones, and flourish in your space. We'll sharpen your big picture, invest in our long-term relationship, and measure our success by what matters most to you.
Realize what it means to be built different.