A capital project is not a decision to be taken lightly. Senior living owners and operators need to consider these compelling factors when weighing the options.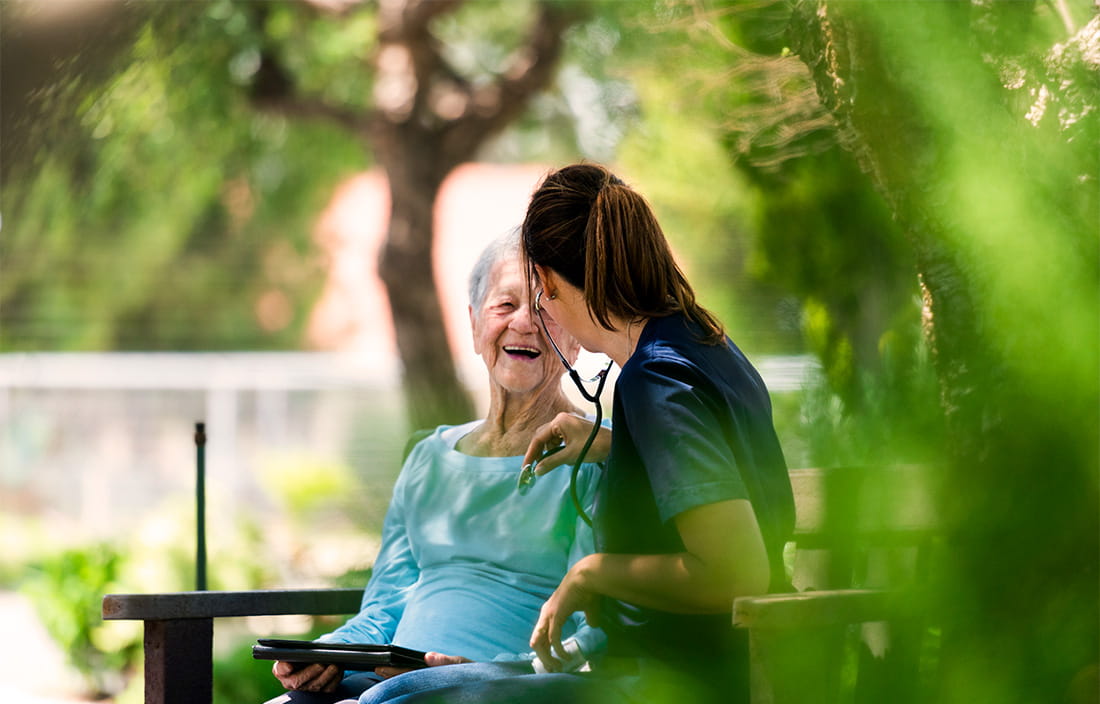 Senior living owners and operators in this country are at a crucial turning point. Faced with older buildings, many of which date back to the 1960s or earlier, they must answer the age-old question: To renovate, or to tear down and build new?
Often these leaders feel a strong fiduciary duty to use capital assets to their fullest potential. If the building is still functioning and meeting the community's needs, and especially if it's at or near capacity, why take on new debt to rebuild?
Instead, they decide to make incremental changes — they tear down a few walls, add a wing, perhaps revamp the dining area.
But these buildings typically retain the feeling of a bygone era, and they never quite compete with newer products. After all, there are only so many things you can do with a post-WWII facility built to meet seniors' end-of-life healthcare needs.
Some leaders, on the other hand, might decide to invest in more ambitious capital projects. Whichever strategy they choose, ideally those decisions are backed by market research on the needs and demands of seniors in the community.
Whether a full-scale rebuild or a more modest renovation, a capital project is not a decision to be taken lightly. Let's take a look at some of the compelling factors that can influence a leader's decision to build or to renovate.
The long game
A building is an enabler. It allows a business to deliver services that its customers seek. So understanding market demands is an essential first step of any capital project.
Through market studies in more than 100 markets, we've found that seniors seek lifestyle amenities such as wellness centers and community spaces for social interaction, as well as spacious private bedrooms. In many of these markets, they're willing and able to pay for these amenities. Our financial analyses typically show that these high-value services provide much higher margins than those achieved with basic healthcare services, enabling a faster return on investment.
However, consumers who pay a premium for services also expect a different experience. Senior-care organizations that choose to overhaul their physical presence must pay just as much attention to cultural change, from identifying the right types of employees to providing the right kind of orientation and training.
Here's the bottom line: If demand is there, then a rebuild might be your best bet. Just remember that the long game, by definition, takes time to pay off.
Here's the bottom line: If demand is there, then a rebuild might be your best bet.
Improving decision intelligence
No doubt about it: 1960s and 1970s structures were built to last. So from a short-term fiscal perspective, it can make a lot of sense to leave the core building intact and make incremental adjustments to the facility.
Senior living leaders also might want to look to neighboring markets with untapped demand, if their existing market doesn't have the requisite demand.
The key point here is to research the market before moving a single brick. We all have limited capital budgets, and deciding where and how to spend that capital must start with a thorough understanding of financial feasibility.
We often hear providers say that they are making a leap of faith as it relates to expansion. However, by understanding market conditions and working through the financial scenarios, an organization can start to see where the true opportunity lies. Creating the financial architecture of a project is a key component to increasing the organization's decision intelligence.
But there's another, more fundamental decision that must precede even the financial feasibility study: Where do we see this organization moving in the next 10, 20, or 30 years?
While some leaders struggle to look past their own tenure, it's the more visionary senior living organizations that will thrive in the evolving healthcare landscape. Whatever your game strategy, make sure it's based on a clear vision for the future.