How workforce housing can attract senior living staff
Local housing costs could be repelling staff from your senior living community. Some communities are finding success by offering on-site or near-site workforce housing. Could this be a viable solution for your community?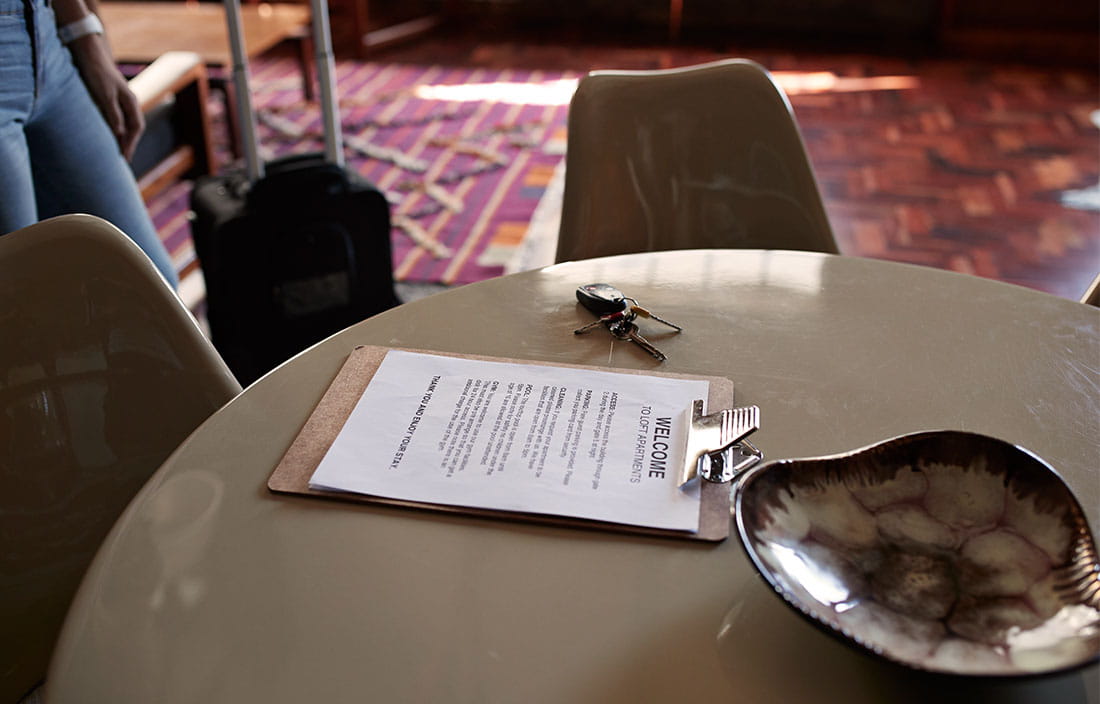 The rising cost of housing is exacerbating the existing staffing crisis within the senior living industry. In many cities, staff can't afford to live a reasonable distance from the communities where they work.
In a recent Senior Housing News article, a potential solution to this issue was proposed: workforce housing. On-site or near-site housing may draw workers to senior living communities, and be especially beneficial for those who struggle to staff new or existing facilities because of area housing constraints.
Supplying workforce housing support has been a quiet conversation in the industry for years, as Plante Moran Living Forward Principal Dana Wollschlager points out in the article. Some options communities have considered include:
Converting existing units on campus into apartments for staff
Offering money toward rental assistance
Partnering with multifamily providers
Implementation of any of these options holds challenges. But with the shortage of available caregivers and support workers only getting worse in the coming decade, communities will need to find clever ways to draw staff to their doors. Easing the burden of housing costs and commutes could be one way to do this.
Read more about the solutions and challenges in the article "On-Site Worker Housing Holds Allure for Senior Living" at seniorhousingnews.com.