Solving the senior housing middle-market crisis [Report]
Plante Moran Living Forward and Senior Housing News offer feasible solutions to solve the senior living middle-income market crisis in this 30-page report.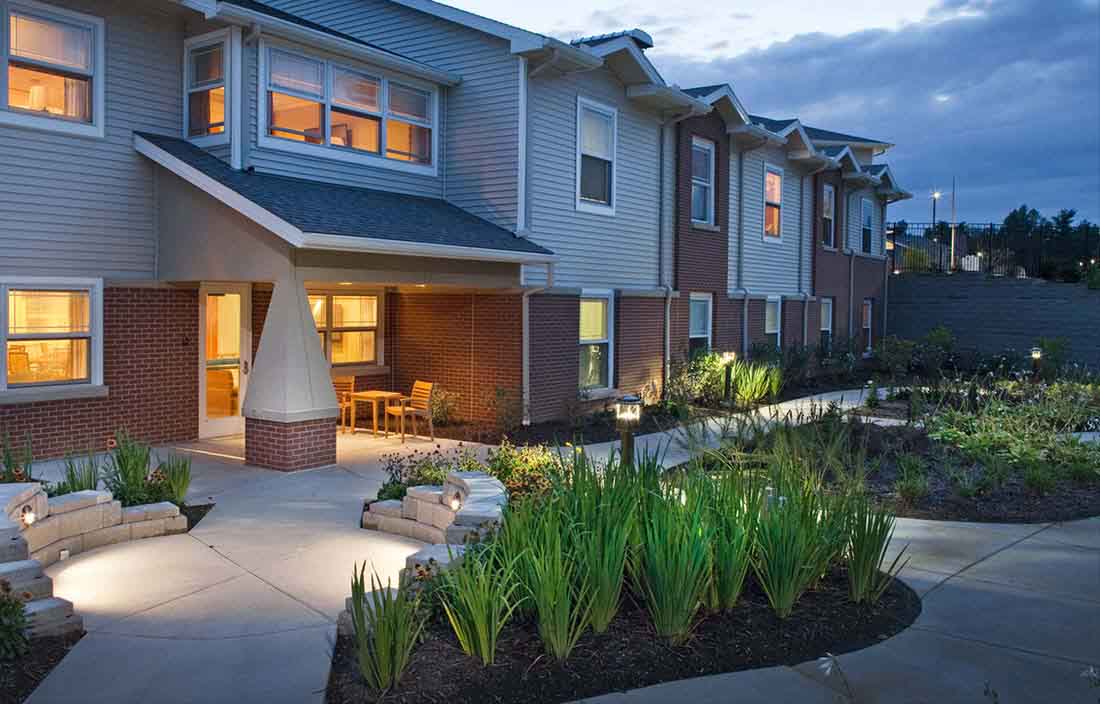 Millions of older adults make too much to be eligible for affordable housing but not enough for a market-rate senior living community. These "middle-income" seniors are out of options and need solutions now.
This report will help you overcome the challenges of building and operating a senior living facility to effectively fit the middle-income budget and meet margins.
What's inside?
The middle-income market's demand and expectations
Financing considerations help fund, build, and operate a middle-market product
Middle-market solutions that are working, and could work for you, right now
Download your copy