Insights into high-net-worth individuals' 2020 real estate investment activity
Commercial real estate investment advisor Zack Otte weighs in on the market as part of exclusive research into the real estate investment outlook for high-net-worth individuals. Read more at National Real Estate Investor.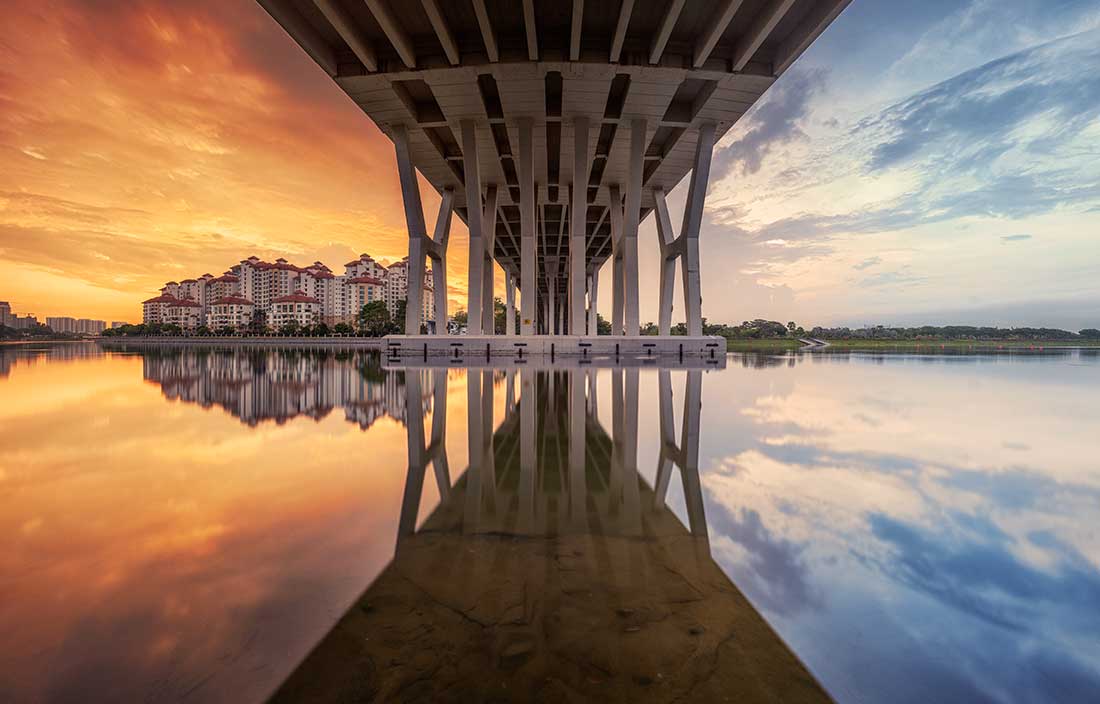 High-net-worth individuals (HNWIs), a dynamic and diverse investor group, are a significant market participant in the commercial real estate space. Many commercial real estate professionals in the sector expect HNWIs to increase allocations to real estate in 2020, but many others believe they may pull back or become more selective. As uncertainty continues to creep into the market, the importance of a sound, reasonable perspective is heightened.
To uncover insights into HNWIs' commercial real estate investment for the year ahead, National Real Estate Investor (NREI) brought together data from its HNWI investment survey and exclusive interviews with commercial real estate professionals, including Plante Moran Real Estate Investment Advisors' Senior Vice President Zack Otte. Read about the challenges and opportunities they expect to see in 2020 at nreionline.com.