Cracking the code to enhance operations and revenue in senior living communities
In a blog series with Love & Company based on a recent webinar, Plante Moran Living Forward shares how the "six Ps" are crucial to senior living communities.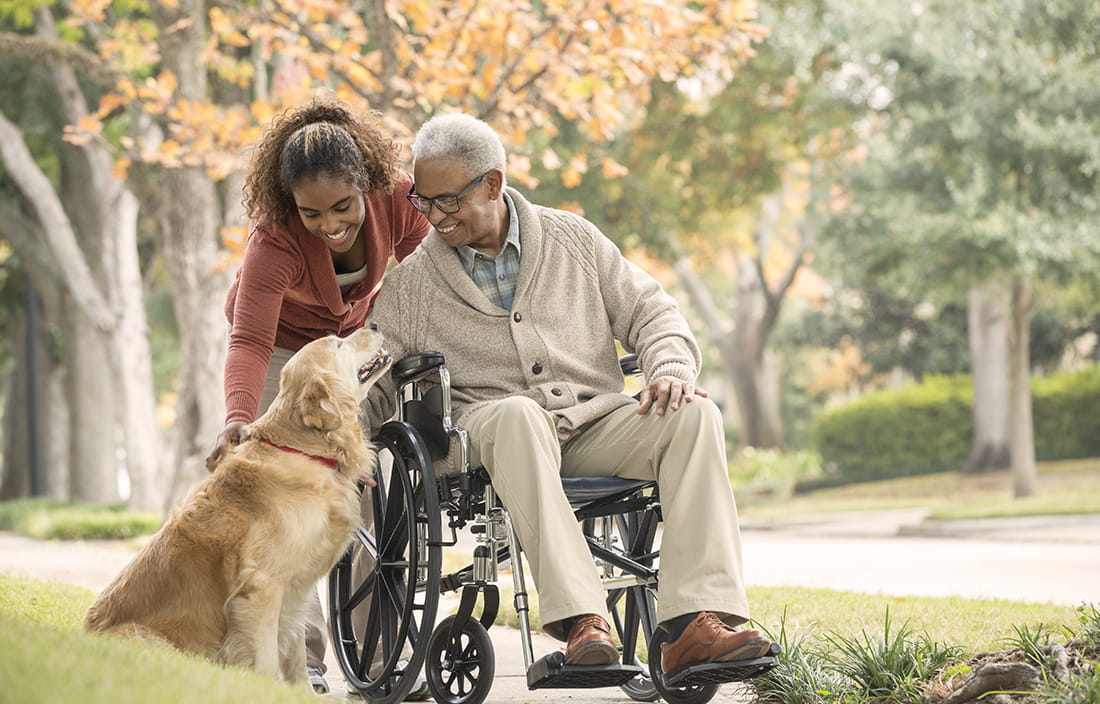 In a recent webinar and blog series, Plante Moran Living Forward Senior Vice Presidents Greg Hensley and Sally Heffernan cracked the code to optimizing senior living organizations with Love & Company's President and CEO Rob Love and Senior Vice President Sara Montalto.
Their framework for success: the six Ps, consisting of place, price, product, promotion, performance, and planning. All must work concurrently for senior living communities to reposition their organizations and capitalize on opportunities.
In a two-part blog series written with Love & Company about a webinar hosted in October, our team explores these key themes and the importance of a holistic look at your organization:
Place — the external market
Where are these markets with growth potential? In the blog, Heffernan unveils the hidden potential of pocket markets, saying, "…A lot of existing communities are 30 or more years old, so defining the best place for growth requires some work. Identify pocket markets. Compare demand and demographics in various pockets to supply. Look at penetration rates and underserved ZIP codes, and then identify the best places to consider growing."
Price — monthly service fees and entrance fees and how those compare to the competition
Should you consider raising rents? According to Hensley, it's crucial to conduct a thorough comparison of your product with similar offerings in the senior housing market. By keeping a pulse on the market, you can ensure your pricing strategy remains competitive and attractive to prospective markets.
Product — physical plant and amenity and service offerings
In the modern landscape, a successful community goes beyond mere brick and mortar; it encompasses a holistic experience. With fierce competition on the rise, is your organization evolving to meet residents' desires?
Promotion — marketing and sales
Building a strong and positive community image is a game changer for marketing and sales. According to Love, word of mouth remains the most cost-effective marketing strategy, attracting a multitude of eager prospects who are eager to join your thriving community. How are you empowering your residents as brand advocates?
Performance — operations
Assessing the performance of a community entails a comprehensive examination of the entire team's contributions. Hensley emphasizes the significance not only of the marketing and sales teams but also of the operations team, which plays a crucial role in propelling the community forward. Is your leadership holding every individual accountable to the established plan?
Planning — financial strategy for phasing improvements and strengthening the organization for growth
In the realm of phased projects, the foundation for success lies in assembling a seasoned, proficient team, and prioritizing initial planning and programming before commencing architectural drawings is paramount, says Hensley. By adhering to this strategic framework, the organization can navigate transformation periods with confidence.
To read the team's full insights, check out Love and Co's two-part blog series and our on-demand webinar: