Reimagining the future of senior care
Balancing the needs of today with the long-term care landscape of tomorrow
Senior care has never been more important to the lives of Americans. Yet, complex and far-reaching assisted living regulations, a staffing shortage crisis, decreasing housing occupancy rates, and a CMS vaccine mandate threaten the quality of elderly care for the industry. Operationally, rising assisted living costs and the need to understand and control expenses is a top priority.
Now's the time to reimagine and future-proof your senior care organization. Success depends on your leaders' ability to evaluate, evolve, and execute: evaluate and interpret changing policy, evolve strategies for stability and growth, and execute improvements for operational success.
Read on to discover how our expert strategies will help you get there.
Topics:
Senior care: Evaluate policy with the future in mind
Expert guidance on the latest policy to help navigate complexity, maximize benefits, and ensure compliance with assisted living requirements.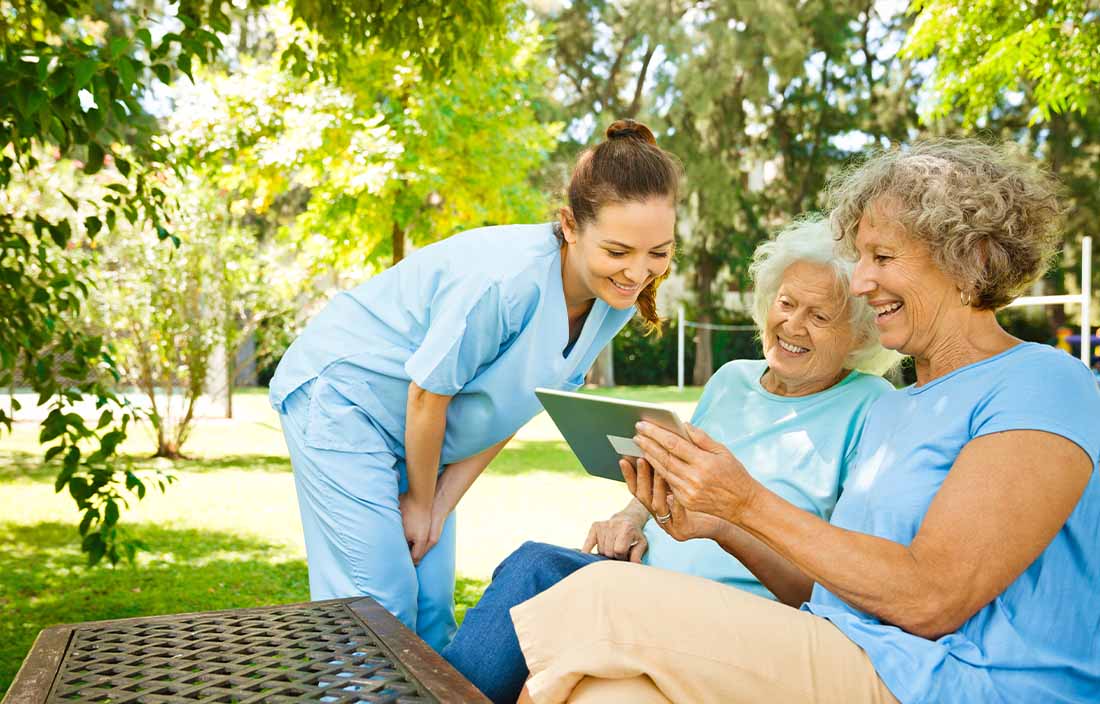 Senior care: Evolve your strategy for future growth
Senior care strategies to prepare for tomorrow's changes while providing sustainability today.
Senior care: Execute and optimize for operational excellence
Improve efficiencies, streamline processes, and get the most from your people.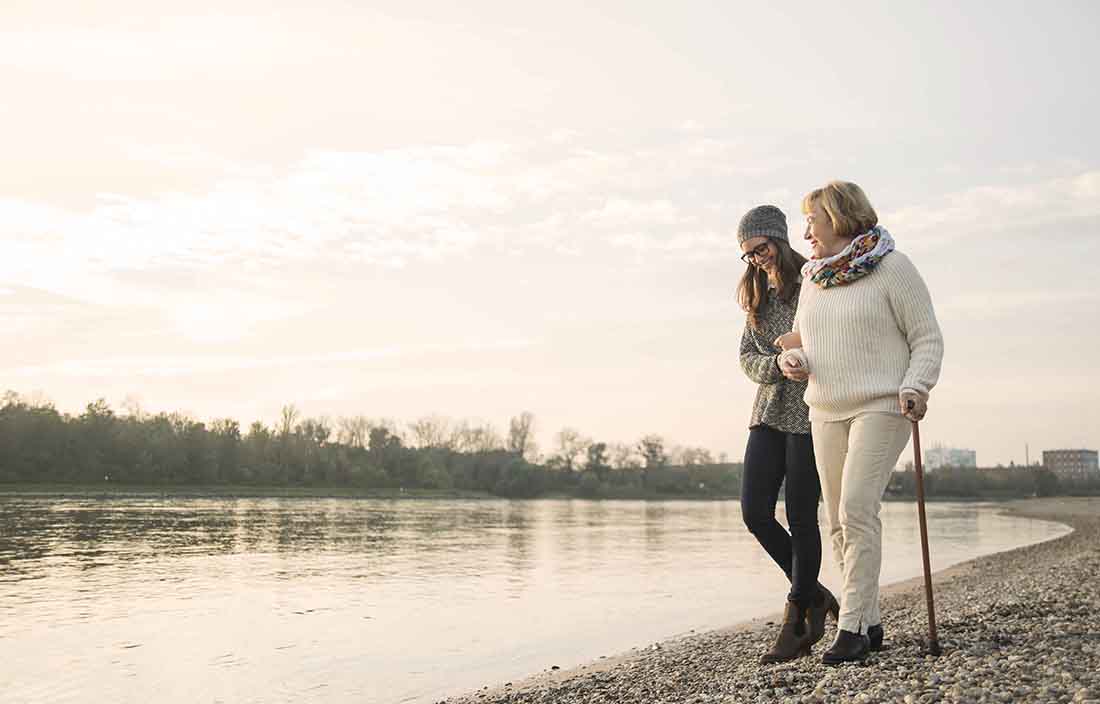 The 6 Building Blocks of Senior Living Financial Architecture
A community's viability depends on its financial architecture — a framework for financial success consisting of six building blocks: revenue cycle, expense management, staff retention, staff measures, resident experience, and building management.
Our services
With more than 60 years of experience serving over 2,100 providers, and over 225 trained professionals who specialize in health and senior care, we understand the forces impacting the senior living industry now and into the future.
We work with you on-site, side by side, helping to assess the effect of new regulations, business strategies, and operational struggles. Our tailored approach to each engagement delivers personalized services — ensuring the right result for your residents, and your bottom line.
The future of senior care is here, and we'll partner with you every step along the way. Learn more about our senior care and living services.
Want more? Get expert healthcare perspectives delivered monthly to your inbox
How can we help reimagine the future of your senior care?