Owner's representative helps CCRC plan and manage multiple construction projects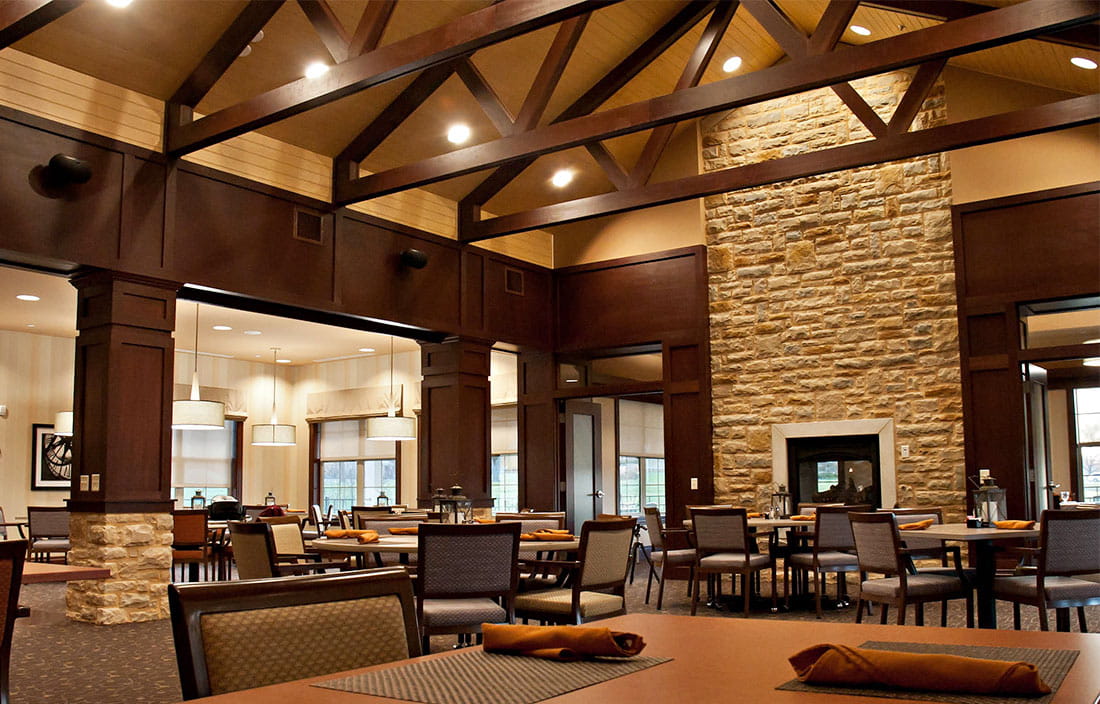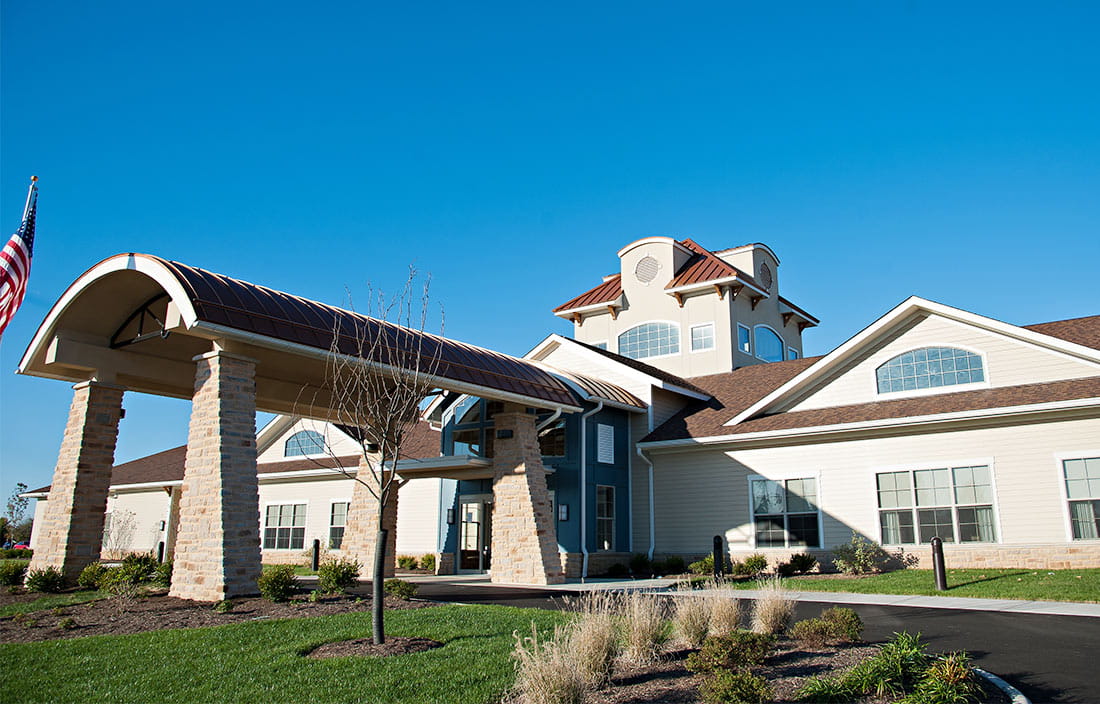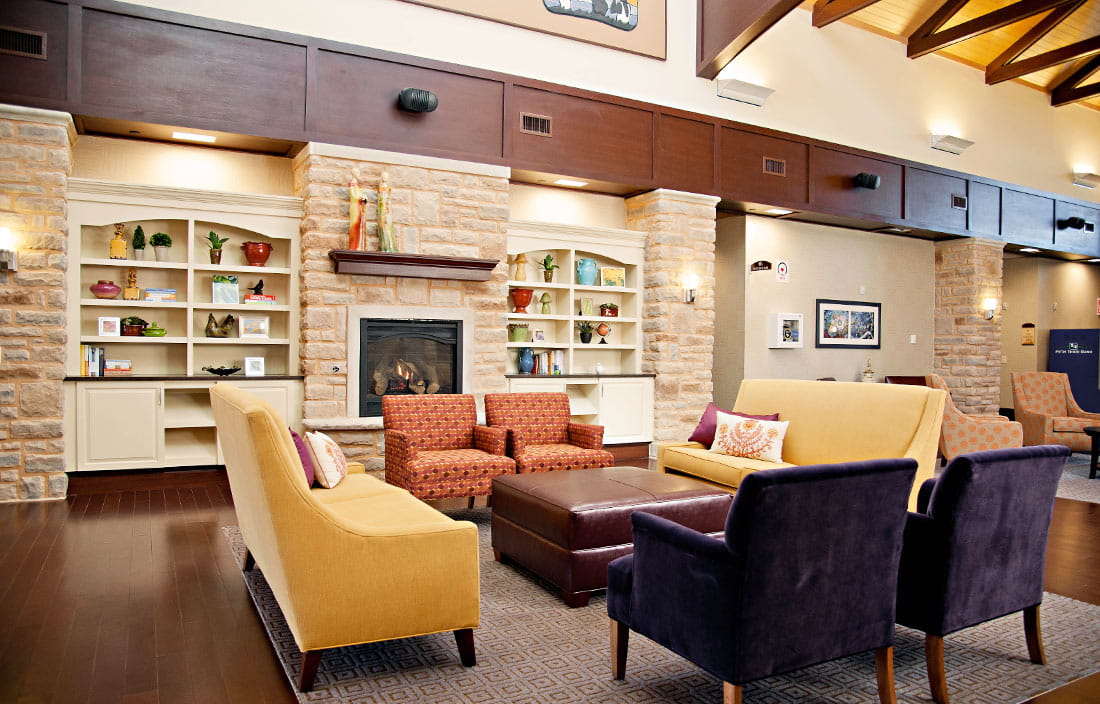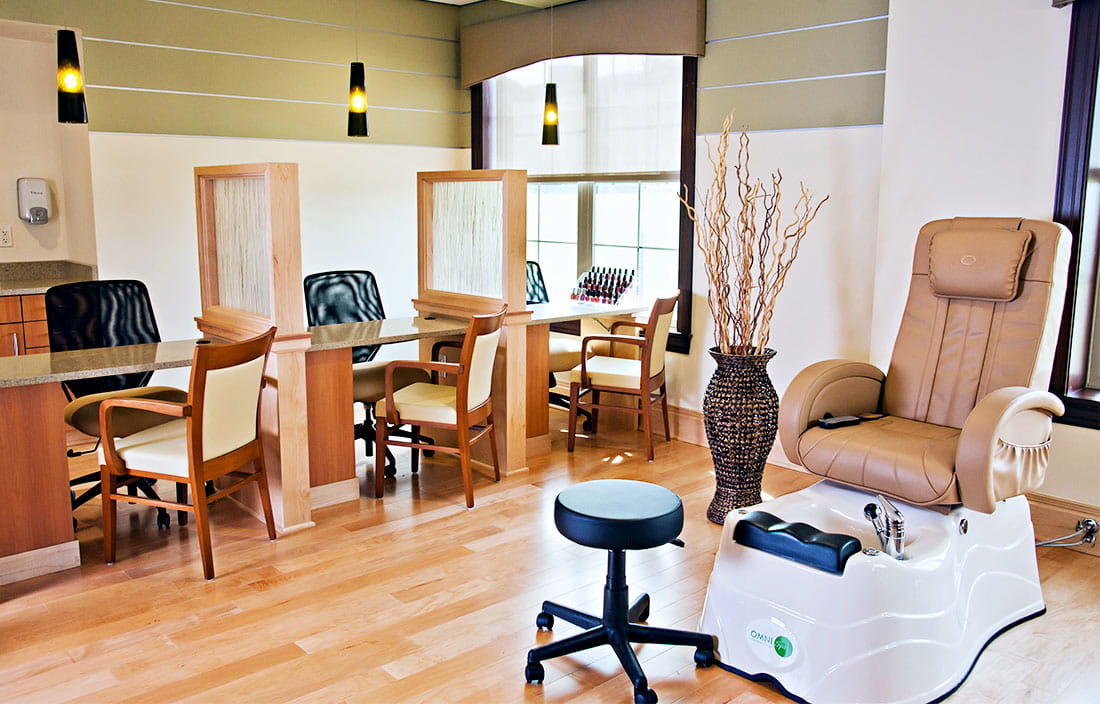 St. Leonard Senior Living Community required the resources and knowledge of an experienced owner's representative to help manage several large, concurrent projects over several years.
The challenge
Located on 240 acres, and with approximately 700 residents, the Franciscans of St. Leonard works with the city of Centerville, Ohio, to provide affordable living services in a continuing care retirement community (CCRC) for seniors.
St. Leonard Senior Living Community engaged Plante Moran Living Forward™ (PMLF) as owner's representative during the design and construction of three facilities on its campus:
A 22,000-square-foot wellness center featuring a hospitality center, pool, and restaurant
A 74,000-square-foot memory support building
A large, new storage facility
The program also included extensively redesigning and renovating an existing facility to become the center hub of the campus.
The solution
Throughout the multi-year process, PMLF kept all new design, development, and construction within a $22 million budget. In addition, PMLF helped St. Leonard manage the redesign and construction of a new campus road system.
Our team also oversaw upgrades to the community's existing 250 cottages and garden homes, 73 independent apartments, and 100 independent apartments.
The benefit
PMLF employed its proven experience overseeing the design and construction of senior living projects to help St. Leonard bring its many concurrent projects to a successful completion.