Plante Moran REIA repositions $100 million family office portfolio to improve cash flow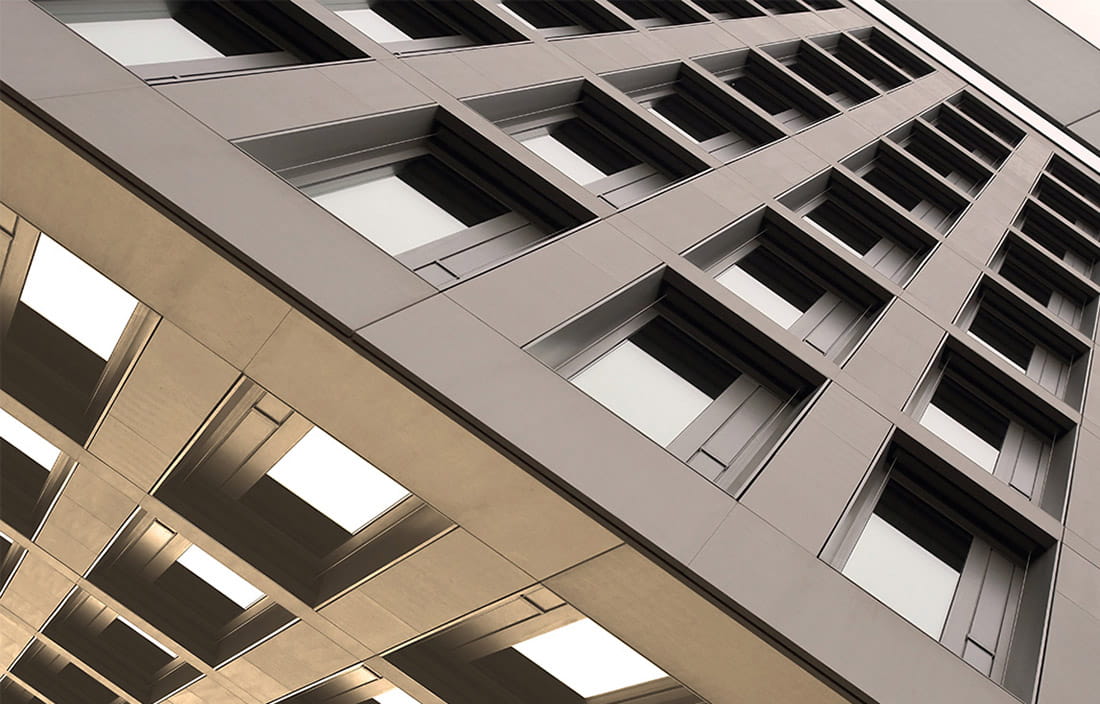 The client had a multi-state portfolio comprised of 14 properties that was cash flow negative.
The challenge
A family office client had a multi-state real estate portfolio overseen by second-generation family members. The portfolio, consisting of 14 properties, was cash flow negative after debt service and fees.
The solution
Plante Moran Real Estate Investment Advisors (REIA) developed a strategy to reposition the portfolio for growth and align it with the family's wealth preservation strategy and risk tolerance level.
Plante Moran REIA assisted in identifying and extending key leases, developed accurate valuations and reporting for decision-making, and assisted with divestiture of high risk, non-strategic assets.
The benefit
As a result, the portfolio is expected to achieve positive cash flow and new investments are being made that better align with the client's investment strategy.