Plante Moran Cresa assists religious institute with building sale and space transition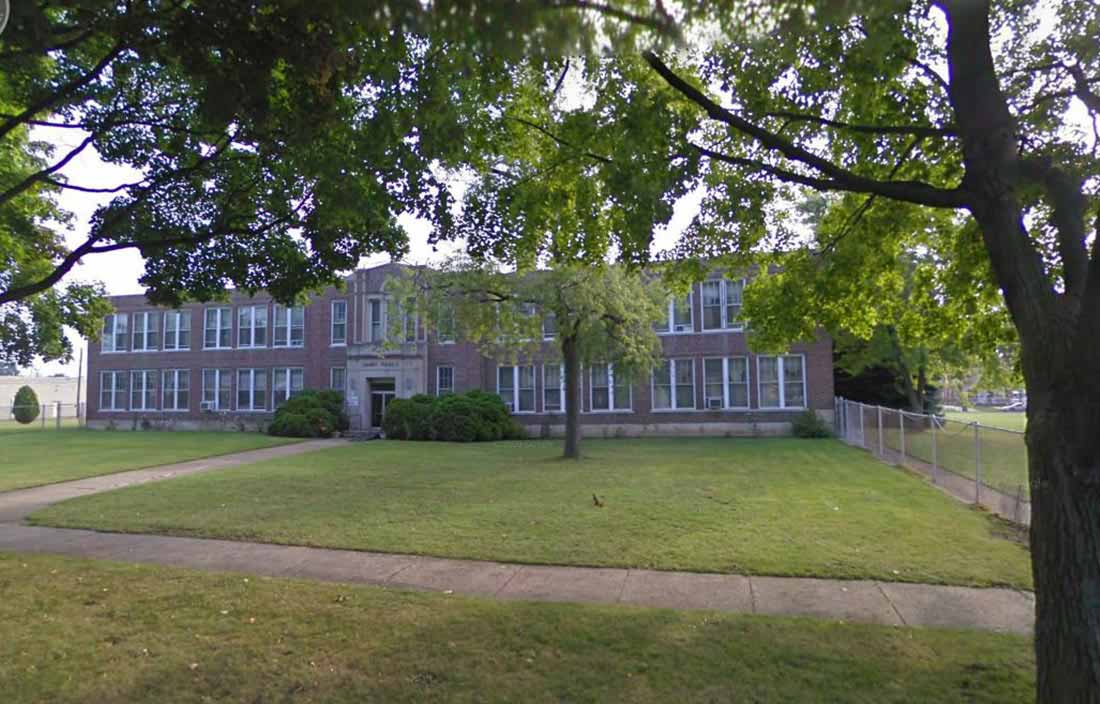 The Pious Society of St. Paul needed help in determining the best course of action for the deteriorating 1920s former school building it was using as a residence and publishing center.
The challenge
The Pious Society of St. Paul (PSSP) was using a 40,000-square-foot school building constructed in the 1920s as a residence and publishing center. The age of the building was leading to exponentially more expensive upkeep and maintenance costs. Moreover, ownership of the building no longer aligned with the PSSP's mission or ministry.
The solution
PSSP engaged Plante Moran Cresa (PMC) to help review all potential and available options and guide the brothers through the difficult and emotional process of making a decision of such magnitude.
Ultimately, through collaboration with the Arch Diocese and aided by PMC's expertise, PSSP chose to divest itself of the antiquated building in favor of leasing new space in a vacant convent.
The benefit
PMC assisted the PSSP with the sale of the school building and also oversaw the necessary improvements to its new leased space.