Plante Moran REIA's sale-leaseback process maximizes profitability on property sale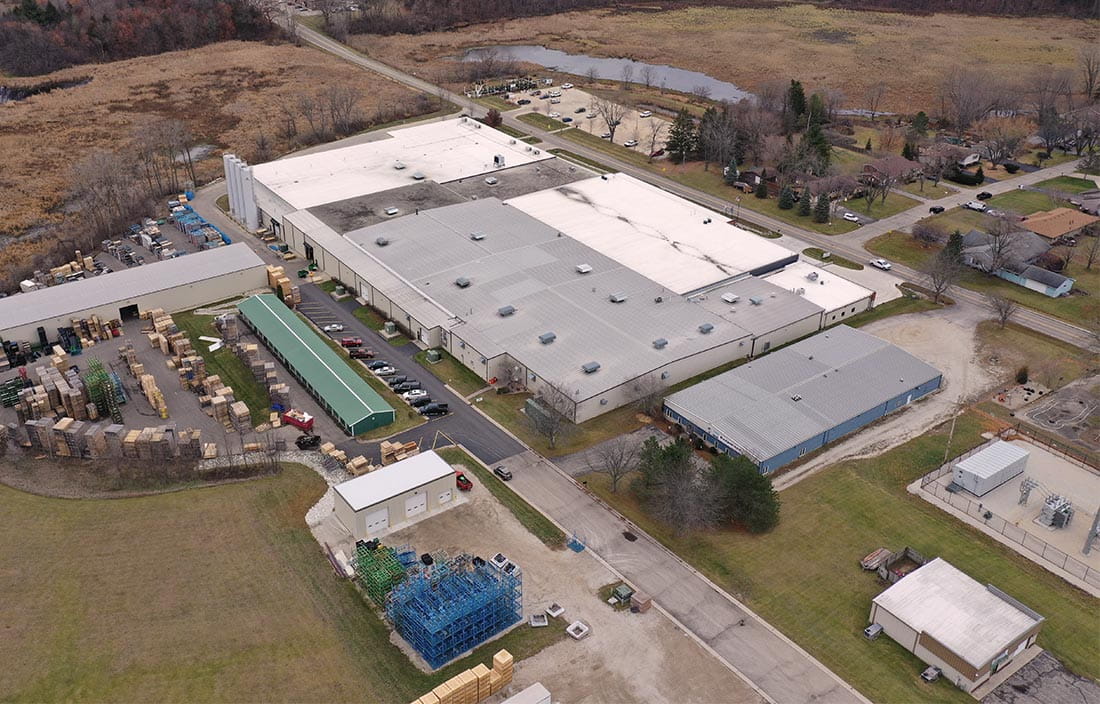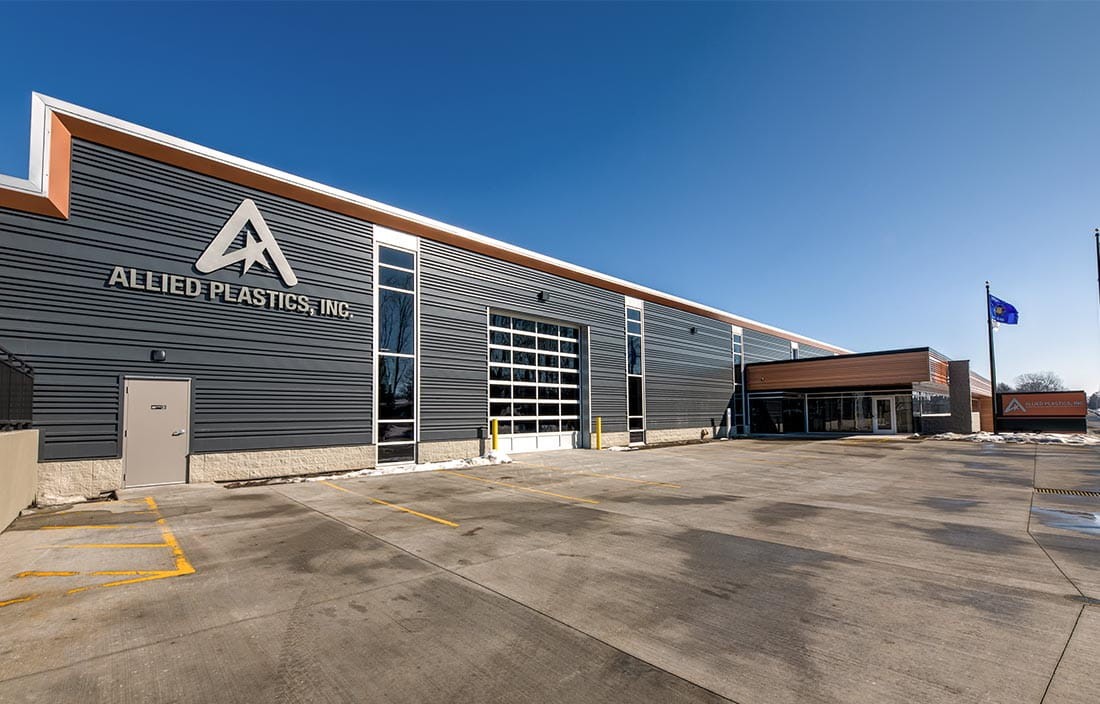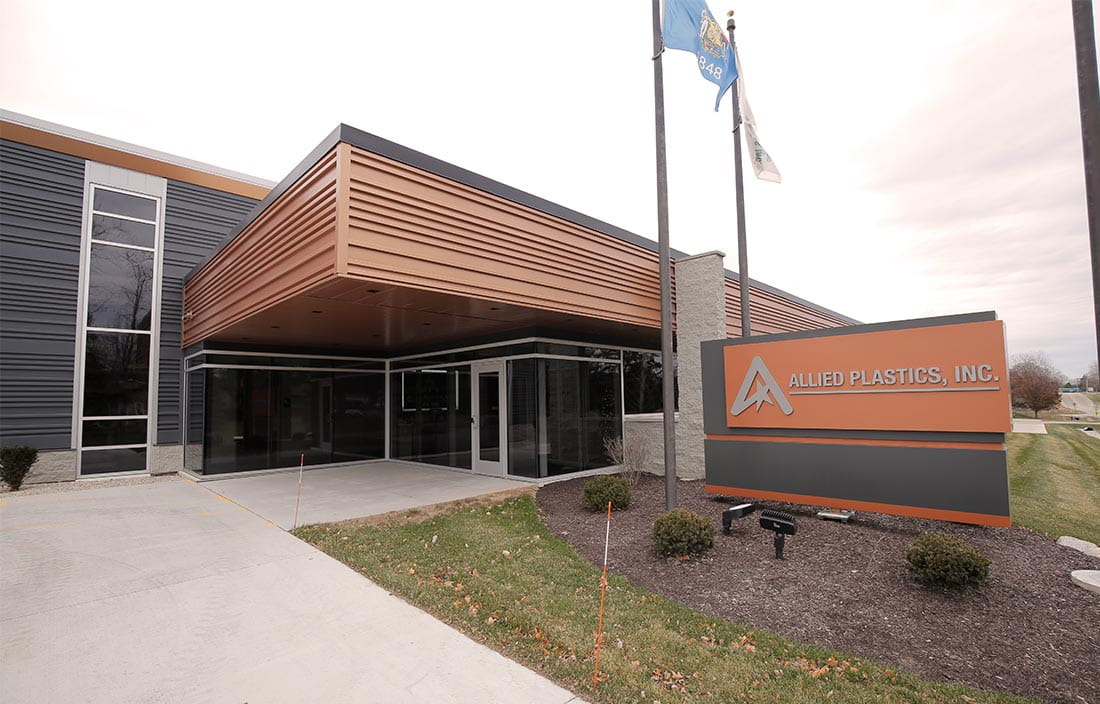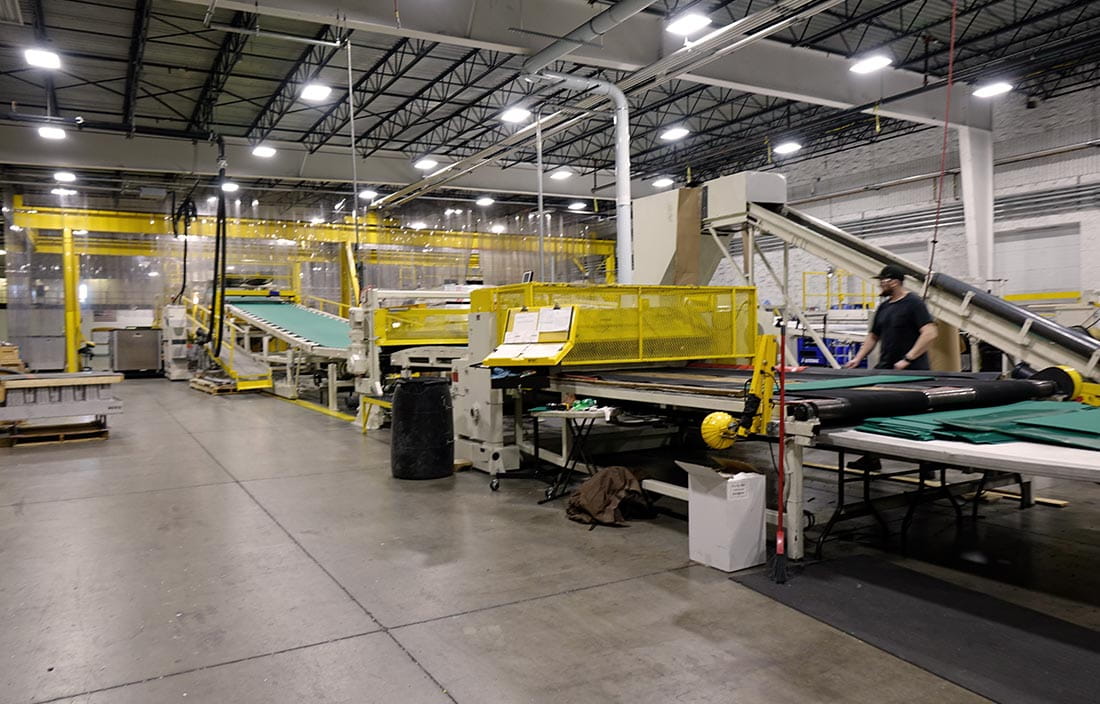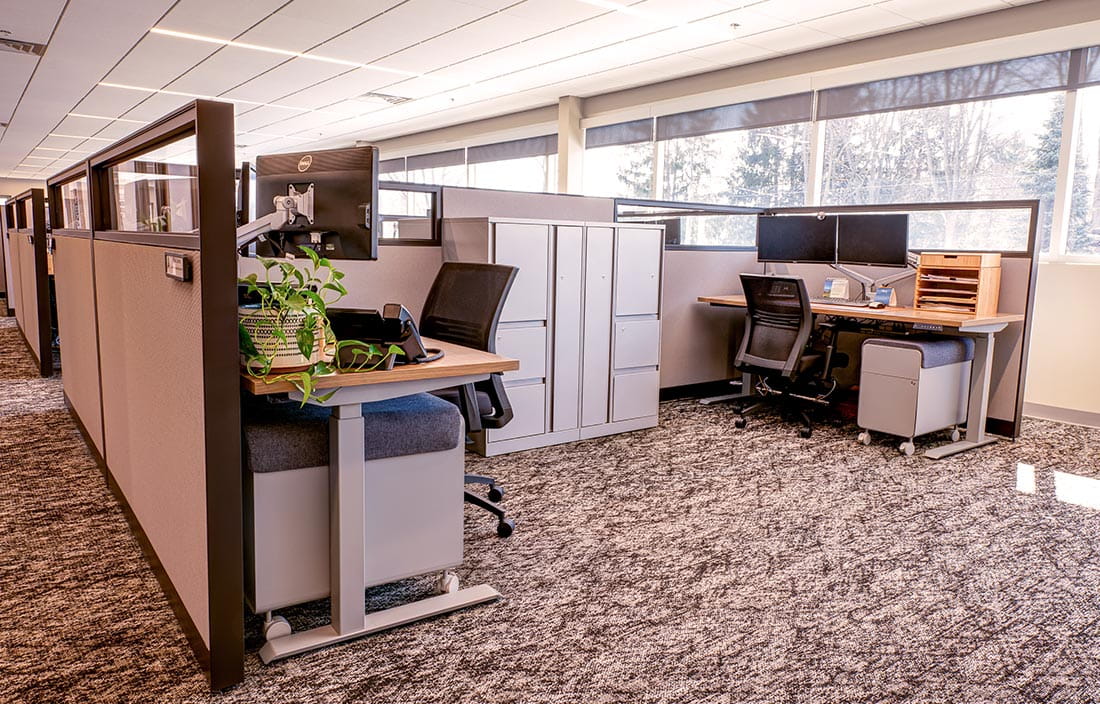 Upon the sale of their business, the owners of Allied Plastics, Inc., engaged Plante Moran REIA to facilitate a sale-leaseback of the manufacturing headquarters' facility.
Project description
In 2021, Plante Moran Corporate Finance (PMCF) acted as exclusive financial advisor to plastics manufacturer Allied Plastics, Inc., to coordinate the sale of the business to a private equity firm. PMCF brought on Plante Moran Real Estate Investment Advisors (PMREIA) to assist with a sale-leaseback of the company's headquarters, a 223,884 SF manufacturing facility in Twin Lakes, WI.
Although Twin Lakes is not a well-established industrial market, PMREIA and PMCF collaborated to position the real estate favorably. PMREIA executed a nationwide search that generated significant interest in the asset, resulting in a sale price far exceeding the client's expectation of value.
Results

Success factors
Structuring the lease form — The strength of the lease drives the value of a sale-leaseback; accordingly, PMREIA recommended structuring it as a commercially bonded lease form to make it attractive to sale-leaseback investors. PMREIA assisted PMCF in negotiating the in-place lease with the new tenant, which was marketed to and readily accepted by buyers without modification, securing an expeditious closing.
Customized selling process — Many brokers and investment bankers active in the sale-leaseback market rely heavily on a standard list of investors and fall back on a static marketing process. PMREIA's tailored approach personally targeted a custom list of buyers who are active in the geography, asset class, and specific industry of the tenant, generating active interest in the property and confidence in the investment expectation.
Market timing — As with any deal, market timing is important to success. Understanding this, PMREIA negotiated an expedited due diligence period to ensure the transaction was consummated while market conditions were advantageous.
Client advocacy & risk mitigation — Proximity to a remediated city landfill had some buyers suggesting the seller provide long-term liability insurance related to exposure. PMREIA's negotiations alleviated the buyers' concerns without requiring the client to assume additional environmental liability.
Collaboration between PMCF & PMREIA — PMCF's ability to quantify the business health metrics drove more value for the real estate, and PMREIA's knowledge of the real estate market, custom marketing strategy, and optimal lease structuring drove competitive bidding and a swift closing to ultimately maximize profitability for the client.