Plante Moran REIA assists client in the acquisition of $8.5 million office asset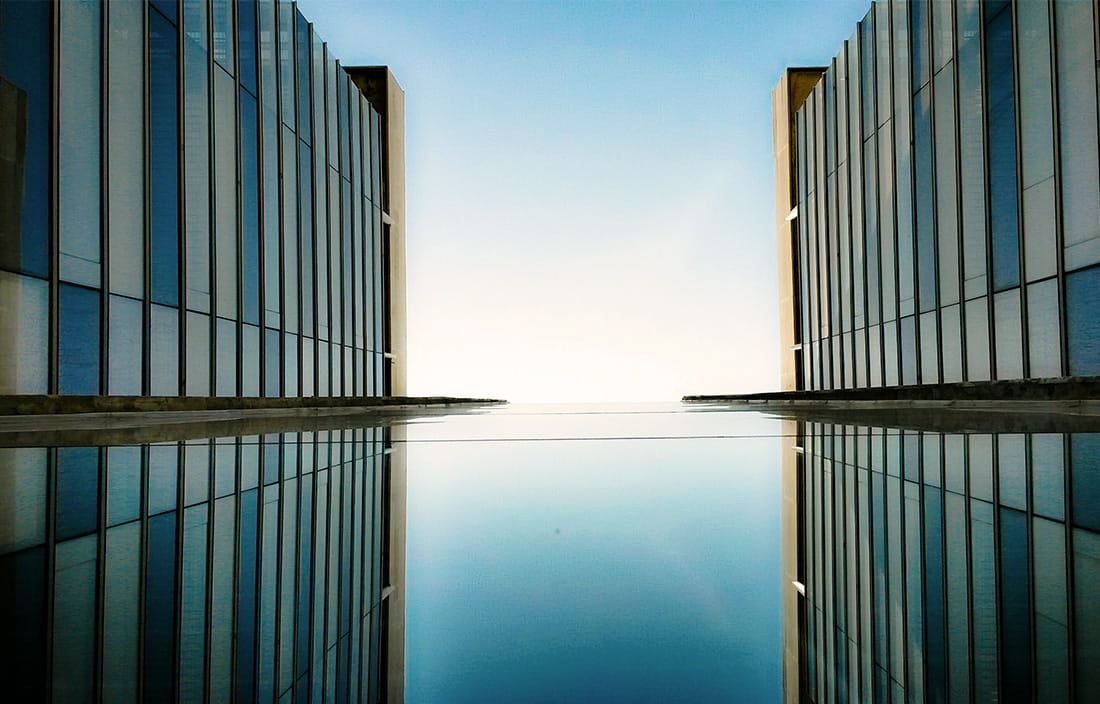 A client required a knowledgeable partner to perform a thorough due diligence into the acquisition of an office asset in the Troy, Michigan, market.
The challenge
Plante Moran Real Estate Investment Advisors (REIA) was engaged by a client to assist with the acquisition of an office asset located in Troy, Michigan.
The solution
The Plante Moran REIA team assisted with underwriting, due diligence, and financing to ensure the asset met the client's investment objectives and all appropriate risk factors were considered and mitigated. The client ultimately chose to acquire the asset for approximately $8.5 million.
The benefit
Following the acquisition, Plante Moran REIA was engaged as asset manager for the new investment. Plante Moran REIA is now responsible for strategic oversight, reporting, and monitoring on behalf of the client.