Webinar
Date:

Thursday, May 7, 2020; 11 a.m. - 12 p.m. CDT
Join senior living development expert Dana Wollschlager as she and other industry leaders discuss senior housing planning and design innovations stemming from the pandemic in a new Senior Housing News webinar on May 7, 2020.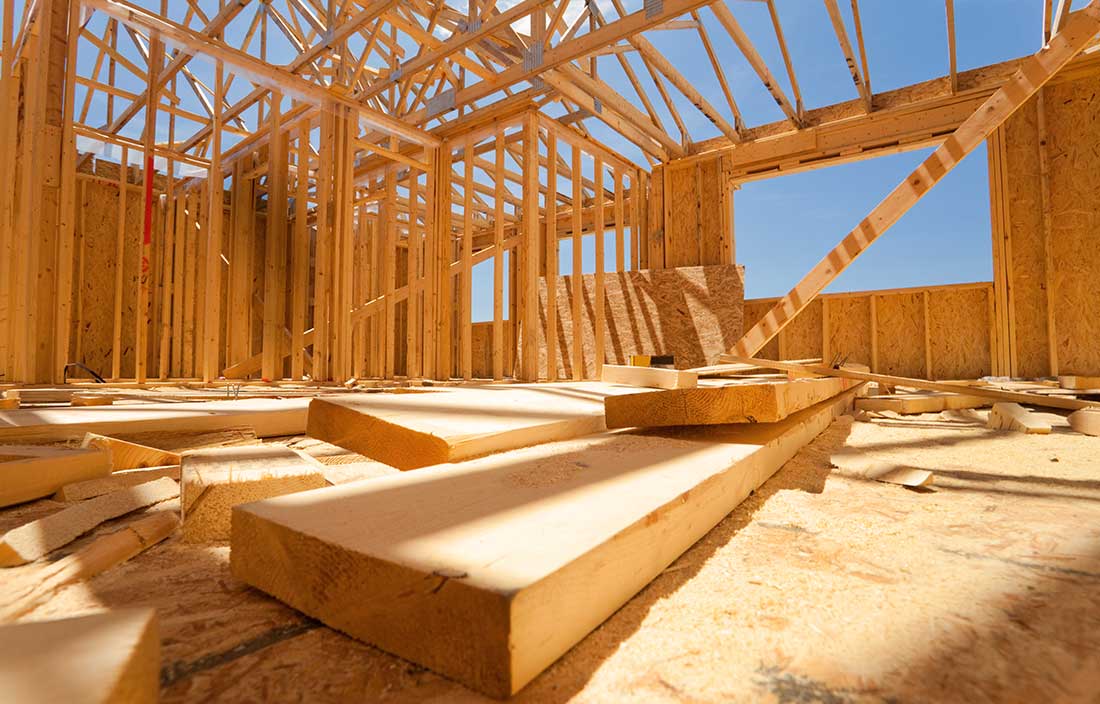 Many senior living communities have pivoted their facilities in creative and innovative ways to contain the spread of the coronavirus and protect residents.
On May 7, 2020, Plante Moran Living Forward and experts from other organizations in the industry will come together in a live webinar to discuss the planning and design considerations stemming from the pandemic in the short- and medium-term, and how this will drive community design and new construction and redevelopment going forward. The one-hour webinar will start at 11 a.m. Central time.
Learning objectives:
Innovative design solutions implemented in the near-term to create safer environments for senior living residents and staff
How planning and design leaders are adapting their vision of senior living in the immediate future as a result of the pandemic
What to consider with projects in process or in the design phase today
Questions senior living providers need to be asking as they prepare their communities for the next 90 days of operations
Presenters:
Dana Wollschlager – Partner and Practice Leader, Plante Moran Living Forward
Joe Hassel – Principal, Perkins Eastman
Jeremy Ragsdale – Founder, Thrive Senior Living
Tim Mullaney – Moderator, Senior Housing News