100 senior living market studies reveal these trends
A thorough market study is the best way to ensure your development will be successful before you break ground or expand. Plante Moran Living Forward has closely examined 100 senior living markets across the country and shares the trends we discovered.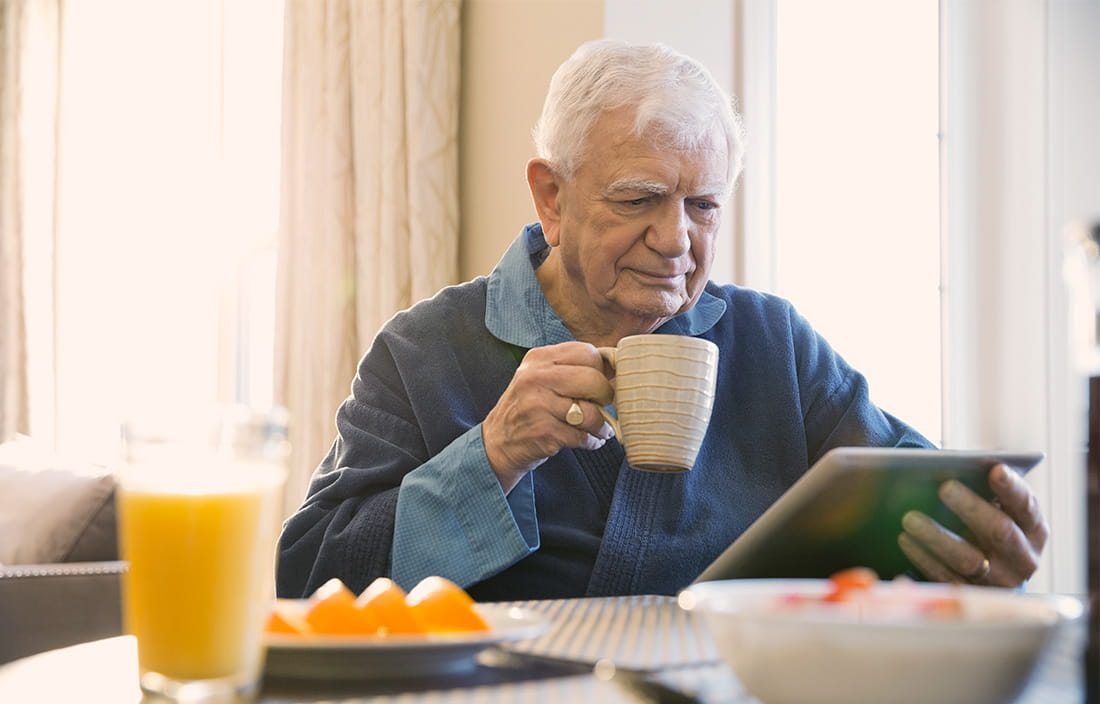 Plante Moran Living Forward (PMLF) announces the completion of its 100th senior living market study. Launched in early 2015, PMLF brings together a group of Plante Moran professionals who have decades of financial, market, and operational expertise in health care and senior living with their real estate and development colleagues at Plante Moran Cresa.
Twenty-year senior living expert Sally Heffernan, CPA, CMA, has closely examined 100 senior living markets across the country, from Minnesota to Florida and Washington to Virginia.
"Our process answers the question, 'Does this investment make economic sense?'" said Heffernan. "It's a 'boots on the ground' research and analysis that looks beyond just quantitative demand estimates from secondary sources, and instead calculates current economic conditions based on extensive on-site research of existing services and price points."
Demand for senior living is strong with the baby boomer generation beginning to turn 70 years old this year, and because of this, PMLF is seeing the following trends:
Pocket markets are often favorable for development. While certain MSAs may have excessive development, there continues to be demand in a number of primary and secondary market areas, including Dallas, Texas; Milwaukee, Wisconsin; and South Atlanta, Georgia.
Activity around affordable independent living and assisted living projects is increasing, and we know that the need for affordable senior living will continue to increase. Finding affordable financing and equity options continues to be the challenge, but it does not diminish the need to find ways to create affordable options for older adults. Determining effective financing strategies may require creative thinking on the part of developers, who may consider using Low Income Housing Tax Credits coupled with Medicaid waivers and Housing Choice Vouchers, among other options.
Based on data released by the National Investment Center for Senior Housing and Care (NIC), aggregate U.S. senior housing occupancy in the top 99 markets declined slightly in the first quarter of 2015. This is the first broad decline since early 2013 and could be attributed to a bad flu season coupled with a severe winter. However, NIC projects independent living occupancy to increase to 91.8 percent and assisted living occupancy to increase to 89 percent over the next year.
According to demographers at Senior Housing Analytics, demand for senior housing will grow from 18,000 units to 76,000 units per year in 2030.
According to PMLF President Pat McCormick, healthcare revitalization is redefining senior housing."The market is seeing very engaged buyers, which is a huge shift from the former price-insulated consumers with limited choices," he said.
Vice President Dana Wollschlager added, "Healthcare reform still leaves operators uncertain. Decreasing reimbursements, increasing operating costs, and changing regulations increase costs are on one side. On the other, consumers are demanding more. It's a balance, and with the sheer number of seniors needing housing and services, a thorough market study is the best way to ensure your development will be successful before you break ground."