Repositioning strategies for the next generation of senior housing
Repositioning senior living assets to better serve consumers continues to be a hot topic for operators, but the way forward can be murky. Here's how to build a strategy to successfully reposition your community.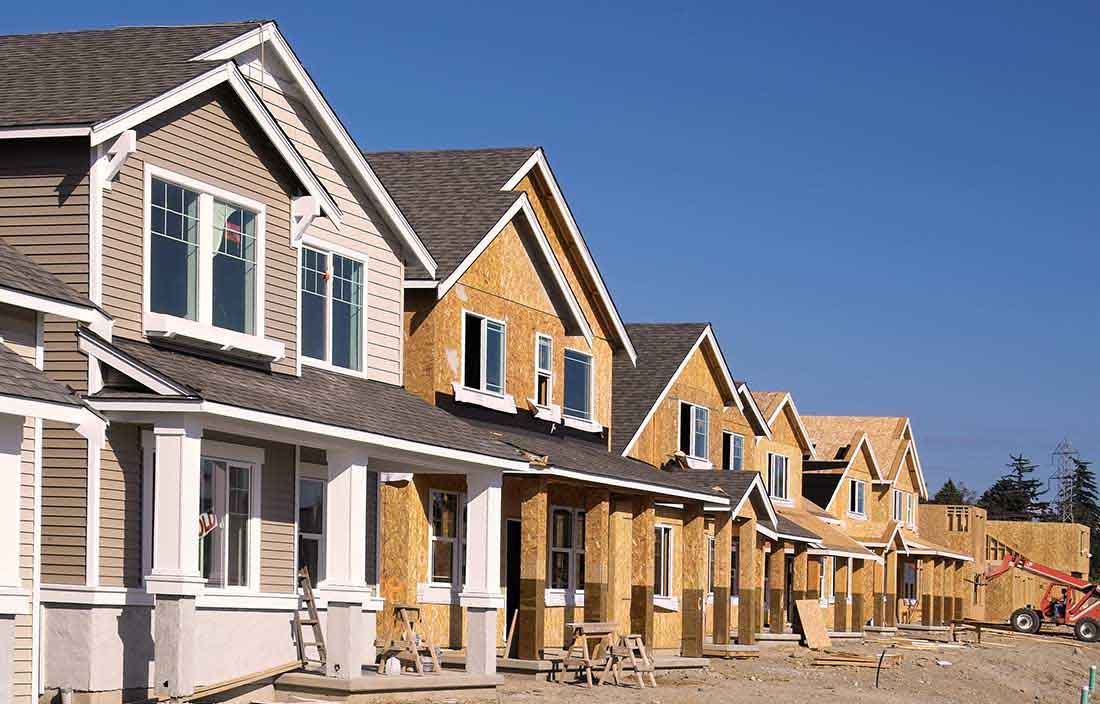 Repositioning senior living assets is more than downsizing or expanding, it's about pivoting the function of your community to fit changing consumer demand. Finding that ideal function requires strategy. Plante Moran Living Forward can help.
Download our white paper to learn:
The 3 areas of focus for operators seeking to reposition existing properties
The 5 most popular types of repositioning projects
Top methods for proactively creating funds to avoid deferred maintenance
And more!
Download now