Plante Moran Cresa helps IT company open new office in Michigan
When Auxiom needed help identifying a new location for its main office, Plante Moran Cresa was there to help them evaluate creative relocations options and quickly execute a "simple and seamless move."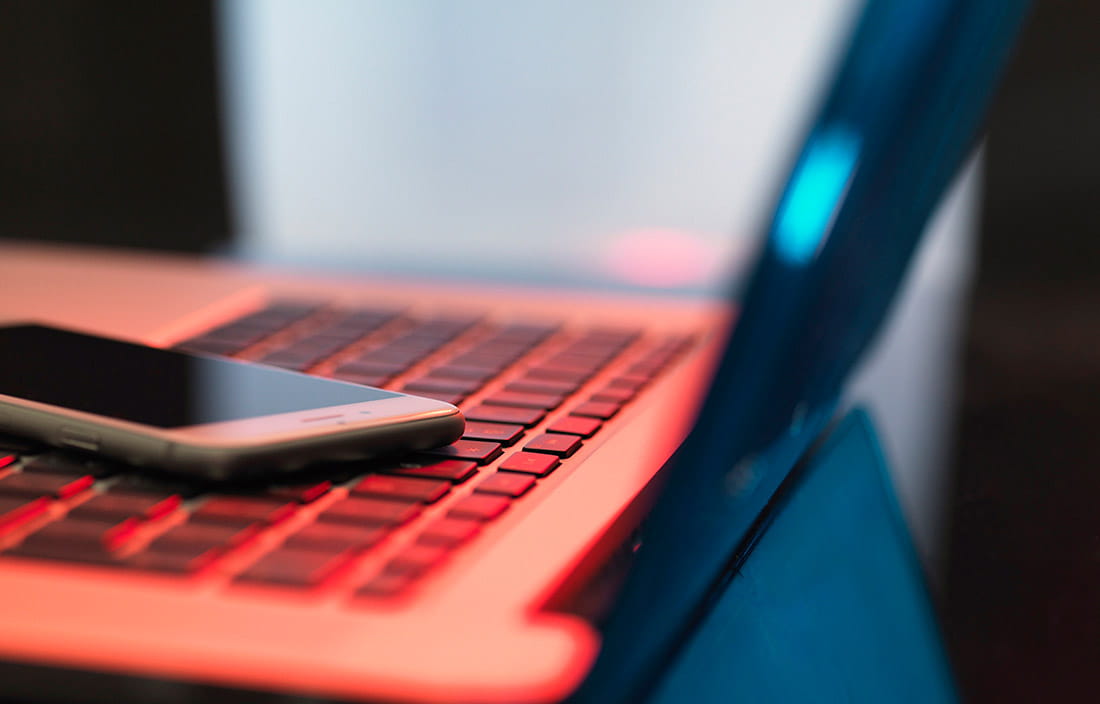 Growth and client need often drive real estate decisions. When Detroit-based IT support and solutions company Auxiom: The Gold Standard in Business IT began considering a new location for its main office, Plante Moran Cresa was there to help.
Auxiom engaged our team to assist with site selection, lease negotiation, and additional real estate consulting services in a process to evaluate real estate options that would support its growing Metro Detroit clientele.
"We know IT and IT security for business. Our clients trust us as the specialists in our field. We felt as though we needed to call in the specialists in real estate to help us identify the right space for our growing business. That's when I reached out to Tony Sorgi," said Matt Loria, CEO at Auxiom. "My partner and I explained the criteria of the space that we were seeking. Tony and Plante Moran Cresa knocked it out of the park for us."
Within four months, Tony Sorgi of Plante Moran Cresa helped Auxiom identify the best location available, an approximately 5,000-square-feet office suite in Rochester, Michigan. The new space, at 805 Oakwood Drive, satisfies Auxiom's needs now with the flexibility to grow with the business into the future.
"Initially we were not even looking in the Rochester area," said Loria. "Tony worked with us, examining our clients and our employees to define an area that served both groups equally well. He found us a space that fits the culture of our company and was in a condition that allowed for a simple and seamless move. I would recommend their services to any business looking for real estate."
We're excited to give warm congratulations to the Auxiom team for a successful relocation.
Learn more about Auxiom at auxiom.com.
If you're considering relocating your business, Plante Moran Cresa can help evaluate your real estate options. We are conflict-free real estate consultants and tenant representatives who act as advisors for you in the site selection, lease negotiation, and build-out process. Reach out to us today.