The Barre Code turns former retail space into new fitness studio
Plante Moran Cresa gave The Barre Code a "great experience from start to finish" as the real estate consultant in search of a strategic location for the franchise's new studio in west Michigan.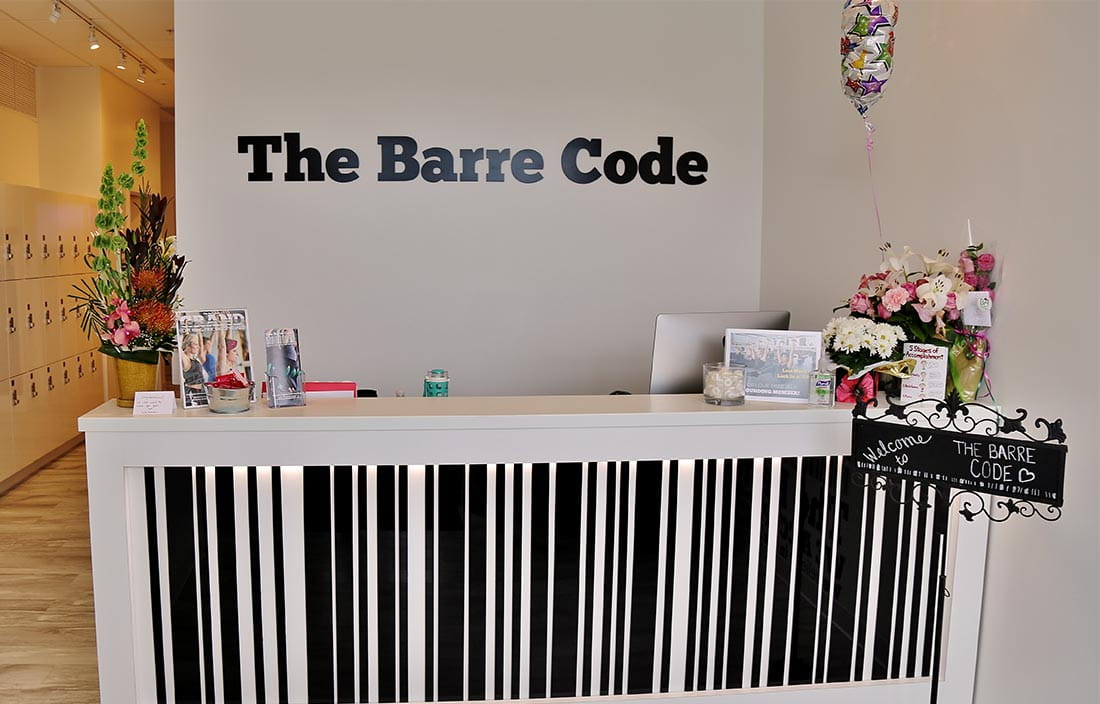 Plante Moran Cresa is happy to announce that our client The Barre Code has opened a new west Michigan location. The Chicago-based franchise has fitness studios across the United States, but this new studio opens in a strategic location within the growing and active city of East Lansing.
Senior Consultant Tony Sorgi was the Plante Moran Cresa real estate consultant who helped The Barre Code with site selection, lease negotiation, demographics research, and due diligence. His research paid off when the client chose to turn a former retail building into the company's modern gym concept.
"Working with Cresa, and specifically Tony Sorgi, was as great experience from start to finish," said Michelle Gimbutus, owner of The Barre Code East Lansing. "As a new franchise owner, this was my first experience with getting into commercial real estate. Tony was very knowledgeable, and always made sure I felt comfortable with the terms and conditions of the deal. I never felt like I was burdening him with too many questions, and I had full confidence that he always had my best interest at heart."
After the lease was signed, Sorgi helped the client work through the many details involved to build out the space to fit their requirements. "I would absolutely recommend working with Cresa to anyone looking for a real estate consultant," concluded Gimbutus.
The Barre Code's new location is in Trowbridge Village, at 1038 Trowbridge Road. You can learn more about The Barre Code at thebarrecode.com.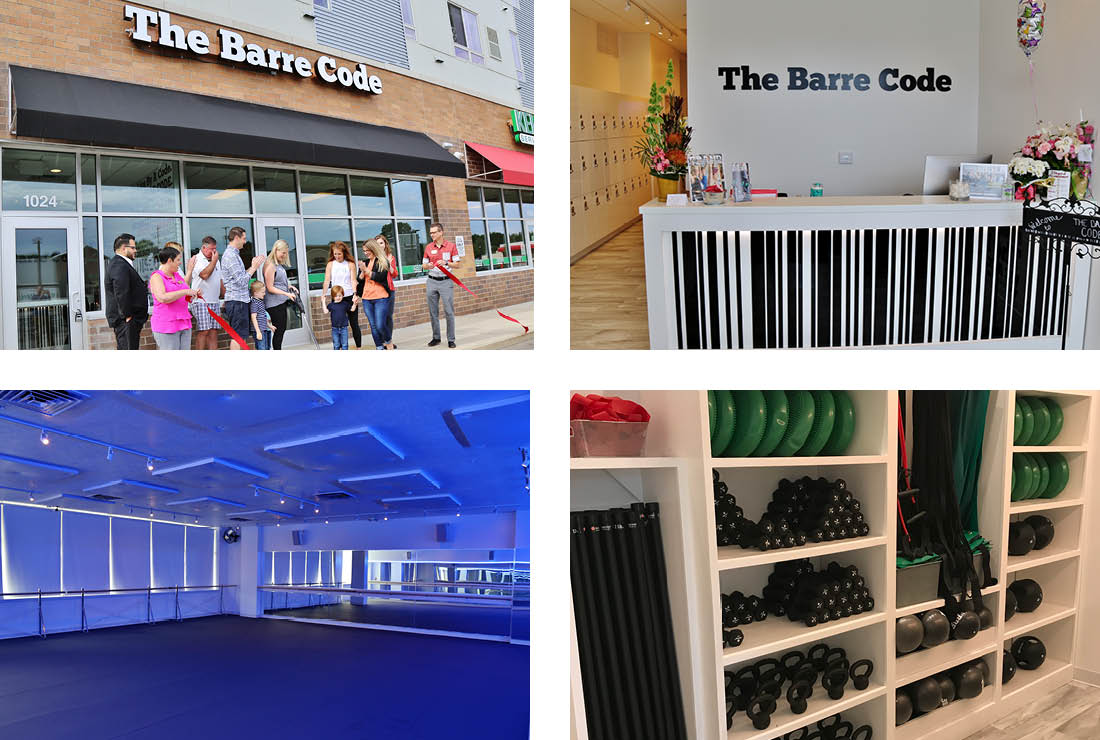 Plante Moran Cresa's experience with the local market and client-first mentality made the transaction a success. If your company is looking for new space, reach out to us today to learn more about our transaction management services.