Grand Rapids' need for senior living spurs changes at local retirement community
Clark Retirement Communities announces two transformative new construction projects for its Grand Rapids senior living campuses. Plante Moran Living Forward is excited to continue working with the life plan community as its owner's representative.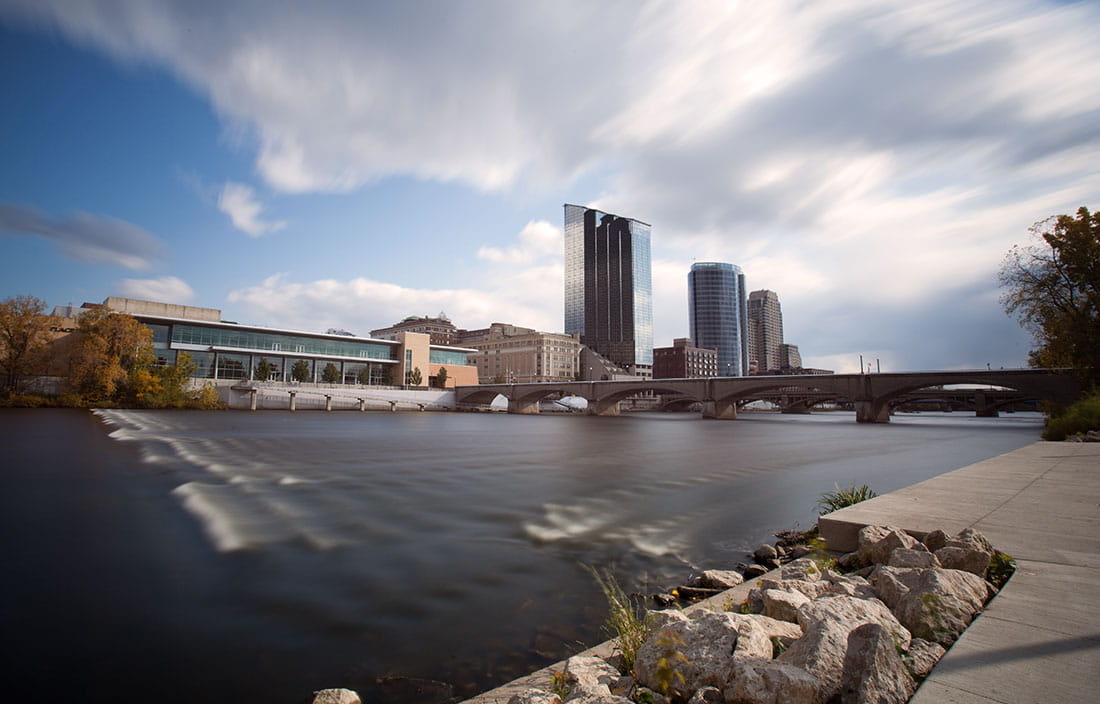 Clark Retirement Communities, a Michigan-based not-for-profit life plan community (LPC), will soon make significant changes to its West Michigan campuses in light of market research that reveals an opportunity for independent living development in the Grand Rapids area.
According to a senior living market study provided by Plante Moran Living Forward, there is an imbalance in the mix of senior housing products compared to the market's demand forecast over the next 10 to 15 years. Market factors indicated that Grand Rapids has many options for skilled nursing, long-term care, and assisted living, but has a need for additional independent living accommodations.
Clark's two new construction projects will create unique living environments while meeting the growing demand for independent senior living in Grand Rapids:
Clark's first construction project will be an $8.5 million expansion and reimagining of the Franklin Campus. The organization plans to add 22 new independent living apartments and larger social spaces, exercise facilities, and other amenities.
The second project will be a new build at Clark's Keller Lake campus. It will include about 70 independent living units, a restaurant, a bistro, walking paths, and plenty of open areas in a town square model.
This $45 million investment represents Clark's continued commitment to the Grand Rapids area and its mission of providing excellent long-term housing and supportive care to its residents.
Plante Moran Living Forward has been engaged as the owner's representative for both construction projects. Our role will focus on the smooth administration of the projects through the design and construction phases. Construction for the Franklin repositioning is expected to begin in mid-summer 2018. The Keller Lake expansion is expected to break ground in the spring of 2019.
Read more about our client's exciting new projects at Senior Living News: