How repositioning senior living for wellness improves occupancy
Can an environment promoting a positive culture of wellness improve occupancy? In one word, yes. This life plan community did it, and with some strategic steps, your senior living community could too.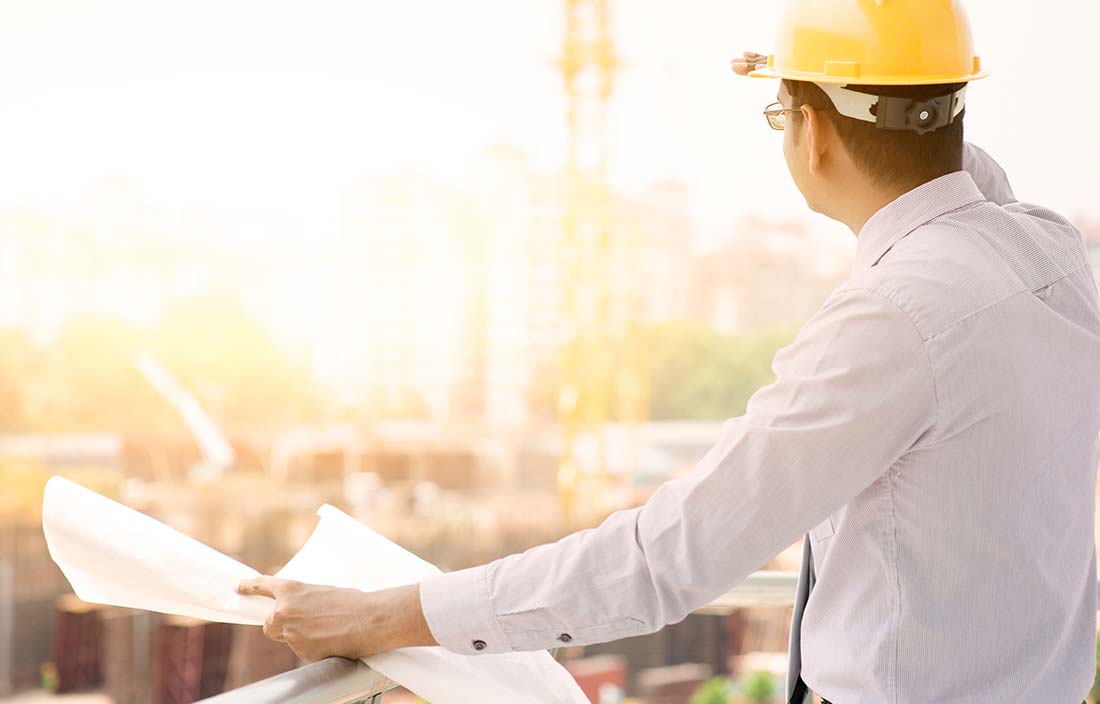 The true value proposition in repositioning is creating a senior living community where current and future residents want to live; but not just live … thrive.
How do you help seniors thrive? In a sentence, it's by providing an encouraging culture focused on helping those seniors be well now and in the future they see for themselves.
This takes a true cultural shift in three major areas, and like the three-legged stool, all need to support each other: environments, programs, and attitudes/behaviors. This article will focus on how providers must change environments. But to reach true success, it takes a cultural shift in all three areas.
Sign up for our monthly emails to get the next articles covering two additional areas that catalyze change: programs and attitudes/behaviors.
Undertaking a complex challenge
Developing a transformational repositioning plan can seem overwhelming. Organizing lengthy discussions with all stakeholders, developing a new corporate culture, organizing the right team for the project, hiring consultants, working through the phases of renovation, creating new marketing materials and communication plans, planning staff events, scheduling new training, hiring new staff, running financial projections, considering design details, evaluating equipment and furniture, planning for and executing construction, implementing rerouting routines, moving residents … No wonder you want to avoid it as long as possible.
You know you are going to have some naysayers: residents, staff, family, and even board members who just don't get behind the transformation. It is hard to envision how the environments they've have been in for decades can be dramatically different. Yesterday was comfortable and easier. "How about an incremental adjustment instead?" Nevertheless, deep down you know your organization will be insignificant to the future consumer if you don't raise the bar on the look and feel of the homes you're offering.
Here's one community's story of transition and the positive results that came about from a significant change in its environments.
Facing declining occupancy
A large stand-alone life plan community (LPC) with a positive reputation in the market place and solid occupancy had a rather "tired" campus. Its buildings were constructed the 1960s and 1970s, and although it had expanded through the 1990s, it continued to use the older buildings' layout and style as models for the new ones. In the early 2000s, the senior living community built a new independent living building with luxury apartments and all the current amenities to meet market need and compete with a new nearby community.
Unfortunately, the community ran into unexpected consequences: With the new building and new competition, the market was rejecting the older product that made up the bulk of its offerings. These homes were now considered too small, too limited. They didn't feel like the type of environments seniors wanted to live in, no matter how much they were discounted. Just like many communities, the LPC started to take apartments off the market for other uses that didn't generate income.
When occupancy dipped to mid-80 percent, it was time to enact a more comprehensive repositioning strategy to transform the environments throughout the entire community.
Repositioning to a wellness-focused environment
The community took a critical look of every apartment, cottage, and common area, both interior and exterior. Did it meet market desires? Was it time to be replaced? Could it be cost-effectively updated? Based on this analysis across the entire campus, the board approved a five-year transformation plan to lightly remodel some areas, make over those buildings worth investing in, and demolish some assets to replace them with a new product altogether.
The effect of these improvements on culture was significant: Existing residents and families were proud of where they lived, and new residents spawned new activities and reasons to be engaged in the life of the campus. Referrals went up, satisfaction went up, engagement went up, wellness participation went up ... And the new environment played an instrumental role in the transformation. (After all, don't we all want to be proud of where we live and invite people to share it with us?)
With the environment and culture transformed, the community also improved occupancy rates and margins:
After four years, occupancy reached an all-time high of 96 percent and the future resident list doubled.
The increase in occupancy produced an additional $7 million in entrance fees and $1 million in annual operating revenue.
The community received an upgraded bond rating and could afford future expansion projects.
Implementing a strategic repositioning
The success of any repositioning initiative relies on a strategic approach. Much like in the example we shared, senior living communities will see the most improvement to their wellness culture and occupancy if the transformation comes from a plan that looks holistically at your campus from a market, financial, and operations standpoint. Only then will the refreshed culture become who you are, not just what you do, and positively affect residents, staff, and visitors.
Improvements could, and often do, backfire without due diligence into the market, financials, and operational changes affecting your community.
#1 Market Analysis
Step one is always the same: get to know your local senior living market and future customer expectations with a senior living market study. Understand how your residents, families, and community view your organization. If they see you as a place that takes good "care" of "old people," is that what you want to be? Is that what the future consumer wants?
#2 Financial Analysis
The most expensive space on any campus is non-revenue generating space. Unsold units morph into offices and storage because no one wanted to deal with the challenge of making them marketable again.
Create a plan that establishes an expectation around revenue, matches your financial limits, and can build on a successful start. This blog about capital planning and this one about creating a realistic project budget could be helpful as you consider the financial feasibility of a senior living repositioning project.
#3 Operational Analysis
Staff and care are the most important factors influencing resident satisfaction, so repositioning projects are a good chance to consider environment changes that also help staff increase efficiency and quality of care. (Bonus: Staff benefit from a positive cultural and physical environment as well.)
Repositioning your senior living environment to support a culture of wellness is a significant challenge that requires more than just opening a new building with a fitness room or a pool. Improvements could, and often do, backfire without due diligence into the market, financials, and operational changes affecting your community. But if planned well, the transformation could become the catalyst that helps your residents thrive and your occupancy rate rise.
If you would like help thinking through your strategic reposition, please reach out to our team. In the meantime, subscribe to our blog and we'll deliver articles just like this directly to your inbox.