Is your senior living construction project in jeopardy before the shovel ever hits the ground? Read our white paper so you can avoid these seven highest-risk, highest-cost mistakes during your construction project's strategic planning process.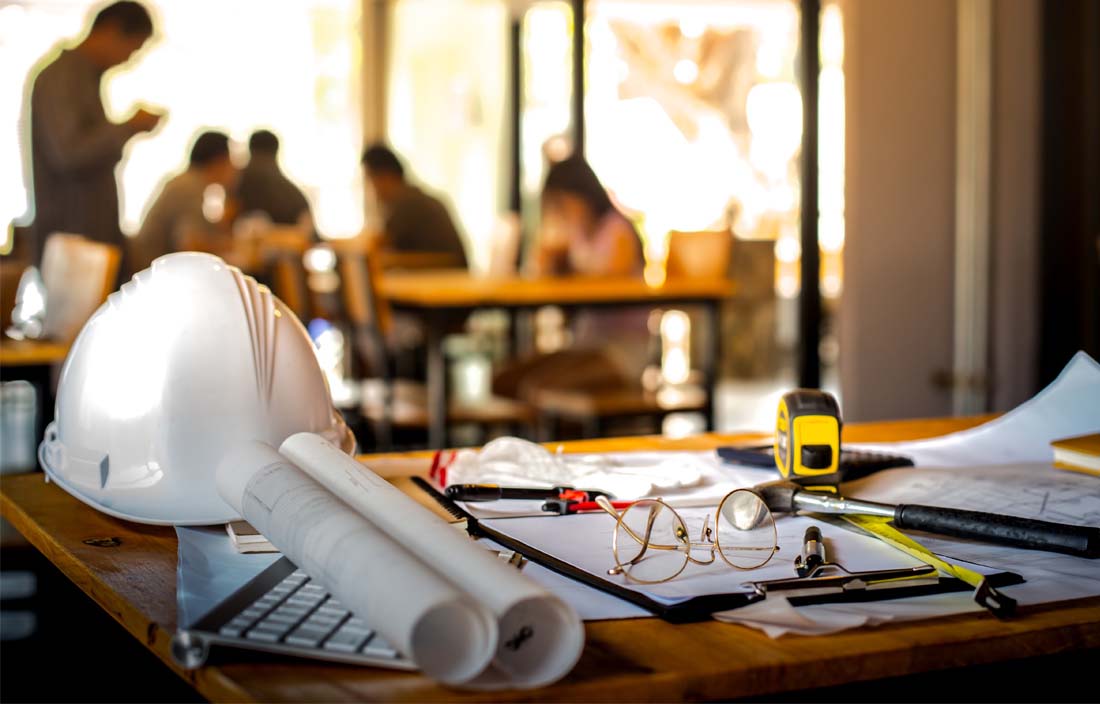 Even the savviest senior living owners and developers can unintentionally jeopardize their capital improvement projects if they fall prey to some common, but avoidable, pitfalls.
In this white paper, we highlight seven of the most common highest-risk, highest-cost mistakes made during the construction planning process. Download the "7 pitfalls to avoid when planning a senior living construction project," to learn how to:
Protect your investment through market and financial due diligence
Avoid design and construction mistakes that could cost you more than you can afford
Improve efficiencies for staff and comfort for residents
Balance your day-to-day and project planning responsibilities
Avoiding these pitfalls will help you position your project for success so you can stay focused on your top priority: providing excellent housing and care to your residents.
Download your copy