Royal Oak celebrates groundbreaking of new $12.2 million City Hall
The "Rethink Royal Oak" development project continues to take shape with the commencement of construction for the City of Royal Oak's new City Hall.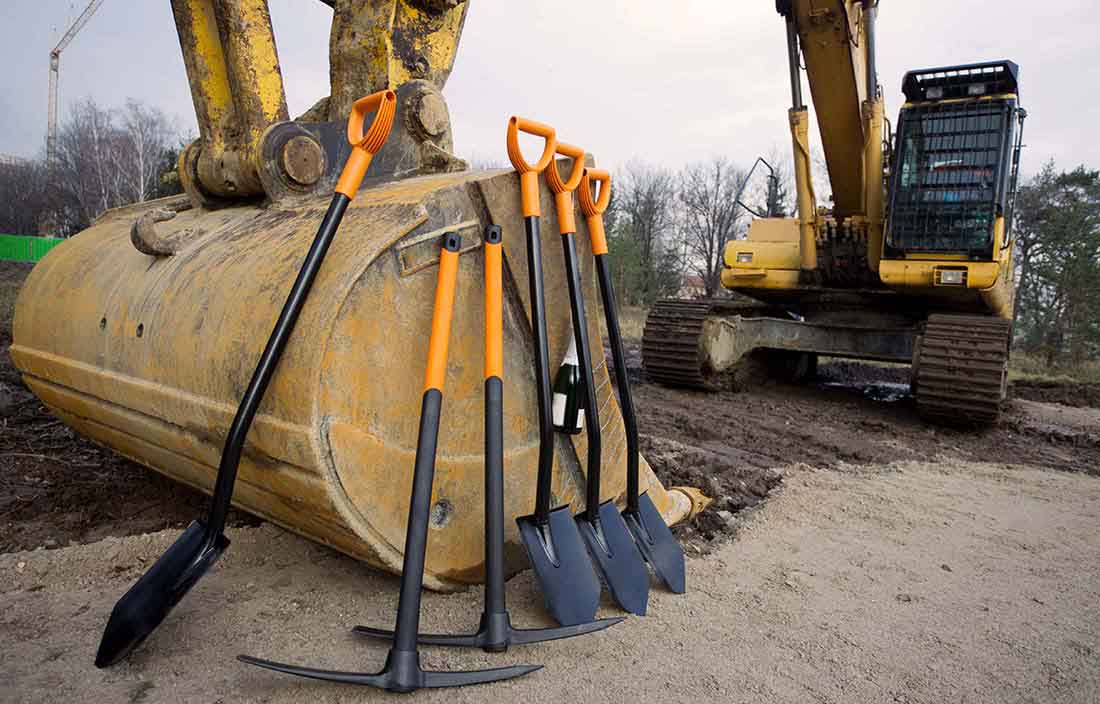 If you have visited or live in Royal Oak, Michigan, you have likely noticed the major changes taking place in the heart of the city. The latest update in this exciting project is the groundbreaking of the city's new $12.2 million City Hall.
With plans to serve the community and its residents more efficiently, the City of Royal Oak has several construction projects under way, including a new 581-space parking deck, new underground utilities, and revised streetscapes for upcoming projects. These new additions will reimagine Royal Oak's downtown as a place where visitors and residents can live, work, and play all in one place, allowing them to truly engage with the city on every level of their lives.
In December, Royal Oak officially commenced construction on the new two-story City Hall facility that will replace the current City Hall building and provide the community of Royal Oak with a space for community resources and services.
With the current age of its incumbent City Hall nearing seven decades, the technological and infrastructural capabilities of the building do not match the modern amenities residents and employees need. The new City Hall, which is expected to open in 2020, will provide more functional space than the current location and integrate better navigation and accessibility, energy efficient and green upgrades, and much-needed technological updates.
What is to become of the current City Hall location? After consideration from the community and city officials, the space will be converted to a public park spanning two acres of the downtown. Community feedback, focus groups, and surveys paved the way for what the park will eventually become: A vivified space with open areas, natural water and plant features, space for local artists to showcase their work, and elements that will allow for attractions year-round.
Royal Oak's City Commission has retained Plante Moran Realpoint (PMR), formerly Plante Moran Cresa as the owner's representative/program manager for the city's approximately $60 million capital program encompassing the parking deck, City Hall, police station, and public park projects. Plante Moran Realpoint is providing expertise and guidance to help the city monitor the risk, scope, budget, and schedule associated with the entirety of the program through the strategic planning, design and construction oversight, and project closeout phases.