Plante Moran Living Forward announces Eric Dumont's promotion to senior vice president
We are pleased to announce that Eric Dumont of Plante Moran Living Forward, the senior living development consulting branch of Plante Moran Cresa and an affiliated entity of Plante Moran, has been promoted to senior vice president.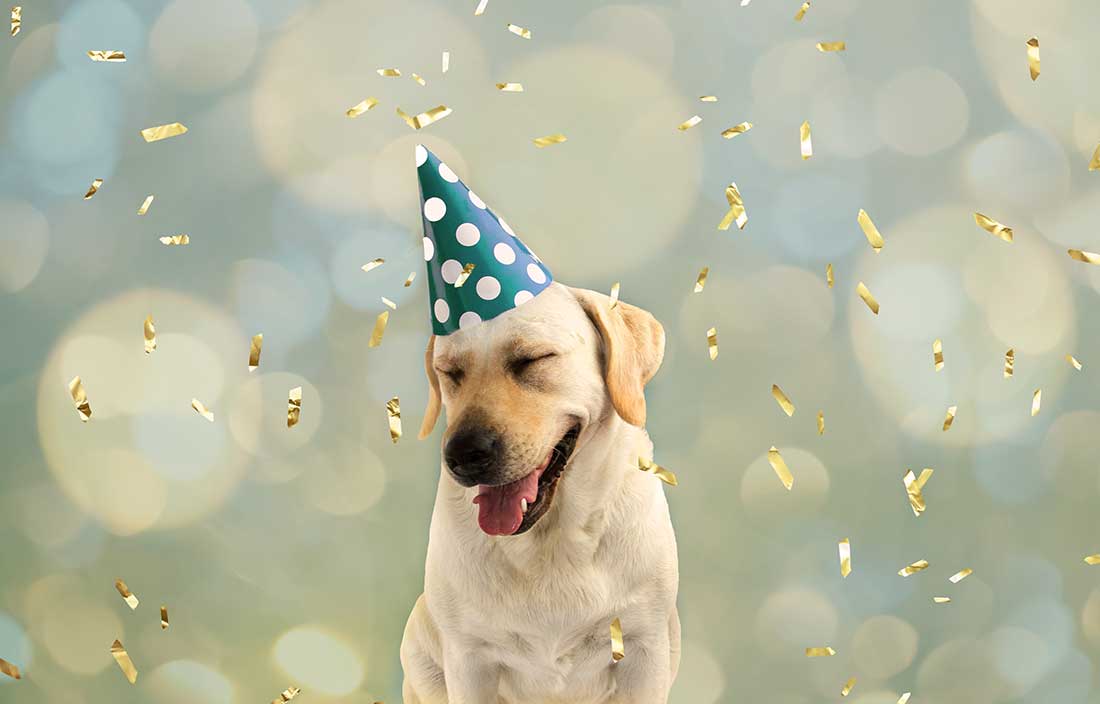 Please join us in congratulating Eric Dumont on his promotion to senior vice president of Plante Moran Living Forward (PMLF). PMLF offers strategic planning, feasibility, development advisory, and operations consulting services to senior living communities across the country.
"Facing flagging occupancy and mounting competition, communities everywhere are taking a closer look at their service mix and strategic vision to reimagine themselves and better appeal to their prospective consumers," said Dana Wollschlager, partner and practice leader of PMLF. "Eric, as PMLF's lead relationship manager in Michigan and an experienced owner's representative, is exceptional at helping clients identify what kind of project will allow them to achieve their specific goals, engage the right team to make it happen, and oversee the development process so the project is a success."
Senior living providers face many challenges as they consider expanding or repositioning their operations. First, they have to think through the feasibility — both from a market standpoint and a financial standpoint — of any repositioning, renovation, or new construction, especially with construction costs in the United States at their highest point in more than 20 years. Then, they must oversee the development process to minimize disruptions and keep the budget and schedule on track to protect that investment.
"Eric's experience is invaluable to clients, both on the front-end planning side and the implementation side of the project," continued Dana. "Navigating the development process can cause major disruptions to internal staff who may not have the time, knowledge, or resources to manage the complex and demanding tasks required to run the show on a daily basis. Eric's ability to integrate with clients' internal staff gives them knowledgeable resource they need to see a project through to completion."
"I'm very appreciative of this promotion," said Eric Dumont. "I'm proud of the work that PMLF does and the leadership role I've been fortunate to have in helping our team grow our practice. By educating clients on best practices and procedures, we empower them to make informed decisions that bring about a positive return on their investment while continuing to improve the places of care for seniors."
Eric joined the senior living development team from the independent real estate consulting firm Plante Moran Cresa, where he was involved with the senior living, healthcare, commercial, industrial, retail, municipal, and education construction industries. He has a bachelor's degree in industrial technology management and business administration from Central Michigan University.
Please join us in congratulating Eric on this exciting career milestone.
Interested in more news and insights from the of Plante Moran Living Forward team? Sign up for our blog today!