Hidden savings amid revenue woes: Leveraging your healthcare real estate
Real estate can account for 8% to 12% of a hospital's overhead. Don't overlook these ways to find savings in your current or ongoing construction project and revenue in your owned real estate.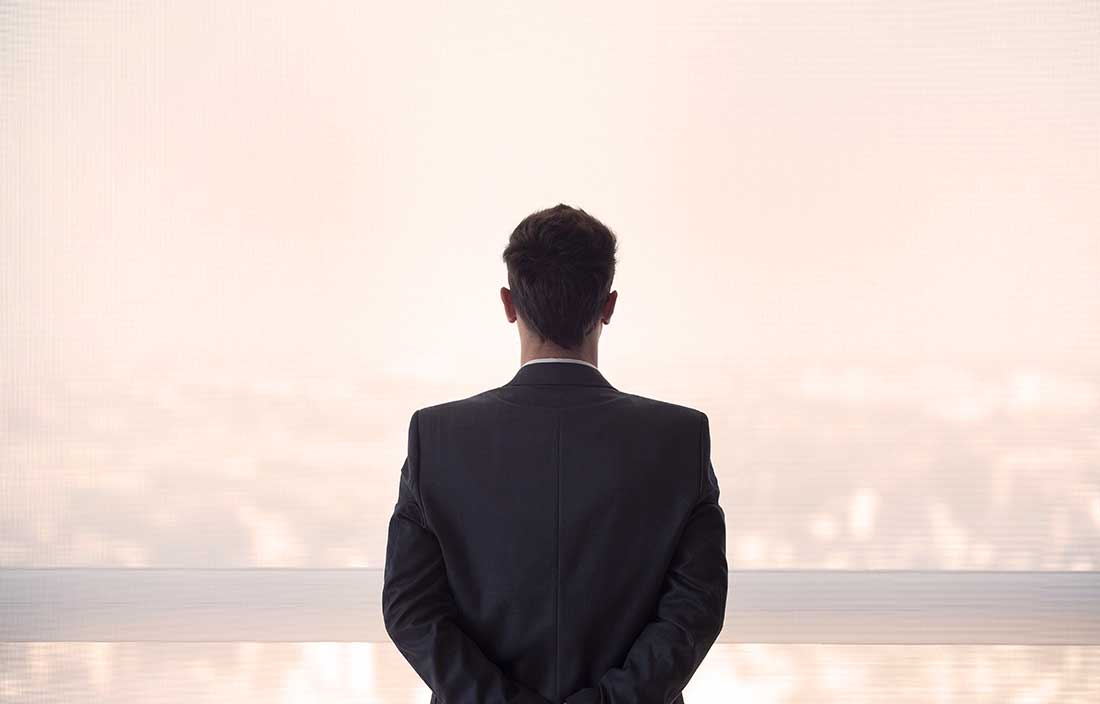 Clinics across the country have had to postpone elective surgeries and treatments unrelated to COVID-19, significantly reducing revenue — by some estimates, as much as 40% to 60%. While your hospital may have already taken measures to cut costs and reschedule treatments, one avenue for generating liquidity may be hidden in the very brick and mortar of your health system: its real estate.
Operating, maintenance, and rent costs altogether can account for approximately 8% to 12% of a hospital's overhead. While hospitals often look for savings in areas such as medicine, professional fees, and external suppliers, conversations revolving around utilization of their real estate assets are rare. With COVID-19 forcing hospitals to make drastic changes to their operations, directors can no longer afford to overlook what may be a significant avenue for cost savings.
Reducing healthcare real estate costs
Many administrators are realizing they don't have a strategically designed real estate portfolio. As many hospitals acquired physician practices and merged with other providers, they significantly increased the amount of square footage they managed — and their real estate costs.
As the pandemic reshapes care delivery, you will likely need to reconfigure and pare down your brick-and-mortar space.
These facility-heavy health systems should consider reassessing their facility utilization as they prepare for a post-COVID-19 environment. Below are a few trends we expect to see impacting space needs as we move forward:
From the care side, we expect more home-based care and virtual visits to reduce commercial real estate utilization, likely depending on how much of the temporary reimbursement and regulatory adjustments stick after the pandemic subsides.
From an operations perspective, remote working arrangements, which will likely continue in some fashion after shelter-in-place orders are phased out, are driving health systems to consider consolidating some of their office space.
Health systems may opt to perform a sale-leaseback to generate cash flow. It is possible that more health systems will strongly consider options such as consolidation, reconfiguration of medical office buildings, and other divestitures, including noncore business lines.
Those who are already leasing may negotiate their commercial lease terms or request a deferral on rent payments.
As the pandemic reshapes care delivery, you will likely need to reconfigure and pare down your brick-and-mortar space. This paring may offer the opportunity to monetize underutilized or under-leveraged assets.
Uncovering savings in healthcare construction projects
Considered a critical infrastructure project by most states, some healthcare construction was permitted to continue despite most other construction projects largely coming to a halt. In some regions of the country, the need for more beds to address COVID-19 cases even led to fast-tracking some medical facilities' construction. For example, the new University of Pennsylvania hospital in Philadelphia, which was originally scheduled to open in July 2021, expedited its construction to open in mid-April.
However, as the COVID-19 pandemic continues to impact healthcare organizations' revenue and available cash, it may be necessary to reevaluate your planned or ongoing construction projects to optimize cash flow.
To evaluate your project, you should assess the overall cost and operating expense by department. This will provide you with relevant data and projections that will help you decide whether a project should move forward, be restructured, or be deferred. It may also be possible to restructure or renegotiate your design and construction contracts in order to minimize the cost of redesign and "right-size" your project instead of abandoning it. The stage of the project, your vision and financial health, and other industry and long-and short-term economic factors should all be considered in this analysis.
It may be necessary to reevaluate your planned or ongoing construction projects to optimize cash flow.
Existing medical construction projects that haven't broken ground should also look at their funding sources. Investments that fund the capital for your healthcare facility projects may have been impacted by the pandemic and should be reevaluated.
Conclusion
According to recent estimates from the United Nations' trade agency, the global impact of the pandemic is likely to be around $1 trillion in 2020. As the COVID-19 pandemic advances across the United States, numerous industries, including healthcare real estate, continue to be impacted. These trends in healthcare real estate and construction could force some healthcare systems that are in a cash-strapped position to divest or repurpose their spaces and underutilized assets. Adequate analysis of real estate portfolios is needed to understand if assets can be freed up, sold, or better utilized.
Long-term impacts from the pandemic will likely manifest in changes to the design and function of space. Those with older buildings — built prior to 2000 — may also find that their space lacks the infrastructure to accommodate flexibility. Determining how to retrofit the space will bring in additional challenges to an already changing model of care, as well as additional costs.
If you need assistance evaluating your healthcare real estate portfolio or construction project, we can help. Contact us today.