How to market repositioned senior living assets
Senior living development expert Dana Wollschlager discusses sales and marketing techniques for repositioning senior living assets and why market studies are critical for success in this
Senior Housing News interview
.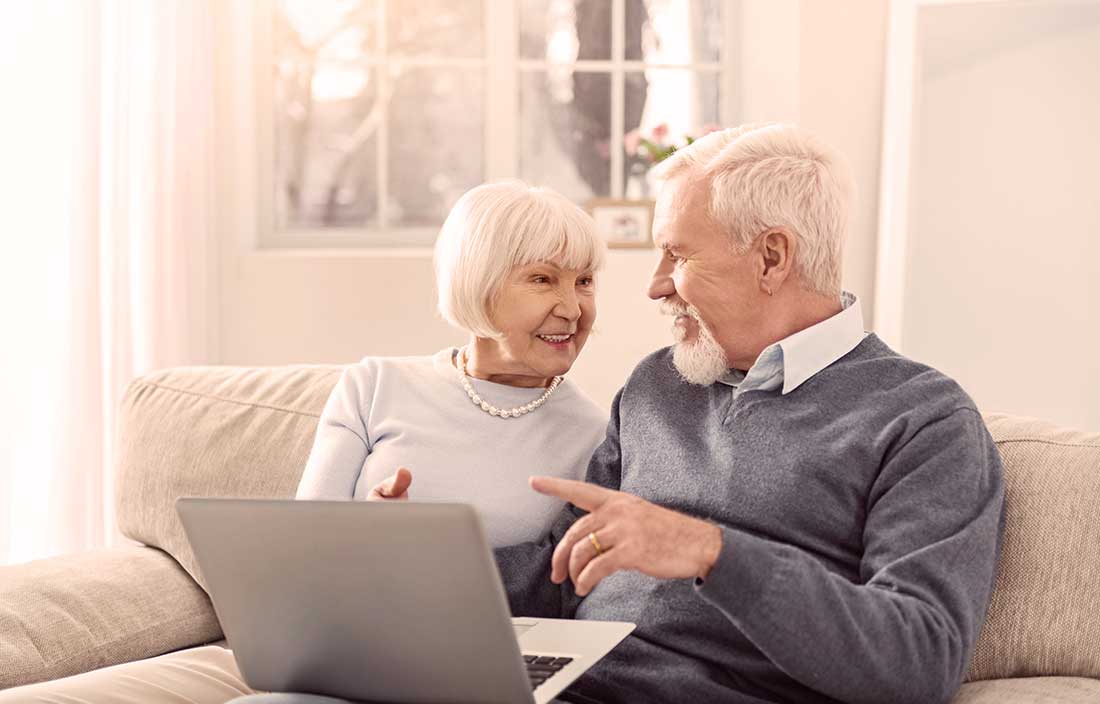 How do senior living providers know when it's time to reposition? What can you do to avoid the biggest mistake communities make when repositioning? How does a market study help marketing and sales? What steps to take in successfully marketing a newly positioned campus?
Senior living development expert Dana Wollschlager discusses sales and marketing techniques for repositioning senior living assets and why market studies are critical for success in a recent Senior Housing News VOICES series interview.
Read full interview at Senior Housing News.