Plastics manufacturer expands Metro Detroit presence with new office
When Western Diversified Plastics was looking to expand its presence in southeast Michigan with a new office space, Plante Moran Realpoint helped secure the ideal location.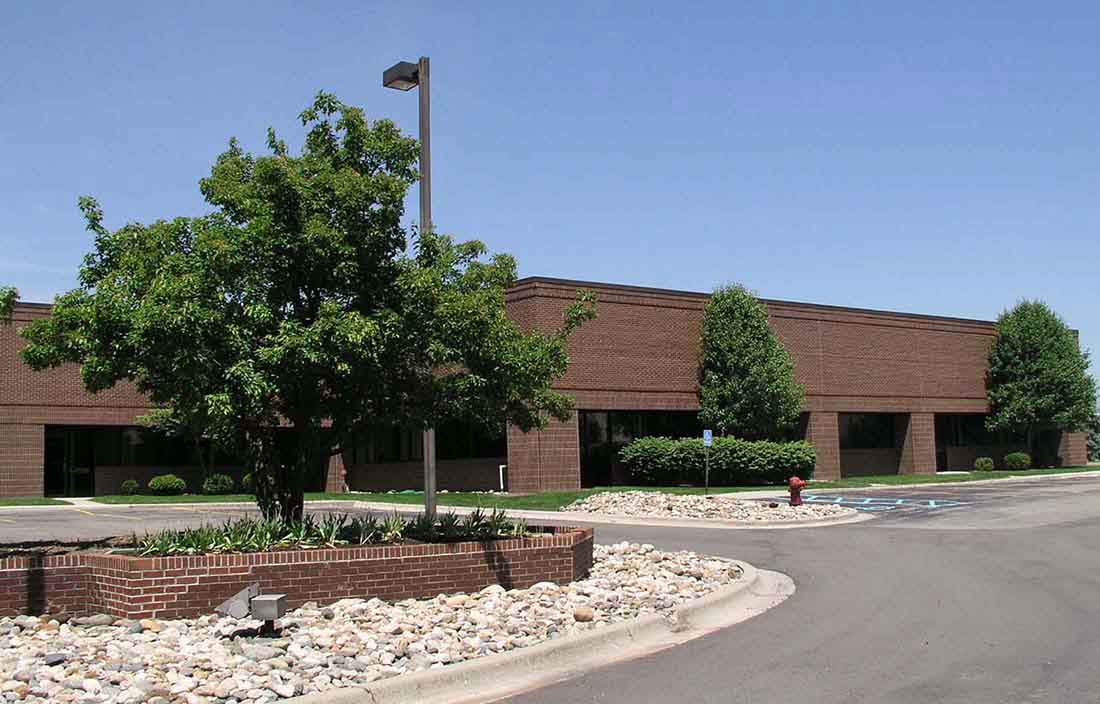 Plante Moran Realpoint (PMR), formerly Plante Moran Cresa, would like to extend a warm congratulations to Western Diversified Plastics (WDP) on the opening of its first office in the Metro Detroit area.
WDP is a minority-owned plastic manufacturer based in Mattawan, Mich., which is in the southwest part of the state. For over 100 years, WDP has specialized in producing precision plastic components for a broad range of clients. Superior quality and customer service inevitably lead to increased demand, which is exactly what happened with WDP.
The manufacturer was growing and looking to open its first Metro Detroit office, which would improve access to and relationships with auto suppliers on the eastern side of the state. WDP engaged PMR as tenant representative to find a strategically located office space perfectly suited to the company's needs.
The PMR team, led by Vice President Tony Sorgi, found several viable options for WDP's expansion during the site selection process. After walking WDP through evaluating its options based on financial and business impact, our team promptly handled all the lease negotiations.
With PMR's help, WDP successfully executed a lease on a 6,500-square-foot office space in Plymouth, Mich. The new office space is a perfect match for the company's needs and will provide WDP with a dynamic hub to grow its operations in the automotive stronghold of southeast Michigan.
"Excellent and comprehensive service." – George Kawwas, WDP Director of Business Development
Our team has spent the last 25 years working with companies who recognize the value of an experienced tenant representation firm for their commercial real estate brokerage needs. Contact us to learn more.