Plante Moran Living Forward announces Jamie Timoteo's promotion to principal
We are pleased to announce that Jamie Timoteo of Plante Moran Living Forward, the senior living development advisory branch of Plante Moran Cresa, has been promoted to principal.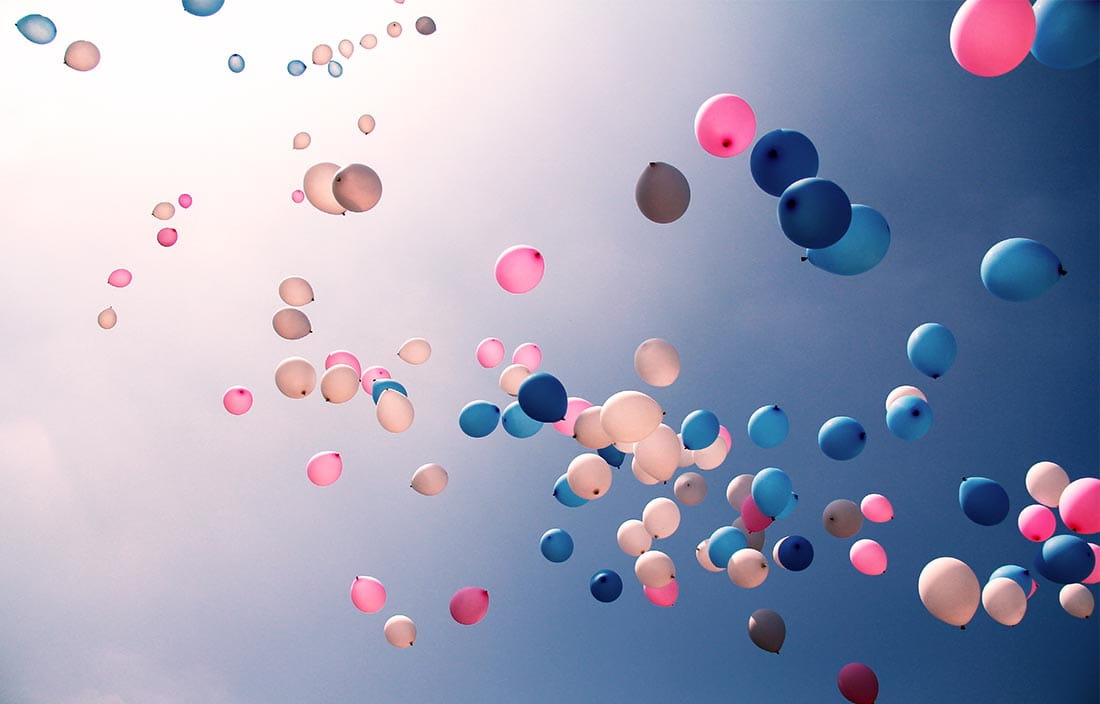 Please join us in congratulating Jamie Timoteo on his promotion to principal of Plante Moran Living Forward (PMLF), the senior living division of Plante Moran Cresa. PMLF offers a full range of development advisory and owner's representation services to senior living communities across the country.
"Jamie is an exceptional leader within Plante Moran Living Forward, always striving to provide the best client service while maintaining significant contributions in improving processes and mentoring staff," said Dana Wollschlager, partner and practice leader of PMLF. "This promotion is so well deserved."
Jamie joined the firm in 2009 as a financial analyst and was instrumental in helping to launch PMLF's market feasibility practice, a service line driven by the critical need for senior living providers to be able to identify the unmet demands for senior living housing and services within the communities they serve. He also served as a key lead in growing PMLF's senior living development practice in Chicago after the team became formalized under the Living Forward name in 2015.
"Jamie's experience is invaluable to clients, especially on the front-end planning side of a capital project," said Dana. "Senior living providers face many challenges as they consider expanding or repositioning their organizations, especially with the challenges of COVID-19, rising construction costs, and other hurdles. Proper planning and a solid strategy are the first steps needed, and Jamie is a go-to resource for our clients."
"I'm honored to receive this recognition and I'm beyond grateful to all the PMLF team members who have helped me grow professionally over the past decade," said Jamie. "PMLF has tremendous growth potential, and to be part of that is extremely exciting."
Please join us in congratulating Jamie on this exciting career milestone.
Interested in more news and insights from the of Plante Moran Living Forward team? Sign up for our blog today!