State of senior living 2021: Reshaping the industry post-pandemic
Now is the time for senior living providers to reevaluate their plans for the future in light of COVID-19. Find out what experts say are the key areas to focus on now and in the long term.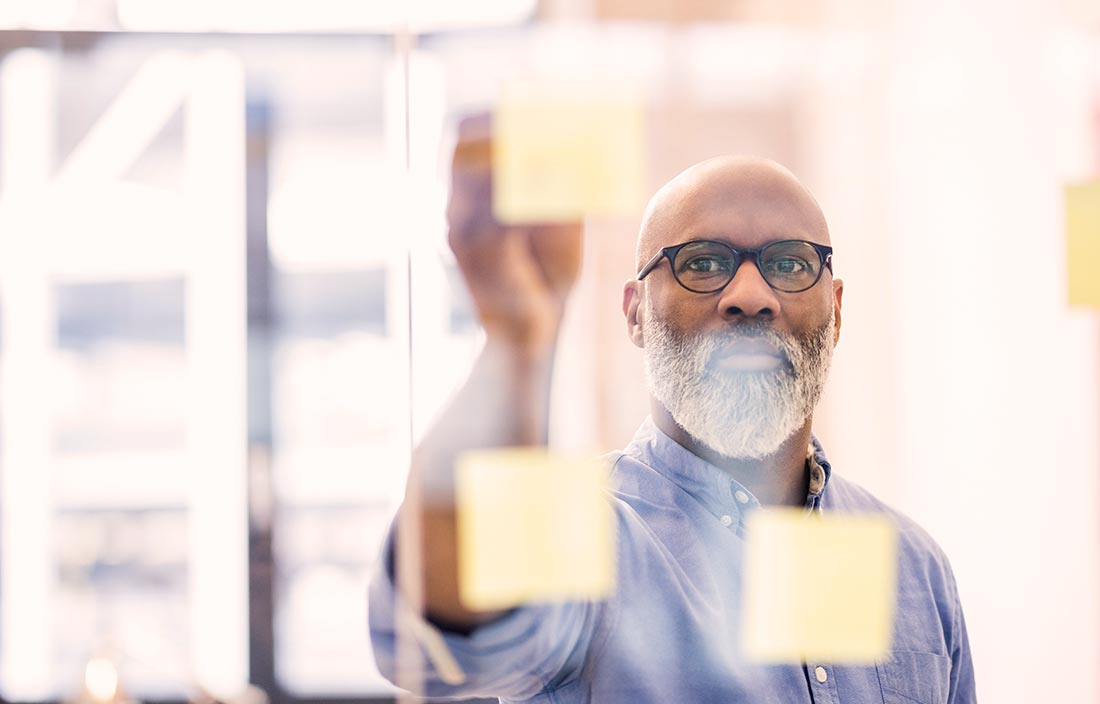 In a webinar on May 11, 2021, Dana Wollschlager, partner and practice leader at Plante Moran Living Forward, spoke as part of a panel of experts discussing short- and long-term changes in the senior living industry due to the pandemic. The webinar summarized the key points providers should focus on for success post-pandemic based on three recent industry surveys:
From Perkins Eastman's survey, The State of Senior Living 2021 Survey: An Opportunity for Change, a key takeaway was the story of resilience, with an outlook for demand that is optimistic and a discussion of which housing and care options are generating interest from consumers.
Complimenting this outlook is the perspective from Plante Moran Living Forward, whose development advisory team identified several areas of opportunity around asset repositioning, strategic planning, and technology in a national COVID-19 Sentiment Survey.
Rounding out the conversation was Ziegler, whose experts discussed the financial health of the not-for-profit senior living and care sector. According to Zeiger, consolidation has been prevalent during the pandemic, but not all transactions are due to distress. It's possible that life plan communities are in a good position to bounce back with strategic reinvestment.
Read more in the news: