Plante Moran REIA celebrates promotions for three staff
In recognition of their accomplishments, Plante Moran Real Estate Investment Advisors (PMREIA) is excited to announce the promotions of Tori Manix, Zach Brown, and Christopher Ferrer.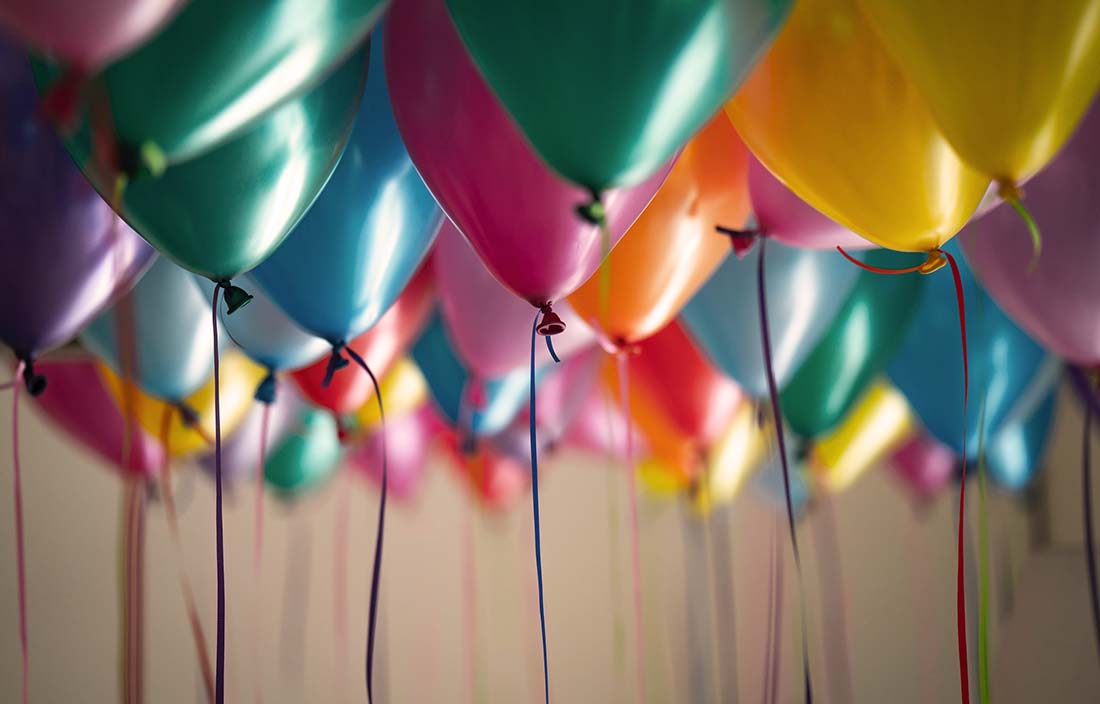 Plante Moran Real Estate Investment Advisors (PMREIA) is pleased to announce staff promotions for 2021. In recognition of their accomplishments, Tori Manix has been promoted to principal, Zach Brown has been promoted to senior vice president, and Christopher Ferrer has been promoted to vice president.
PMREIA, an affiliated entity of Plante Moran, offers real estate investment consulting services to private, family office, and institutional clients. The firm serves clients across the United States from the Plante Moran offices in Southfield, Mich.; Chicago, Ill.; and Denver, Colo.
"We're so proud of the accomplishments our staff have made over the challenges of the past year, providing first-rate client service and making significant contributions to their practices," said Marty West, president of PMREIA.
Tori leads PMREIA's real estate consulting service line, which provides clients with real estate financial feasibility and underwriting, incentives and debt procurement, and development advisory services. Tori is a licensed real estate broker with a Master of Real Estate from Georgetown University and a Bachelor of Science degree in economics from the University of Pennsylvania's Wharton School of Business. She is the Impact Committee Board Liaison of CREW Detroit and a member of the Urban Land Institute, where she is a graduate of the 2015-2016 Larson Leadership Program. In 2018, she was honored in Crain's list of Twenty in Their 20s.
Zach is part of PMREIA's investment team, assisting family office and individual investors with developing investment plans for real estate assets and portfolios. In addition to his excellent client service, Zach has had a significant role in building stronger relationships across Plante Moran's service groups and affiliates to promote PMREIA's real estate asset management, investment strategy, and real estate consulting services. Zach, a licensed real estate agent in the state of Michigan, has a Bachelor of Arts in philosophy and political science from Youngstown State University, a Master of Public Administration from the University of Akron, and a juris doctor from the University of Akron School of Law. Earlier this year, he earned his Chartered Alternative Investment Analyst Association® certification.
Christopher serves clients as part of PMREIA's asset management team. He assists clients in the evaluation and management of their real estate assets. Not only does Christopher have the technical expertise to offer detailed operational, financial, and cash flow performance analyses, he also retains a broader perspective by analyzing and interpreting trends affecting portfolio performance overall. This has served clients well throughout the last year of volatile market conditions and uncertainty. Christopher has a Master of Science in real estate and a Bachelor of Science in commerce with a concentration in finance and accounting from DePaul University. He is a licensed real estate broker in the state of Illinois and received his commercial real estate certificate from Cornell University. He is also a member of the Real Estate Investment Association and a United States Navy veteran.
Please join us in congratulating Tori, Zach, and Christopher for their achievements.
Interested in more news and insights from the Plante Moran REIA team? Sign up for our email newsletter today.