Plante Moran Cresa celebrates $192 million in capital bond programs approved for K-12 clients
Two of Plante Moran Cresa's K-12 clients secure significant funding for school facility upgrades thanks to the passage of their bonds in this past May election in Michigan.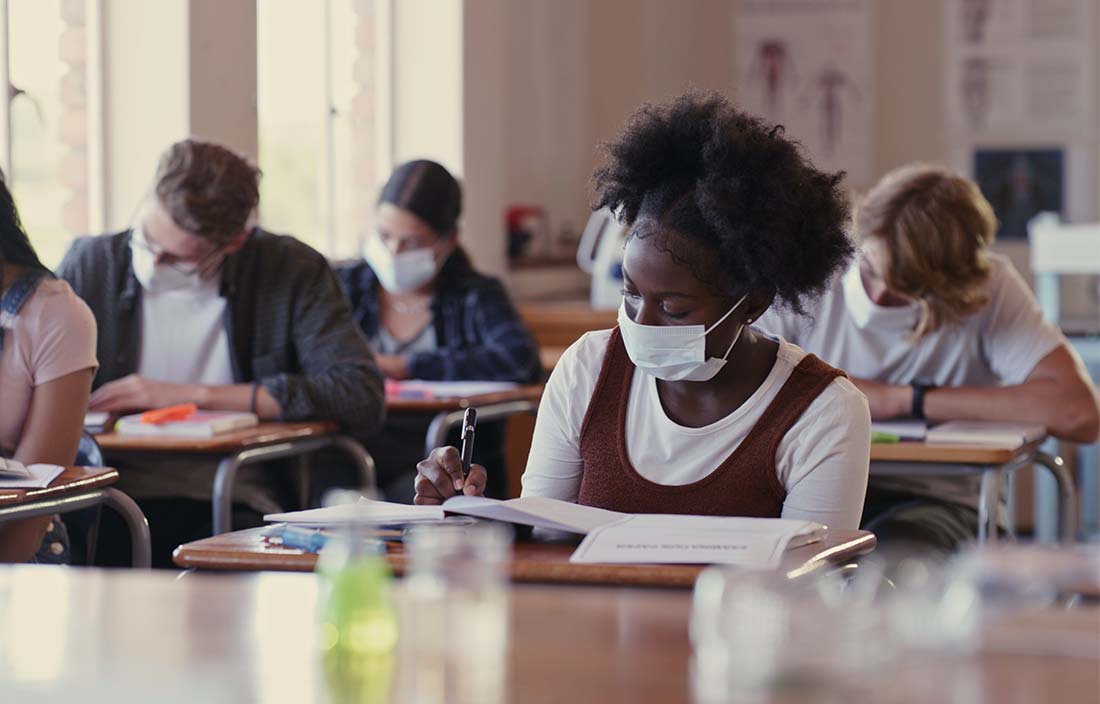 We are thrilled to announce that two of our Michigan K-12 clients have successfully passed their bond proposals from the election on May 3, 2022. Plante Moran Cresa (PMC) was heavily involved in the capital planning, treasury applications, and community informational campaigns for both bond proposals.
Congratulations to our school district clients for securing the following bond program funding:
Warren Consolidated Schools: $150 million
Harbor Springs Public Schools: $41.85 million
Warren Consolidated Schools
The $150 million bond program for Warren Consolidated Schools will consist of infrastructure improvements, safety and security updates, technology updates, and recreational site improvements. This is the fourth bond program the district has engaged PMC for in the past twenty years, and we are honored to continue working with the school board and community.
Harbor Springs Public Schools
PMC first engaged with Harbor Springs Public Schools in 2018 to assist in reviewing enrollment levels and providing capital assessment and planning services, while assisting their financial advisor in exploring financial considerations for the district. The $41.85 million bond program will align the district's footprint with enrollment, fund new construction for 21st-century learning spaces at the elementary school level, and provide much needed infrastructure improvements at the middle and high school.
More K-12 bond work to celebrate
PMC, in addition to assisting with these clients' successful bond proposals, has also recently been engaged by several districts to oversee their previously passed bond programs as owner's representative. At this time, those programs total more than $220 million:
In August 2019, Three Rivers Public Schools passed a $61.3 million bond. The district is currently making improvements and updates to facilities and sites across six schools.
Bloomfield Hills School District passed a $200 million bond in August 2020. This plan includes major additions at the middle schools and interior and exterior renovations to the elementary school, high school, and other educational facilities throughout the district.
In August 2021, Portage Public Schools passed a $175 million bond, with the first series of funding being dedicated to the construction of five elementary schools and technology upgrades.
As owner's representative, PMC will assist the districts in managing the program's day-to-day construction activities with the goal of keeping their programs on budget, on schedule, and aligned with the bond goals and objectives.
We can help
Does your district have a 10-year strategic capital planning that aligns with your educational goals and objectives? Is your district preparing for an upcoming bond proposal? Our team of K-12 experts can ensure that your program is planned well from the start and successfully executed from concept to completion. Give us a call today.