"Push the envelope": Architects rethink senior living design for the boomers
Senior living development expert Dana Wollschlager discusses emerging trends in senior living spaces to meet preferences of incoming baby boomers.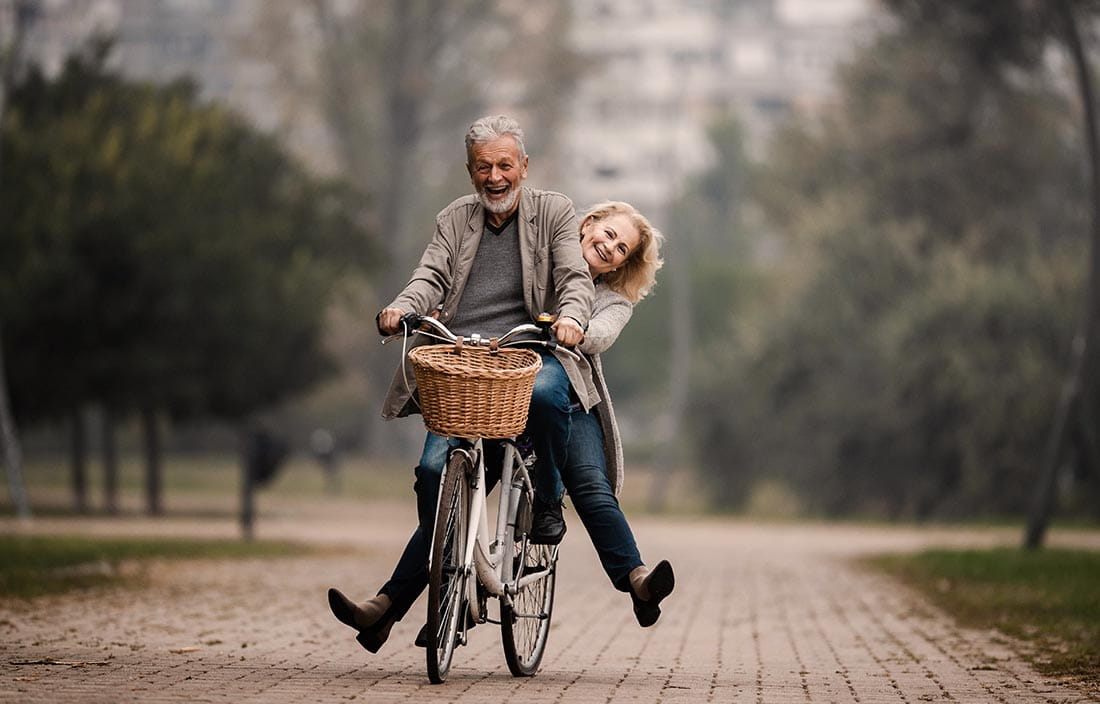 Architects and designers are altering senior living design to meet the preferences of the incoming baby boomer generation. According to Plante Moran Living Forward's Dana Wollschlager and others interviewed in a Senior Housing News article, instead of senior living developers taking a "one-size-fits-all" approach, they should instead focus on "one-size-fits-one" approach to meet the needs of the future senior.
By 2030, all baby boomers — about 73 million people — will be older than age 65, according to the United States Census Bureau. While the bulk of baby boomers are still years away from reaching average senior living age, senior living providers are preparing now by reimagining the basic senior living community design.
Unlike their predecessors, the baby-boomer generation tends to be well traveled with a desire for city life and culture, are more open to intergenerational connectivity, and carry a large emphasis on making their own choices. They value wellness, community, and belonging. Architect and design firms are spending more time reimagining the senior living community to prioritize these values. This trend has led to the rise of design elements that bring the outside community in and utilize mixed-use space.
To read more on current senior living design trends, check out the full article at seniorhousingnews.com.