Nicole Blocker named to Michigan Chronicle's Women of Excellence list
Michigan Chronicle has selected Plante Moran Realpoint's Nicole Blocker as a 2023 Women of Excellence honoree.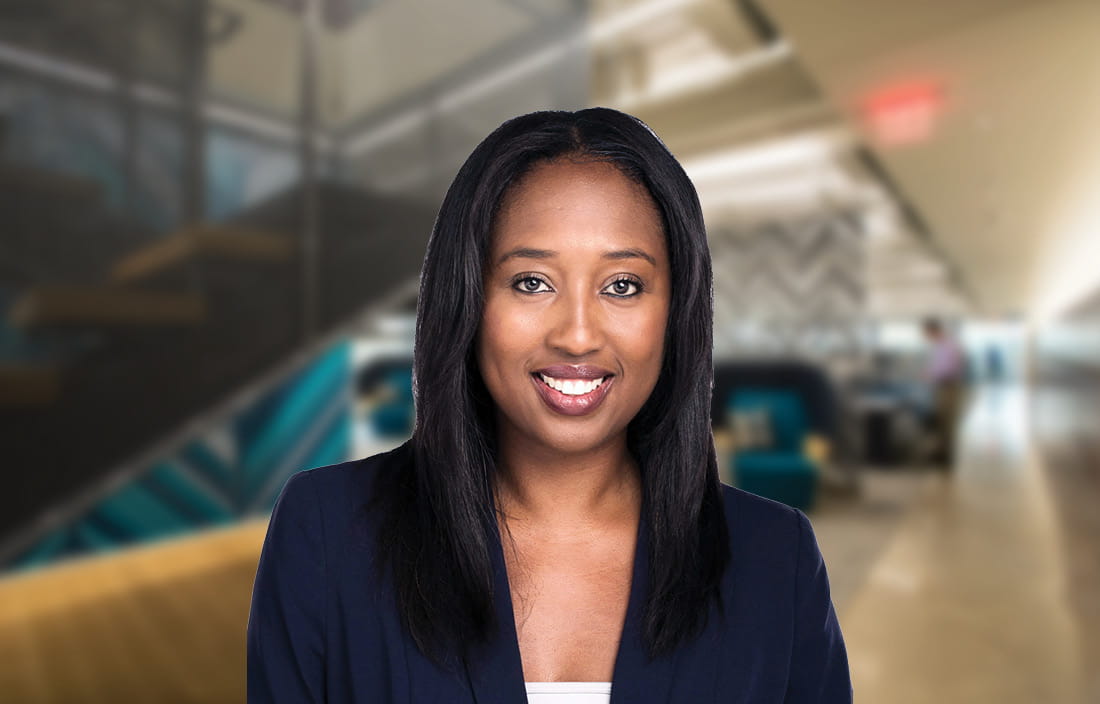 Nicole Blocker, senior vice president of Plante Moran Realpoint (PMR), formerly Plante Moran Cresa, has been recognized on Michigan Chronicle's 2023 Women of Excellence list. This list highlights 50 notable African American women who inspire others through their vision and leadership, exceptional achievements, and participation in community service.
The women featured as honorees on this list were selected by the Michigan Chronicle, a news company covering the interests of the African American community throughout Metro Detroit. Selections were based on the honorees' detailed nomination forms, which included career accomplishments, track record of success in the field, contributions to their community, and mentorship of others.
Nicole has extensive experience in engineering and program management and is known for her skill in preconstruction planning and project management, especially in the areas of cost forecasting, scope evaluation project, process improvement, and team development. Her career focus has been on projects with broad community impacts that make Metro Detroit stronger and better. Schools, hospitals, municipalities, and nonprofits are all important drivers of health and wellness in a community, and she's honored to be able to support their growth and vision.
Nicole is also active in her community. She is a consultant for "Pretty Brown Girls," an organization dedicated to educating and empowering Black and Brown girls by encouraging self-acceptance while cultivating social, emotional, and intellectual well-being. She is also a member of the Engineering Society of Detroit, where she was asked to become involved with the "Girls in Engineering" program.
Visit Michigan Chronicle to view the full list of honorees.