SNFs "hanging by a thread" find single-occupancy room initiatives pushing them to brink
Senior living development expert Dana Wollschlager discusses the financial impact of single-room initiatives for skilled nursing facilities. Read more at Skilled Nursing News.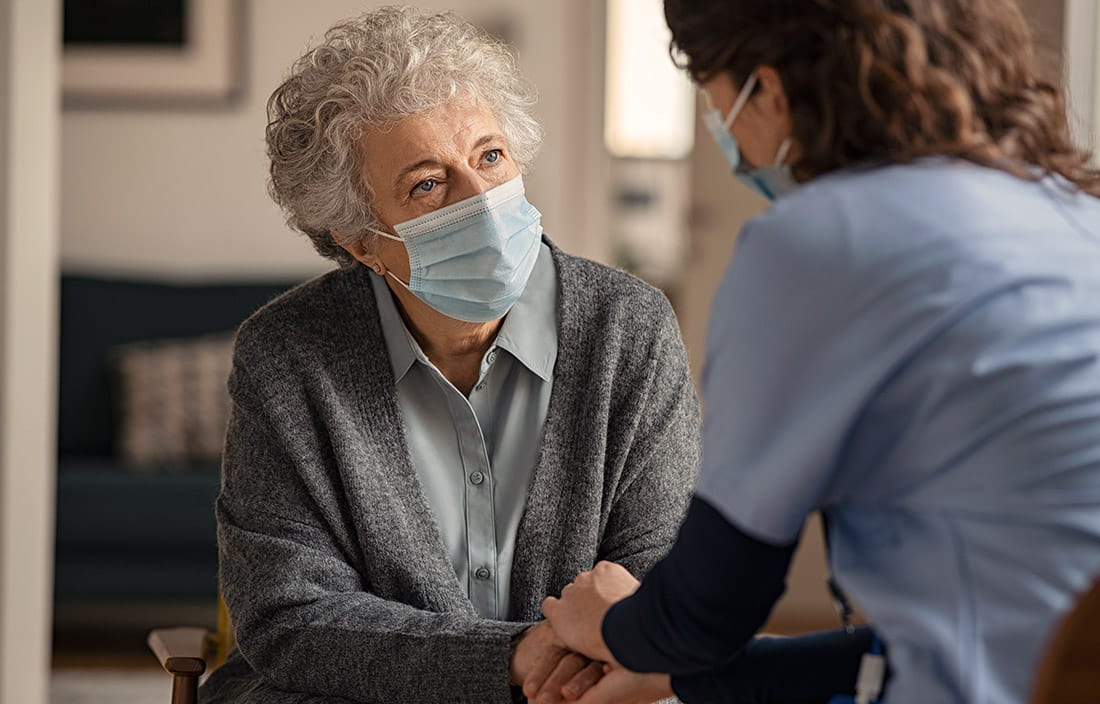 Skilled nursing facilities (SNFs) across the country are preparing to adopt new rules for room occupancy limits. Federal officials have been hinting at single-occupancy room initiatives as part of calls to reform last February, but there is still little detail on what this will look like for SNFs at a national level.
Many believe the financial implications of a shift to rooms with single or double occupancy are creating access issues for potential residents and their families. Often, facilities can't afford the high construction costs associated with the shift, causing many SNFs to close their doors. According to NIC MAP Vision data presented by Plante Moran Living Forward at a LeadingAge Illinois conference this month, about 46,140 SNF beds have been lost since 2008.
LeadingAge and other senior care organizations have not yet found a correlation between closures and single-room initiatives on a national scale. Rather, the predominant links to closures are a result of staffing shortages and underfunding. This does not dismiss the potential threat of shifting SNFs to single-occupancy initiatives.
There's no way for operators to minimize the financial impact of making the move from semi-private rooms. According to Plante Moran Living Forward's Dana Wollschlager and others interviewed in a Skilled Nursing News article, senior living operators must get creative in seeking revenue from rebalancing their mix of assets.
To read more on the shift to single-room occupancy, check out the full article at skillednursingnews.com.