Senior living facilities prepare residents for cybersecurity threats
In senior care facilities, technology has become essential to connect with loved ones. Senior living facilities in West Michigan are taking a proactive approach to mitigating cybersecurity threats.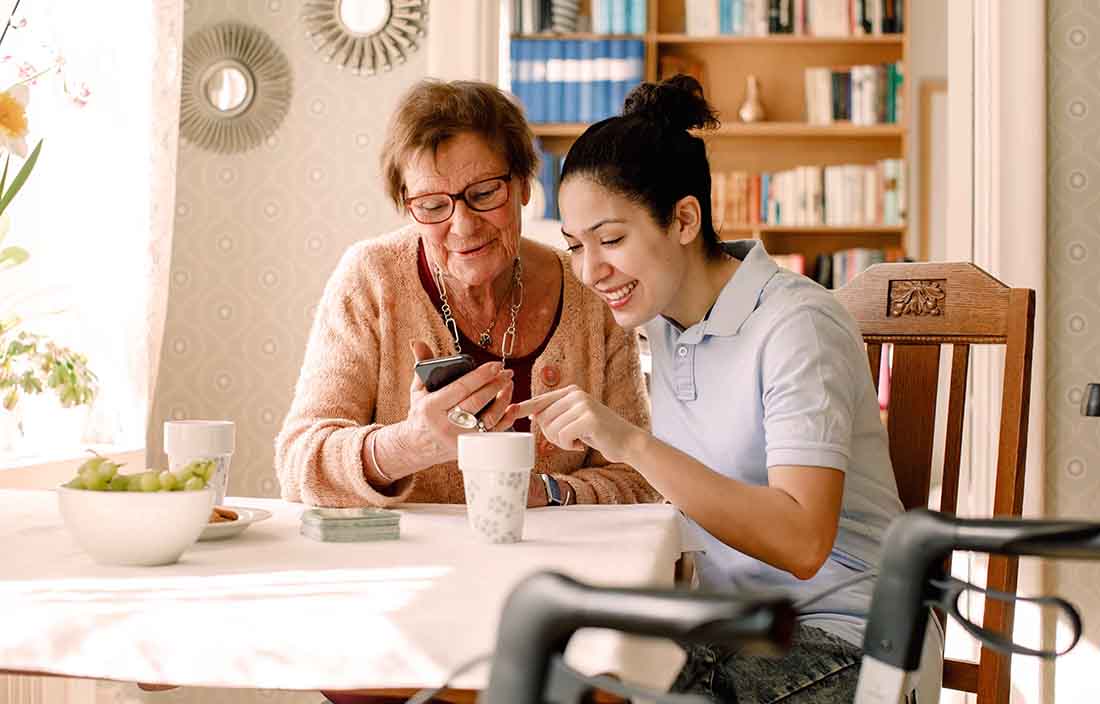 Technology proved to be a blessing for residents in West Michigan senior care facilities throughout the COVID-19 pandemic. At times, it was the only avenue for them to remain in contact with friends, family and loved ones.
But the good comes with some bad.
"The benefits of technology far outweigh the potential negative encounters they might have," said Jessie Riley, resident technology manager for Grand Rapids-based Holland Home. "This doesn't negate the fact that those (threats) are still there."
As the pandemic accelerated technology adoption among the elderly demographic, some area caretakers couldn't ignore the fact that this group is historically most susceptible to online scams.