Baraga County Memorial Hospital was exploring the feasibility of further renovating its existing hospital or building an entirely new facility.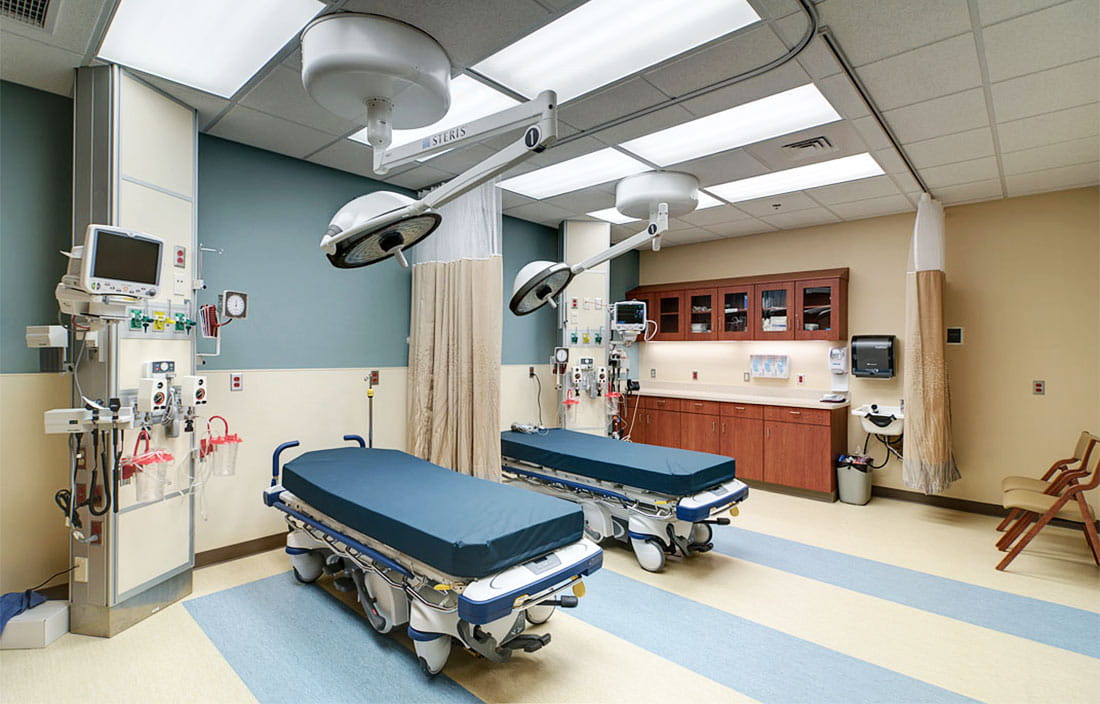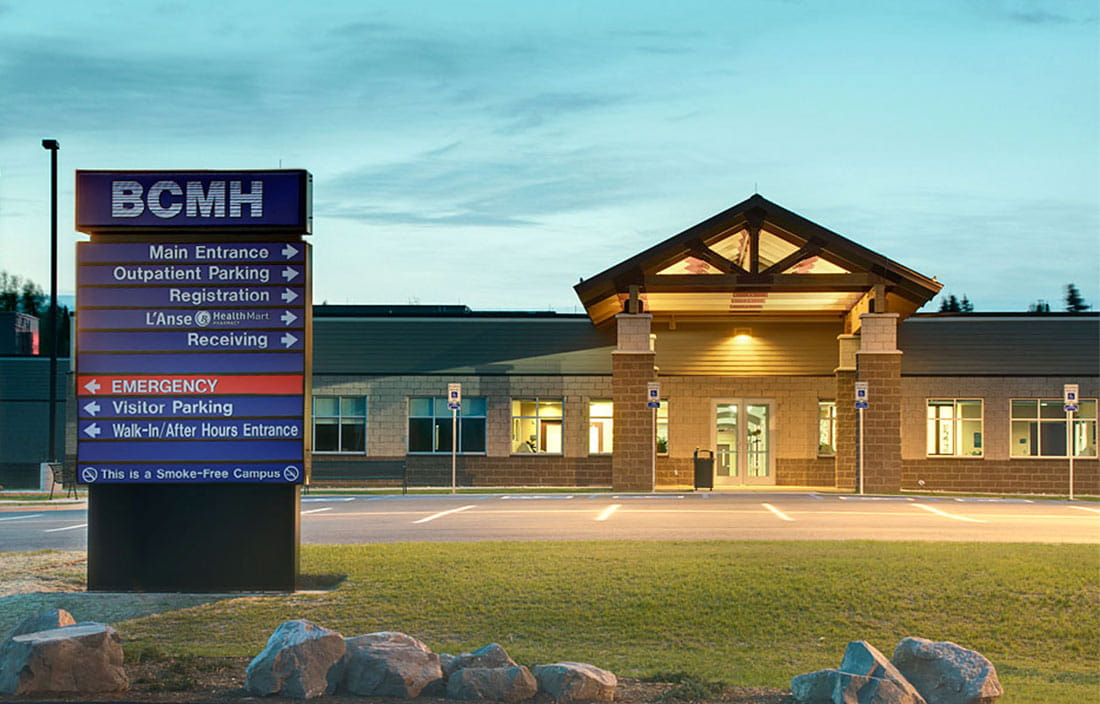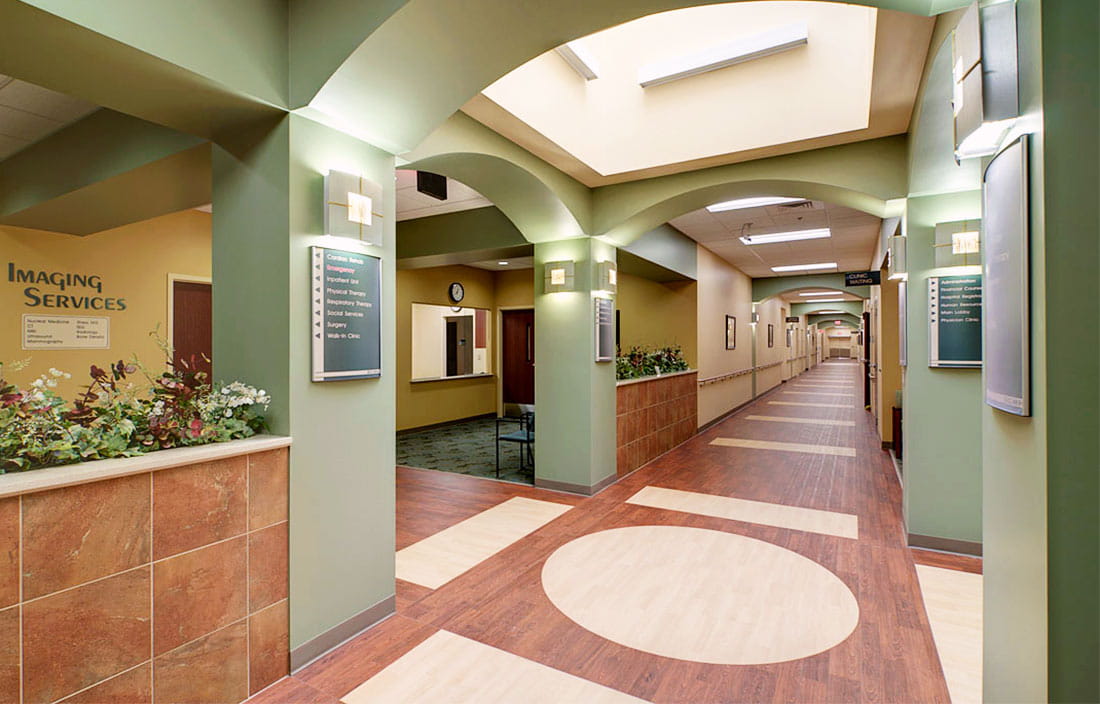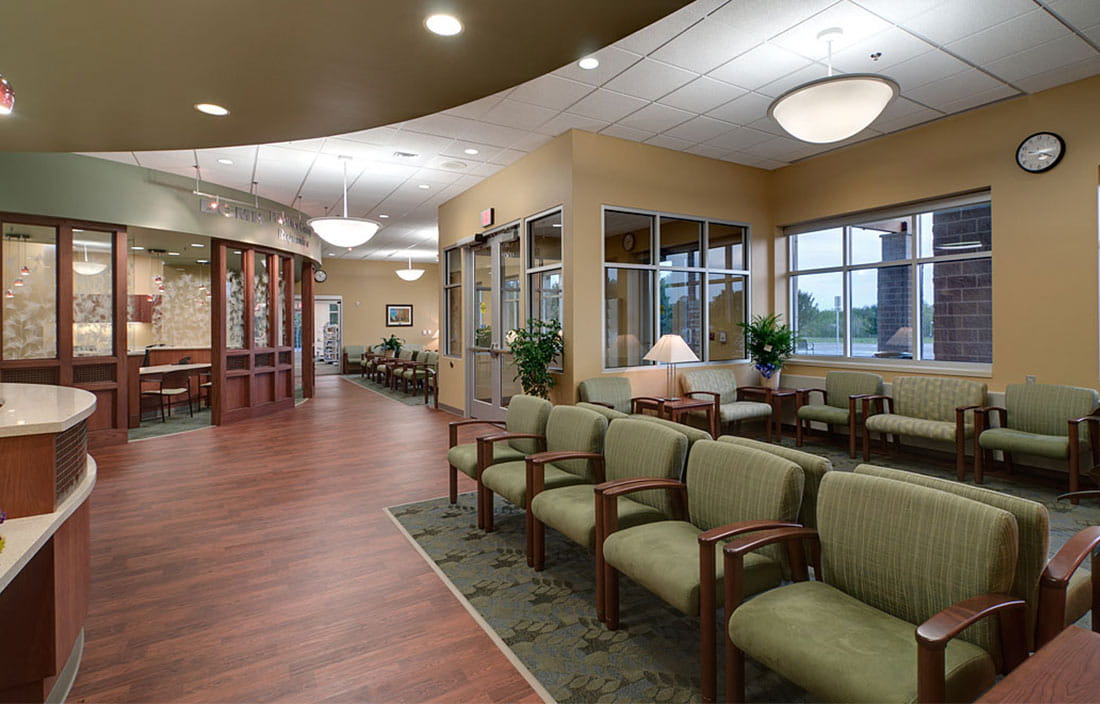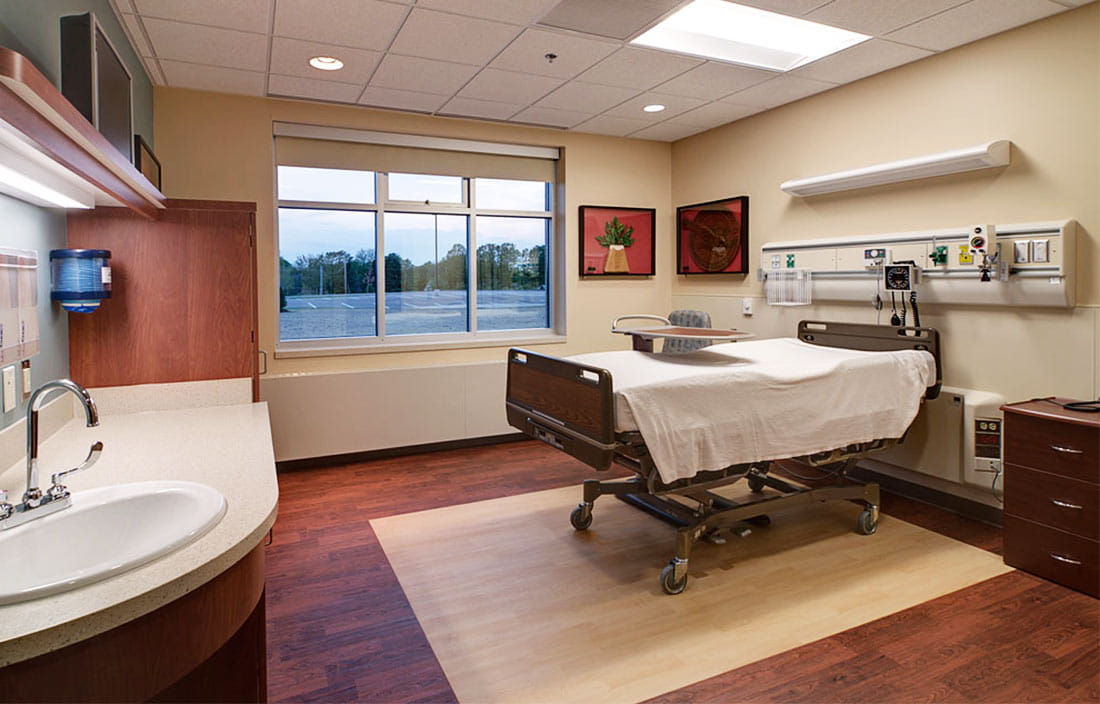 The challenge
Baraga County Memorial Hospital (BCMH) in L'Anse, Michigan, is a critical access hospital that has made major investments to improve its facility and expand its services. BCMH engaged Plante Moran Cresa (PMC) to determine the feasibility of further renovating its existing hospital, building an entirely new facility, or both.
The solution
PMC conducted a market demand analysis, a validation study, a reimbursement analysis, and a comprehensive project cost estimation, compiling all of our findings into a comprehensive report. This report enabled BCMH to review all financial implications, project budget, schedule, cash flow, financing costs, insurance, and medical equipment costs for every option.
After a review of the study, BCMH decided to build a new 72,000-square-foot facility on a new site and expand the existing skilled nursing facility by adding 20 beds. The project cost was estimated at $29.3 million, with construction costs accounting for $16.9 million.
The benefit
PMC worked with the hospital to select the new site, negotiate a purchase agreement, and manage the HUD 242 public financing approval process.
BCMH subsequently engaged PMC as owner's representative throughout construction to ensure that the project stayed on budget and on schedule.