Lease, buy, or build? How KONG chose a relocation strategy for its Ohio distribution center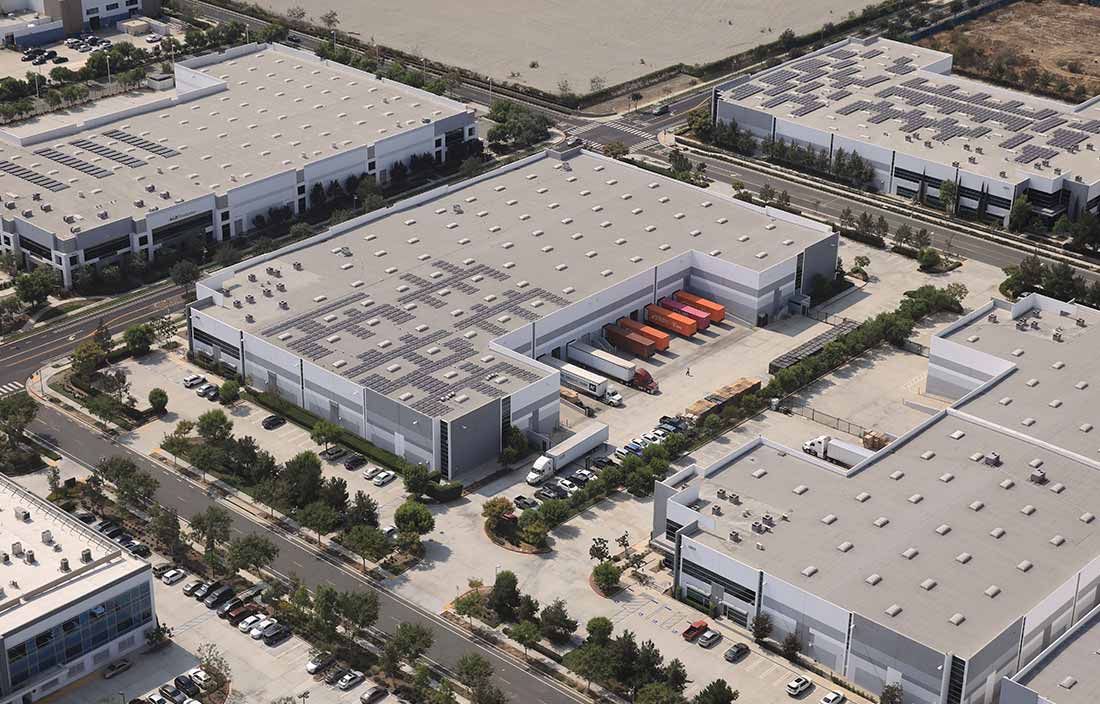 With business booming, The KONG Company faced a common real estate decision: should it lease, buy, or build a larger distribution facility?
The client
The KONG Company, LLC, is an American company headquartered in Colorado that manufactures and distributes pet toys throughout the United States, Europe, Australia, and Japan from warehouse locations in both the Midwest and Southern California regions.
The challenge
Following a successful sale-leaseback on its west coast distribution facility, KONG planned to reinvest its newly acquired funds into expanding the company's distribution facility in Akron, Ohio. KONG was determined to move facilities before the 2022 holiday season and engaged Plante Moran Realpoint's (PMR), formerly Plante Moran Cresa's, transaction management team to determine the best path forward.
The solution
PMR has helped many operating businesses assess their real estate needs through a comprehensive real estate strategy. Given KONG's need for more space, our team knew our first step would be a strategic evaluation of the company's lease, buy, build options, giving KONG the opportunity to make a well-informed decision that would best fit its business needs.
The analysis determined that adding to the existing facility or building a new facility would have been cost-prohibitive. New construction would also have taken one to two years to complete. After making the decision to lease, PMR provided KONG with site selection services to find a facility that aligned with their needs.
Our market search uncovered several options, including a 255,000-square-foot, move-in-ready high-bay warehouse that met all KONG's requirements. With racking in place, the space didn't require expensive or time-consuming buildout. The new facility was also within proximity to the original location and a major freeway, saving employees from adjusting commutes. Once the site was selected, PMR helped KONG negotiate the lease to create an efficient and successful closeout.
The benefit
Through PMR's efforts, KONG was able to make an informed and strategic real estate decision that would best fit the company's needs, meet timing goals, allow immediate occupancy, and save money on the relocation.
PMR's tenant representation team has been helping businesses align their real estate with their business strategy for more than 25 years. Contact us today to see how we can help you achieve your real estate goals.