City of Birmingham Ice Sports Arena renovations finish under budget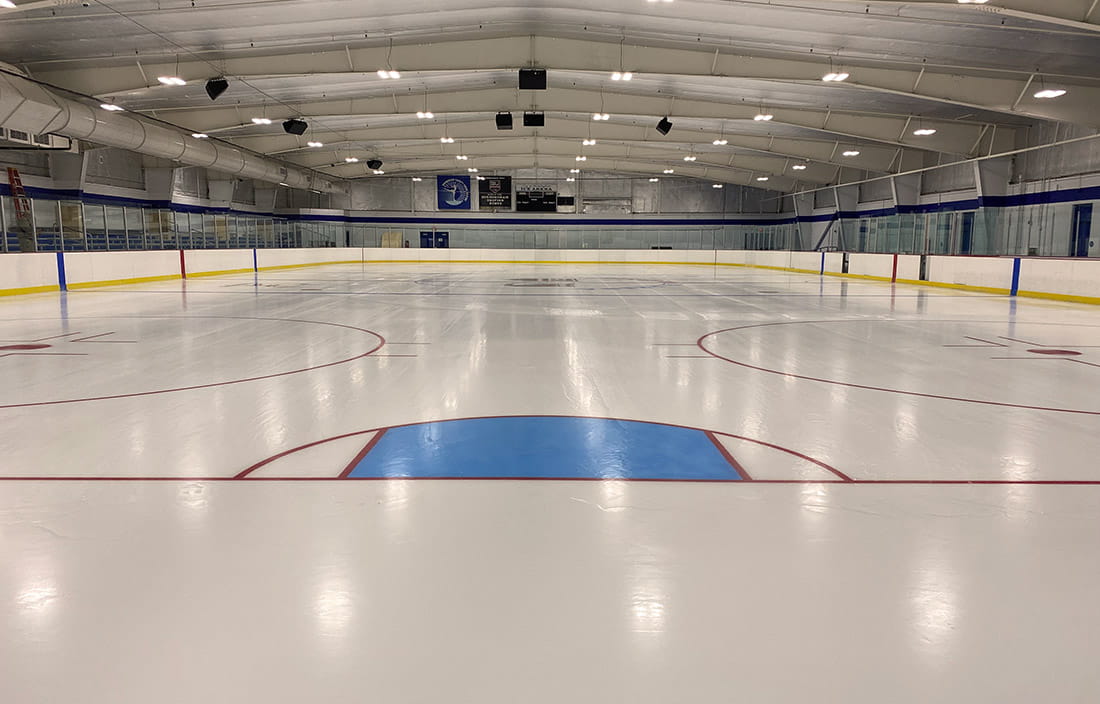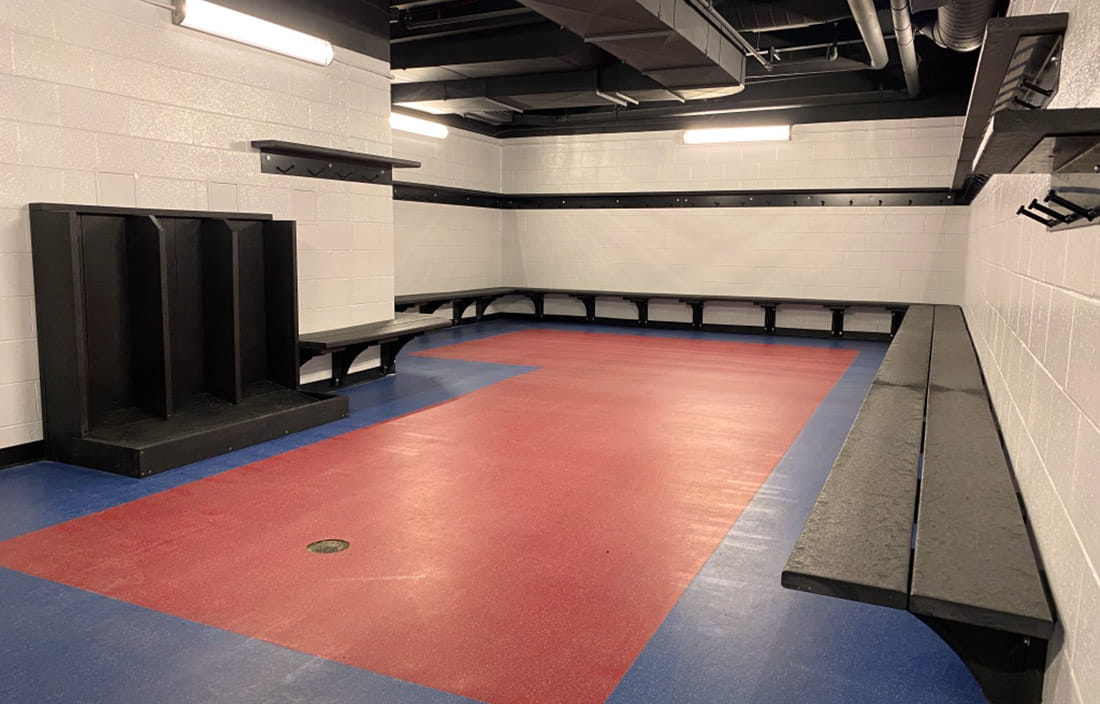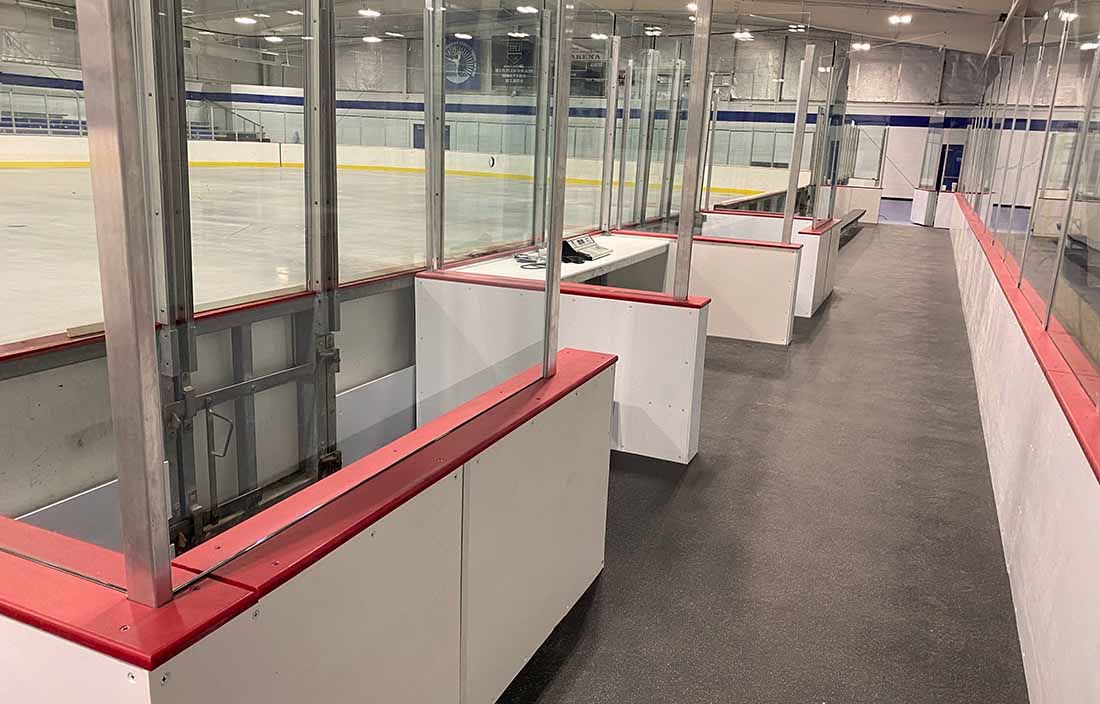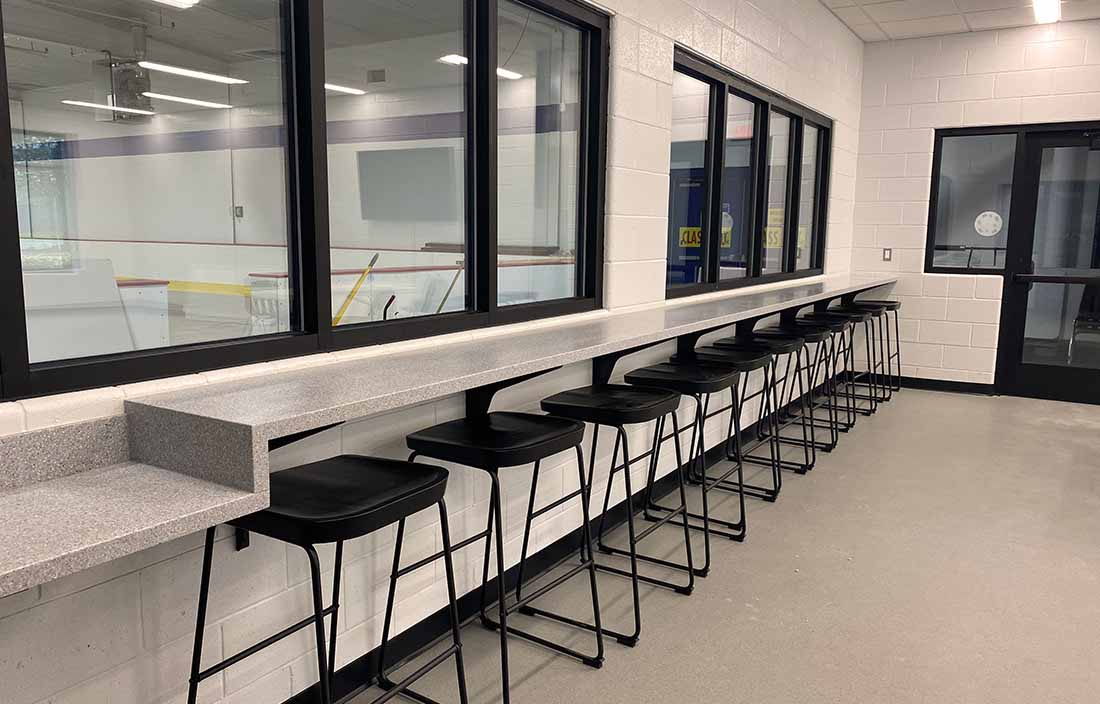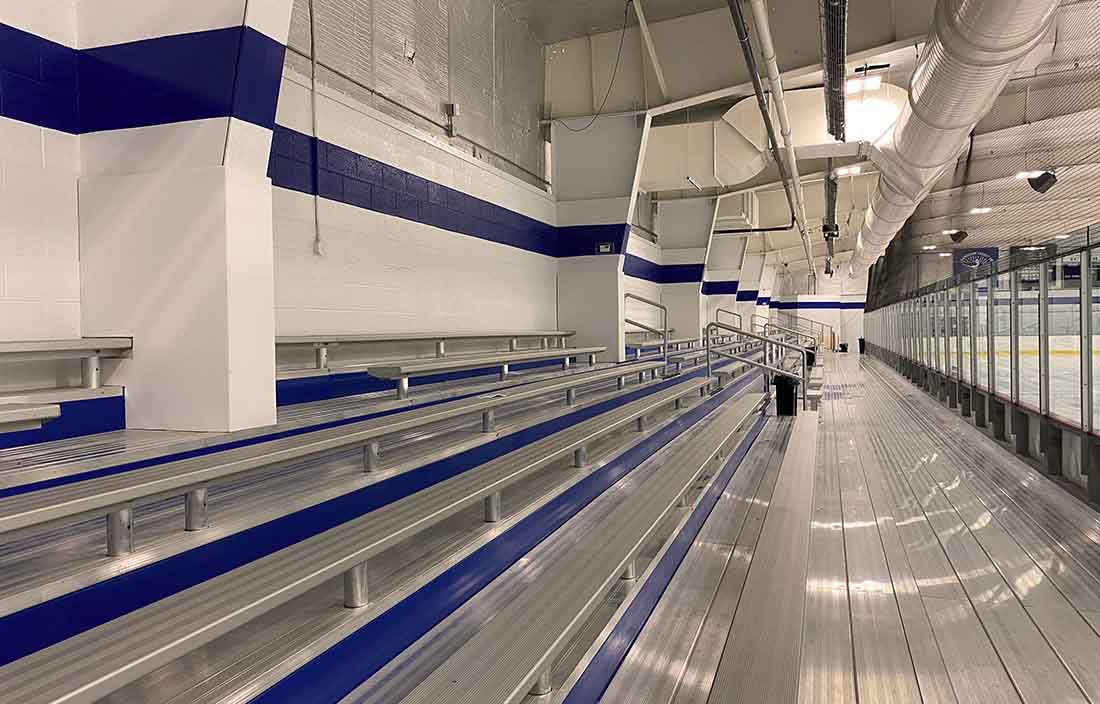 The City of Birmingham, Mich., engaged Plante Moran Cresa as owner's representative to help manage renovations to the Ice Sports Arena, resulting in cost savings and a successful project.
PMC's experts recommended numerous value-added changes that resulted in the project finishing below the City of Birmingham's approved budget.
"
The client
Built in 1973, the City of Birmingham Ice Sports Arena is used by more than 6,000 community members each year. The 43,500-square-foot arena contains a regulation-sized main rink and a smaller studio rink.
The challenge
In August 2018, Plante Moran Cresa (PMC) was engaged by City of Birmingham to perform a facility assessment and capital planning services for its ice arena. Although the arena has been well maintained, capital improvements were necessary to extend the useful life of the facility and to improve the overall experience.
The solution
In November 2020, PMC was engaged to provide owner's representation services for the $6 million ice arena renovation.
Building on the planning work completed earlier, PMC assisted the City in defining project parameters and obtaining commissioner approval for the overall scope and budget of the project. Our experts then guided the City in procuring professional services by helping manage the bidding process. As design and construction work began, we applied our capital project expertise to help the City facilitate cost-efficient design solutions, oversee change order management, develop construction cost resolutions, and communicate progress to stakeholders.
Some of the major improvements at the ice arena included:
Expanding locker rooms
Renovating the lobby
Installing new player benches and bleachers
Replacing the facility's refrigeration system
Constructing a party room addition
The benefit
As owner's representative, our project leadership helped the City effectively manage the project and make well-informed decisions at every step of the process, from concept to completion. In addition, PMC's experts recommended numerous value-added changes that resulted in the project finishing below the City of Birmingham's approved budget.
"[We had an] excellent experience with Robert Stempien as our owner's rep for this project. His professional background and love of hockey helped make the BIA renovation a great success!" said Carrie Laird, Parks & Recreation Manager for the ice arena.
With PMC's assistance, the City of Birmingham upgraded its ice arena to better serve the needs of its community. The renovations will allow the community more opportunities to use the facility at an increased capacity. As a part of the City's $11.2 million bond program for parks and recreation (approved in November 2020), the ice arena renovation is an example of immediate progress and good stewardship of taxpayer dollars.
Do your facilities need improvements to better meet the needs of your community? Our owner's representation team can assist in bringing your goals to life. Contact us today.