Tenant representation firm assists Brown & Brown with lease negotiation on new office space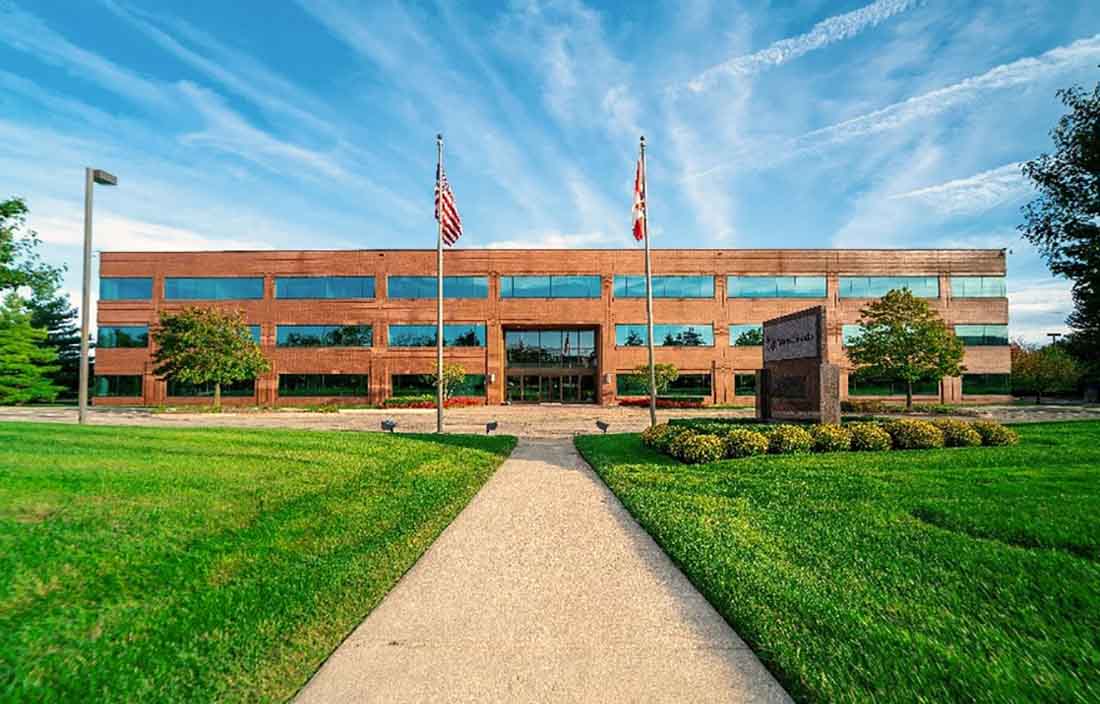 Brown & Brown, Inc., is the fifth largest insurance brokerage firm in the nation, and as the company grew, Plante Moran Cresa helps find office space that would support its business objectives.
The client
Brown & Brown, Inc., is the fifth largest insurance brokerage firm in the nation. The company has offered insurance products and services to businesses, corporations, governmental institutions, professional organizations, trade associations, families, and individuals for more than 80 years.
The challenge
Brown & Brown has been a client of Plante Moran Cresa (PMC) for more than six years, first engaging PMC's real estate transaction management team for tenant representation on a boutique 20,000-square-foot office space in Sterling Heights, Mich. As the company grew, Brown & Brown realized the need for a space more reflective of its culture to attract and retain top talent in the professional service industry. PMC was once again brought in to assist with the real estate site selection process.
The solution
PMC worked with Brown & Brown leadership to identify the company's real estate needs by considering key business objectives, space utilization and cost KPIs, market data, and industry benchmarks. PMC used this information to identify a list of viable space options. After PMC and Brown & Brown narrowed down the options through building tours, financial analyses, and negotiations with landlords, Brown & Brown entered a lease on new space in northern Troy, Mich.
The benefit
In determining whether to stay put or relocate, PMC was able to help Brown & Brown weigh all relevant factors regarding impact on culture, recruiting, geographies, financials, and more. As a tenant-only representative, PMC considered all options in the marketplace using an unbiased and strategic approach.
"Tony and the team at Cresa have advised us through two lease cycles, including our recent move. I feel as though we ended in a much better position each time thanks to their involvement," said Todd Piersol, Senior Vice President at Brown & Brown.
The 14,000-square-foot Class A office space offers a modern image for the company, with the benefit of excellent external signage. The new space will allow for Brown & Brown to create a more collaborative and energetic atmosphere while boasting cutting-edge technology, allowing for the company to continue to thrive and drive new business while maintaining its strong reputation and service offerings.
PMC's tenant representation team has been helping businesses align their real estate with their business strategy for more than 25 years. Contact us today to see how we can help you achieve your real estate goals.