Detroit Medical Center embarks on $500 million capital improvement program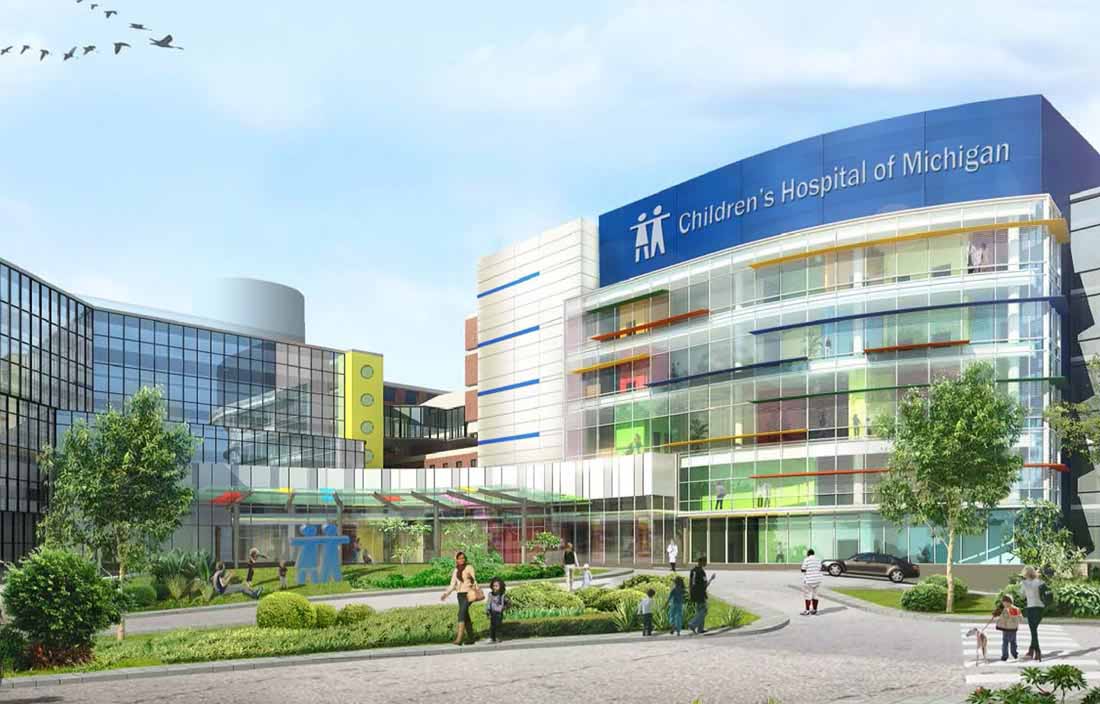 The Detroit Medical Center recognized the need for assistance in order to ensure success as it commenced the largest capital improvement campaign in system history.
The challenge
The Detroit Medical Center (DMC) recognized the need to employ an experienced program management firm to assist its internal facility resources as it embarked on the largest capital improvement campaign in system history. At $500 million, the five-year capital improvement program encompassed 15 major projects located on multiple campuses.
To help DMC succeed, Plante Moran Realpoint (PMR), formerly Plante Moran Cresa, was engaged to provide the final detail development and implementation.
The solution
The total program value of all-inclusive program management/monitoring services provided is approximately $230 million. PMR has led the following:
Architectural/engineering and construction management firm selection, award, and contract issuance process for all projects
Establishment of program standards and procedures
Program management/monitoring for the defined West and Central Campus Projects, which included renovations at Harper/Hutzel Hospital, Rehabilitation Institute of Michigan, and Children's Hospital of Michigan
Major program elements of the project included in-patient floor units, rehabilitation in-patient/therapy units, emergency department expansion, surgical services expansion, central laboratory services relocation, radiology/imaging department expansion, medical office building departmental renovations, and a new Children's Hospital of Michigan patient tower/ambulatory service addition.
The benefit
PMR's proven large capital project process, procedures, and strategic planning expertise provides our clients with valuable project leadership across multiple healthcare projects to ensure programmatic project goals, anticipated business plan outcomes, and that budget and time constraints are upheld.