Plante Moran Cresa handles ARRA compliance for Detroit Public Schools' $500.5 million bond program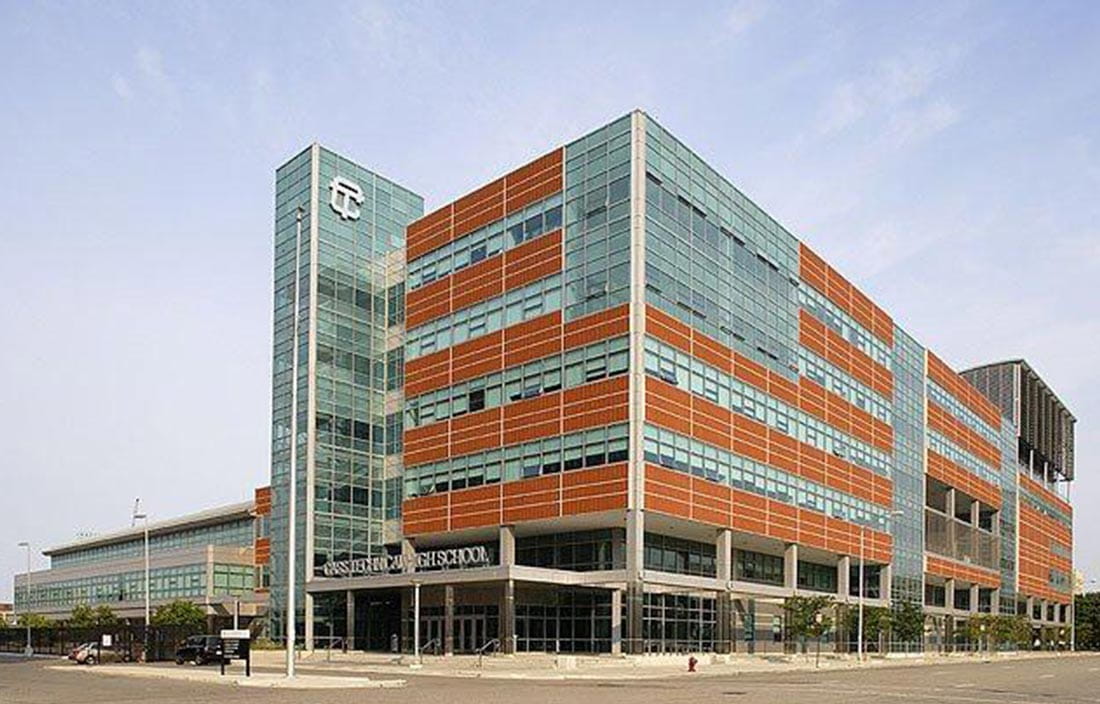 Detroit Public Schools' $500.5 million bond program to rebuild or completely renovate 18 schools was part of the District's mission to create Centers of Excellence in every school in every neighborhood.
The challenge
Detroit Public Schools (DPS) engaged Plante Moran Cresa (PMC) to establish processes and procedures and provide compliance oversight for the ARRA portion of a $500.5 million bond program. Approximately $297 million in funds comprised Build America Bonds and Qualified School Construction Bonds (QSCBs).
The solution
PMC worked with the program manager, design, and construction team to review regulations for the different funding sources to establish a process for the program. The project took advantage of historic stimulus bond financing under the American Recovery and Reinvestment Act of 2009 (ARRA).
The benefit
PMC reviewed the design documents for compliance with ARRA requirements. Our team also audited contractor and subcontractor invoices to ensure ARRA requirements were met. The district received clean audits from both internal and external agencies at the conclusion of the bond program.