International engineering firm celebrates successful office relocation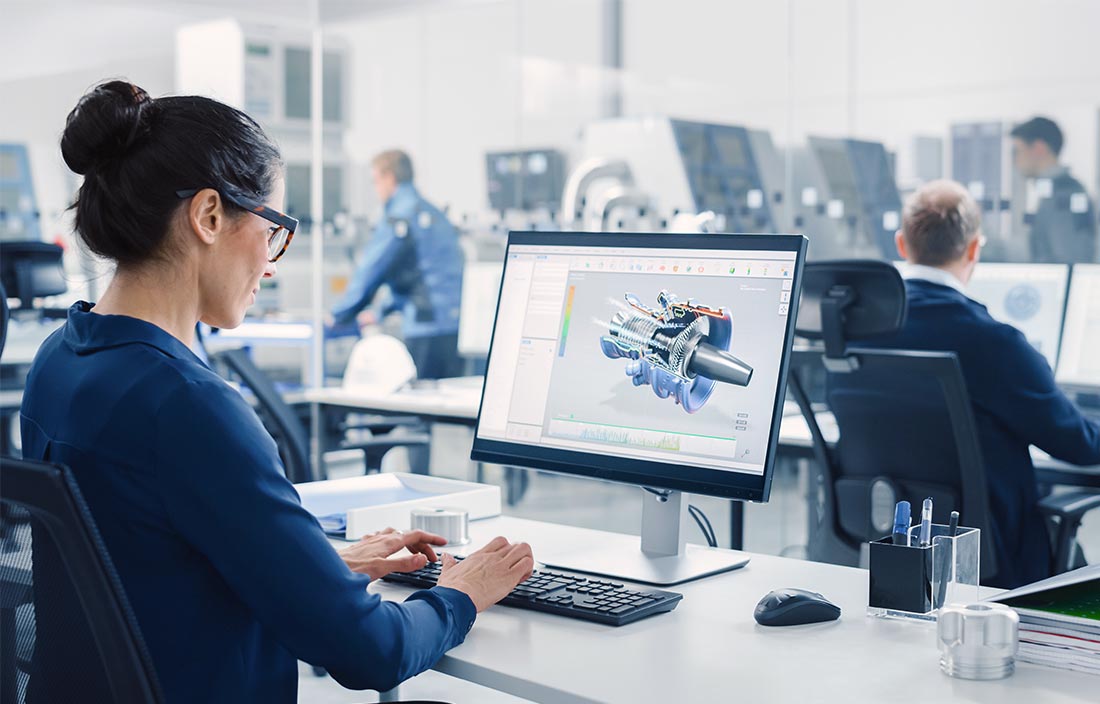 Segula Technologies, an international engineering and design firm, was looking for a new space to support its current and future strategic objectives.
Plante Moran Cresa (PMC) would like to extend a hearty congratulations to Segula Technologies on the successful relocation of its Michigan office.
Headquartered in Paris, France, Segula Technologies is a leading engineering firm that boasts an impressive global presence. With over 10,000 employees worldwide, Segula operates within all major industrial sectors to produce innovative engineering solutions, ranging from product design, industrial plant design, cross-functional expertise, and production/services.
Segula's Michigan office specializes in providing engineering solutions in the automotive and medical sectors. As the Michigan branch evolved, Segula realized that it could benefit from an office space more reflective of its future strategic objectives. The firm then engaged PMC as its tenant representative to find ideal workspace options in the Metro Detroit area and coordinate a favorable lease agreement.
After PMC presented the firm with several strategic options for relocation, Segula decided on a traditional office space in Livonia. PMC then negotiated optimal lease terms with the presiding landlord. The end result: the Segula Michigan office finds a new home more aligned with its future business goals, leveraging PMC's real estate expertise through every step in the process.
PMC is thrilled to add another satisfied client to our already impressive list of office relocation success stories.
Our team has spent the last 25 years working with companies who recognize the value of an experienced tenant representation firm for their commercial real estate brokerage needs. Our independence means no conflicts of interest — only the best options for your business. Learn more about our tenant representation services.